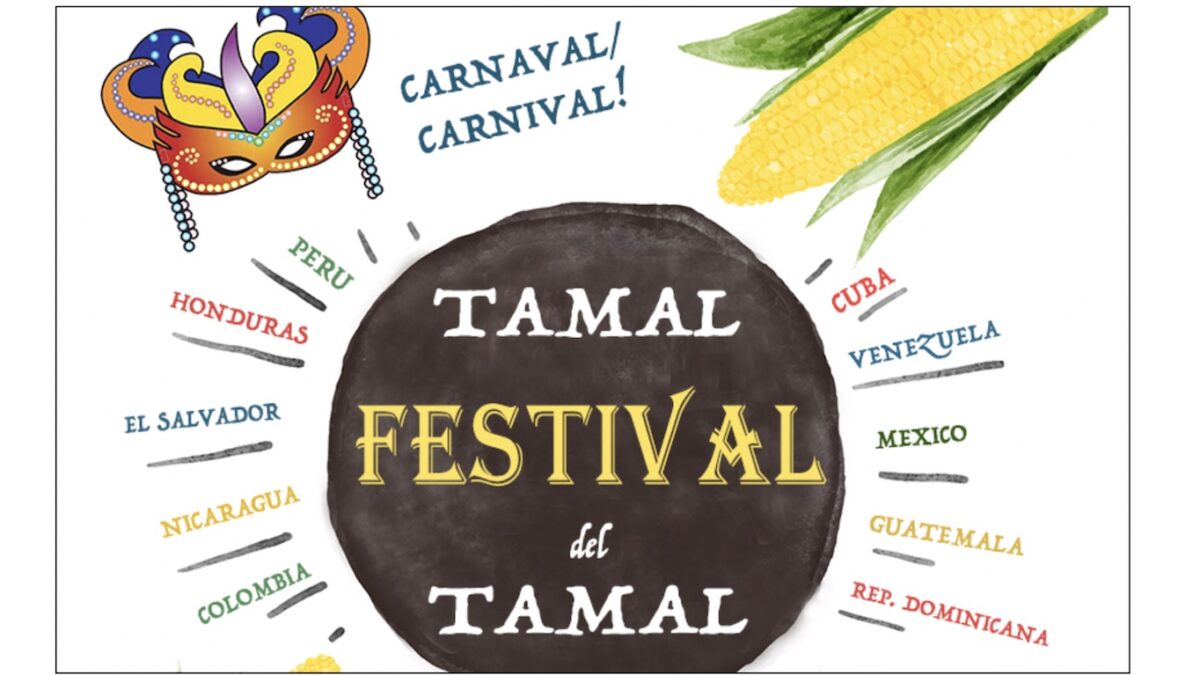 Tamales.
They are a Latin American staple — cornmeal dough stuffed with meat or other fillings and cooked in a corn husk — and they're known by different names in different countries: tamal, nacatamal, cuchitos hallacas, pastel en hoja, humitos, pamonha…
On Sunday, Ottawa residents got a special opportunity to indulge themselves with the classic snack of Latino culture.
From noon to 7 p.m., the Tamal Festival took place in the Horticulture Building at Lansdowne Park. The last time the festival was held was in 2019 before the pandemic.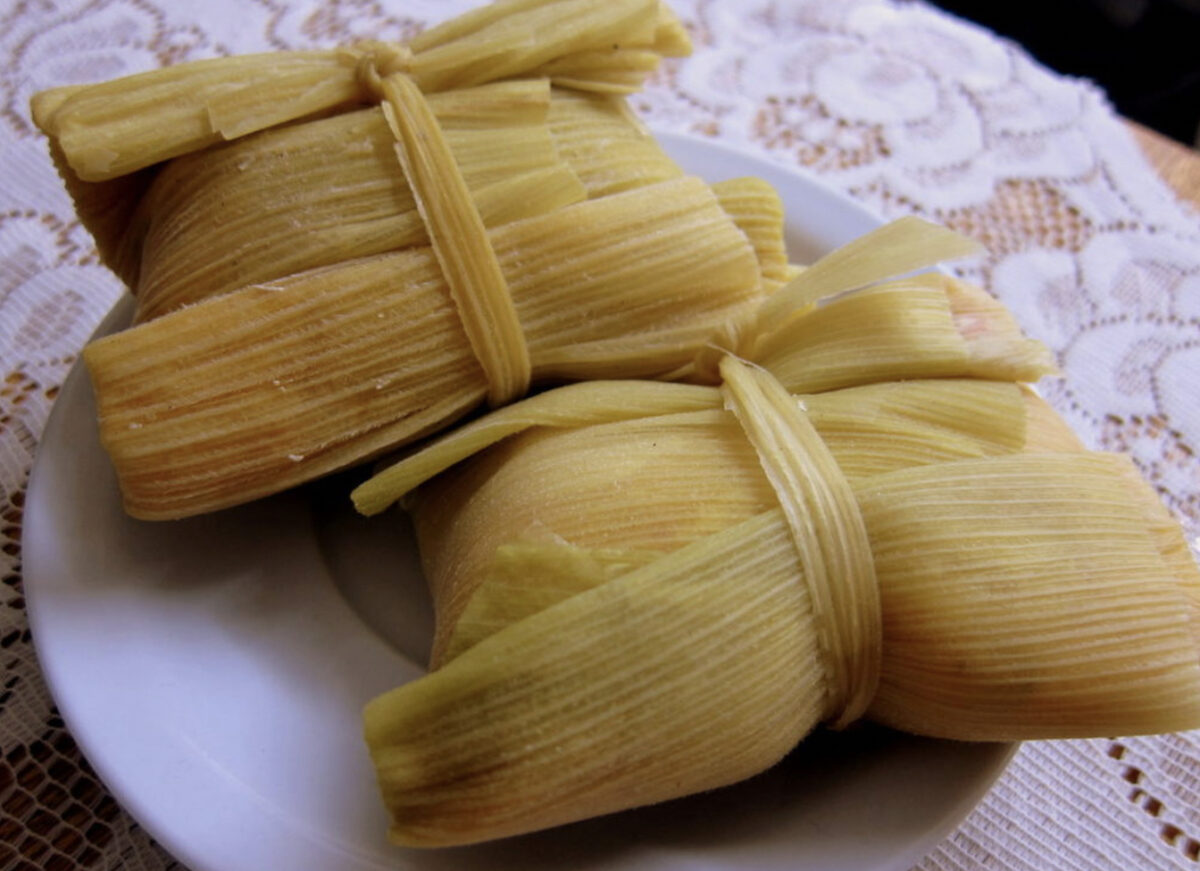 It's also one of the first major events in Ottawa since pandemic restrictions were significantly loosened in Ontario. But as a sixth wave of COVID-19 builds, there were precautions taken to ensure the safety of festival vendors and visitors.
Ottawa Public Health strongly encourages wearing masks indoors, especially in locations where physical distancing may be difficult. The guidance follows the March 21 lifting of the provincial mask mandate for most indoor settings.
The Tamal Festival is similar to other popular food celebrations held in Ottawa in recent years. The Mac My Cheese Fest and Poutine Festival have attracted large crowds interested in tasty foods and have proven successful year after year.
Tamal Festival organizer Silvia Quintana said the event demonstrates how Latin American countries are connectedly language and geography and also by their cuisines. Quintana said she hopes the event will entice people to learn more about the different countries as well.
The family-friendly event was free and open to the public. The 2021 Disney hit Encanto — a film filled with Latino representation — was screened for families to enjoy along with traditional dances and mariachi band performances.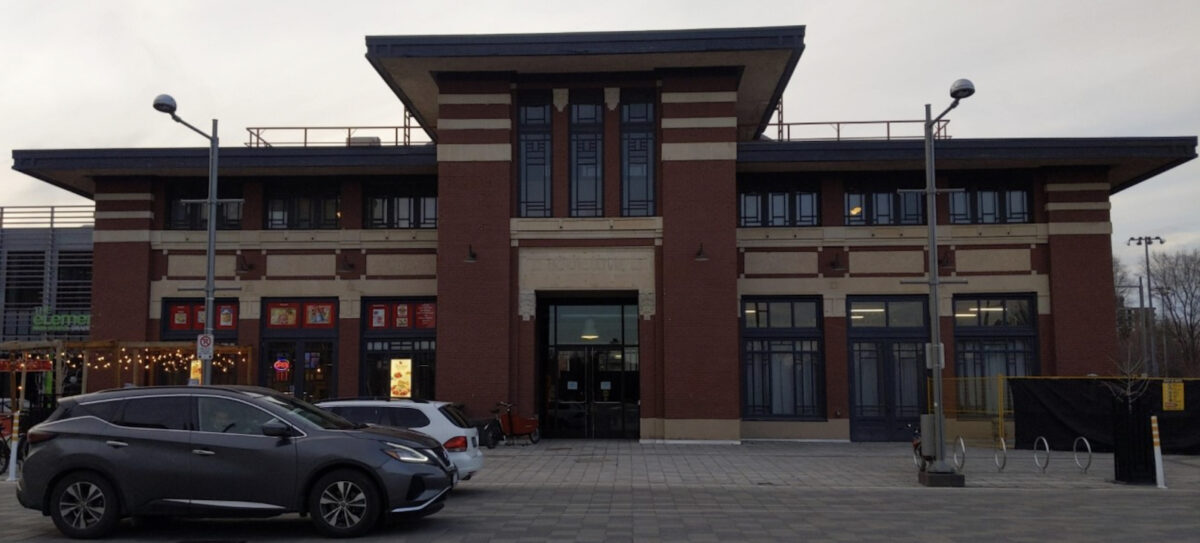 In the evening, a mariachi singing contest in which participants were to bring their favourite song on a USB and the top three winners will be going home with prizes.
Patrons also were able to buy much more than tamales from a variety of vendors. Traditional Latin American desserts and drinks such as Guatemalan coffee and Mexican churros were on offer.
La Catrina, a Mexican restaurant in the Byward Market that specializes in Mexican desserts and sandwiches, was their to seel their renowned churros. Owners Ulises and Diana Ortega will also brought along dzotobichay — the Mayan word describes a style of vegetarian tamale from the Yucatan Peninsula — as well as cochinita and ground pork tamales.
Quintana said events that highlight Latino culture mean a lot to her. It's a sentiment shared by Diana Ortega.
She said she began her Byward Market coffee and churros shop specifically to share her culture with Ottawa.
Ortega said that when people think of Mexican food they typically think of tacos, and her goal is to show a different side of Mexico.
Despite rising COVID-19 cases in Ottawa, Ortega isn't worried about the safety of the festival at Lansdowne.
She said that at La Catrina, everyone is still wearing a mask to protect the staff and offer comfort to the customers. "Now it is part of our lives," she said.
Ortega said she expected a good turnout because Quintana is a skilled organizer — and because people are ready to return to normal again after endless months of pandemic lockdown.
Keana Cavero, vice-president of the Humanitarian Organization of Latin American Students at Carleton University, is of Salvadoran and Peruvian descent.
Cavero said tamales were a big part of her life growing up. She recalls learning to make them with her grandmother and having the dish in the mornings for breakfast.
"I usually ate temal de gallina…which are popular in El Salvador, where my mom is from" said Cavero.
She described it as a dish "made of corn flour wrapped in a banana leaf, with a stuffing made of chicken, olives and some vegetables like green bean or potato, with a red sauce."
Cavero said living away from the community she grew up in and seeing events like the Tamal Festival not only allow her to eat the food she's been missing while living in Ottawa, but also gives her a sense of home.
She said she's happy "to see that no matter where I live, the Latin community will always be there, too."
---
More Stories