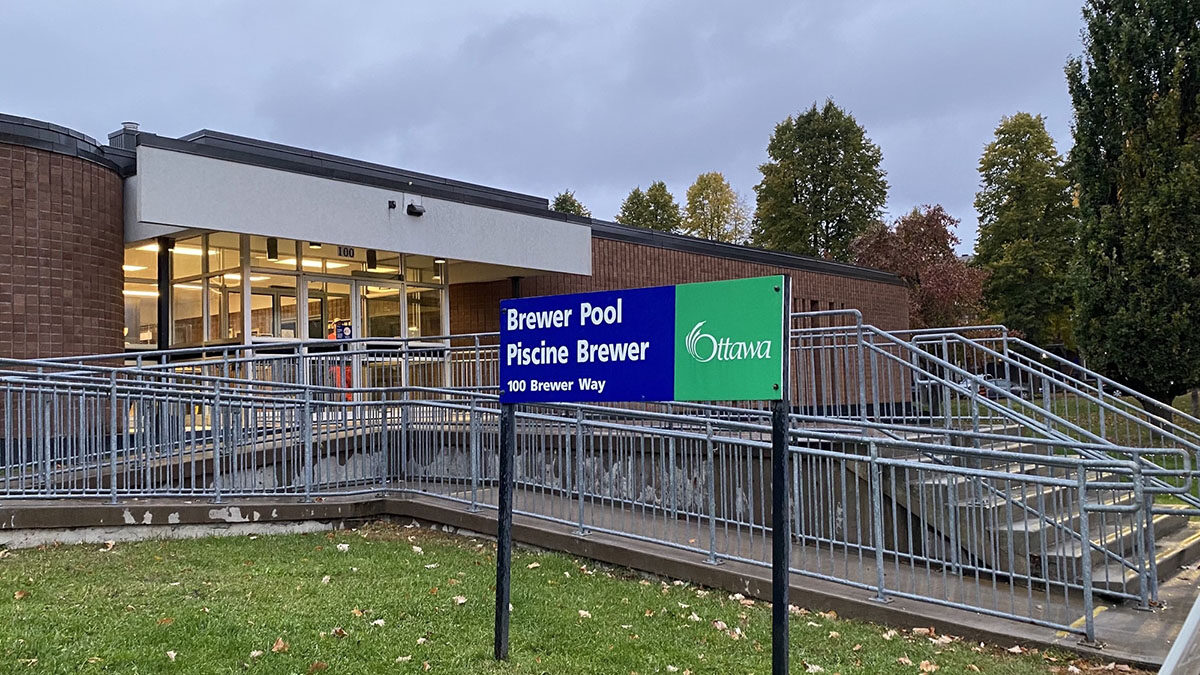 Sitting at her childrens' swim lesson on Tuesday, Sarah Lebouthillier, 36, was happy just to have her kids in the pool given how tough it can be to get into swim programs these days.
"It is a life skill. It is non-negotiable for us that they learn how to swim," said Lebouthillier.
Unfortunately, families are struggling to get their kids into pools to learn to swim. Pools are cancelling some time slots due to the lack of lifeguards. This means registering for the remaining classes has become an online battle for parents.
"You are often waiting an hour just to get logged in, and by that time the class you wanted to get is full," Lebouthillier said.
It has been widely reported that the online portal to register for swim classes can be a struggle. "I know from my friends and family it has been really hard to get into swimming lessons. I haven't even tried the past two years," said parent Melissa Cadigan Cox.
Despite the difficulties, families continue to work to get their kids involved in swimming. Their persistence is emblematic of the importance the community places on recreational services. With the municipal election fast approaching, those with kids or looking to start a family may want to keep in mind the importance of recreational services when they cast their vote. The new council will make decisions about recreational services.
Outgoing Mayor Jim Watson announced in September that the city was unveiling the new Swim City program as well as changes to the online portal for registration. The website will have "a more modern client experience," allowing parents to search by program type, location, and time according to the City of Ottawa website.
Notably, this does not include any solutions to the lack of life guards. The City of Ottawa media relations office declined to comment on the lifeguard shortage. "City staff are not in a position to comment on campaign-related matters, " media relations officer Kendra said in an email.
The importance of swim lessons
As families begin to seek to re-establish pre-COVID-19 habits one thing that is clear from the scramble for bookings is the value they place on swimming lessons.
Some parents say they're very keen to get their children into swim lessons due to social factors.
"The biggest thing for me is the community part of it … especially in a winter city, indoor swimming pools and hockey rinks tend to be where you spend time out of your house," said parent Matt Gemmel.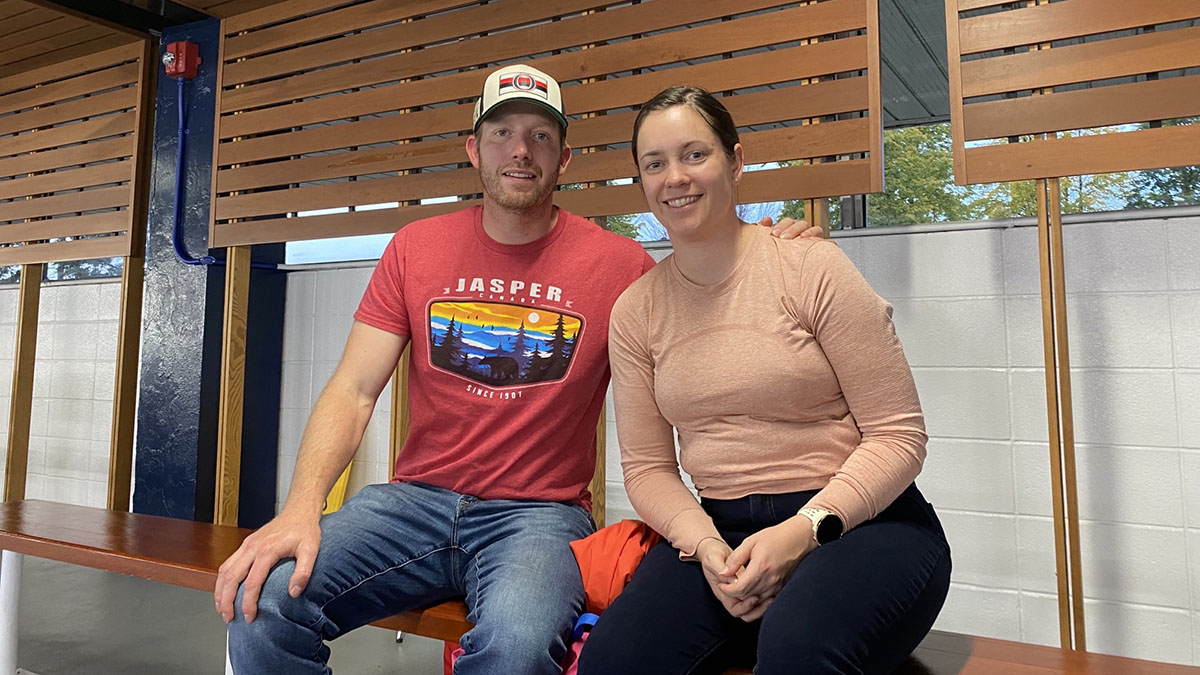 'We have this Hunger Games kind of event': Sutcliffe
Recreation was discussed at the Oct. 17 mayoral debate hosted by Rogers.tv .
"We are falling behind in providing the infrastructure communities need," candidate Mark Sutcliffe said. "We have this Hunger Games kind of event that happens when parents have to register their kids for swimming lessons. We don't have enough programs, they fill up too quickly … There's a lot we need to do to improve recreation services."
Mayoral candidate Catherine McKenney said budget cuts are to blame. 
Services are in the state that they are as a result of "years of austerity budgets and cuts that this city has seen," McKenney said. "We have got to start investing in services."
They highlighted the need to bring back the services that had been cut over the years.
Recreational services help build communities
Candidates and community organizers identified the importance of recreational services for building local communities.
Ayoyinka (Ayo) Oshodi, the Communications and Marketing Coordinator at the Old Ottawa South Community Association (OSCA), brought up how beneficial these services are for communities.
"Everything needs to be organized from the community level," Oshodi said. "People do need those places they can come and express themselves. "Community centres are really the backbone of a lot of cities," Oshodi said.
Stéphanie Plante, a candidate for Ward 12, put special emphasis on the need for more French language recreational services which she feels the city is lacking.
Plante said that after school care, summer camps, and basic recreational programming are "very very important to parents," as they allow women to stay in the workforce, give parents some time to themselves and allow their kids to gain important skills and experiences.
UPDATE: This story was edited at 12:33 p.m. ET on Oct. 21 to correct the spelling of Catherine McKenney's last name.
---
More Stories