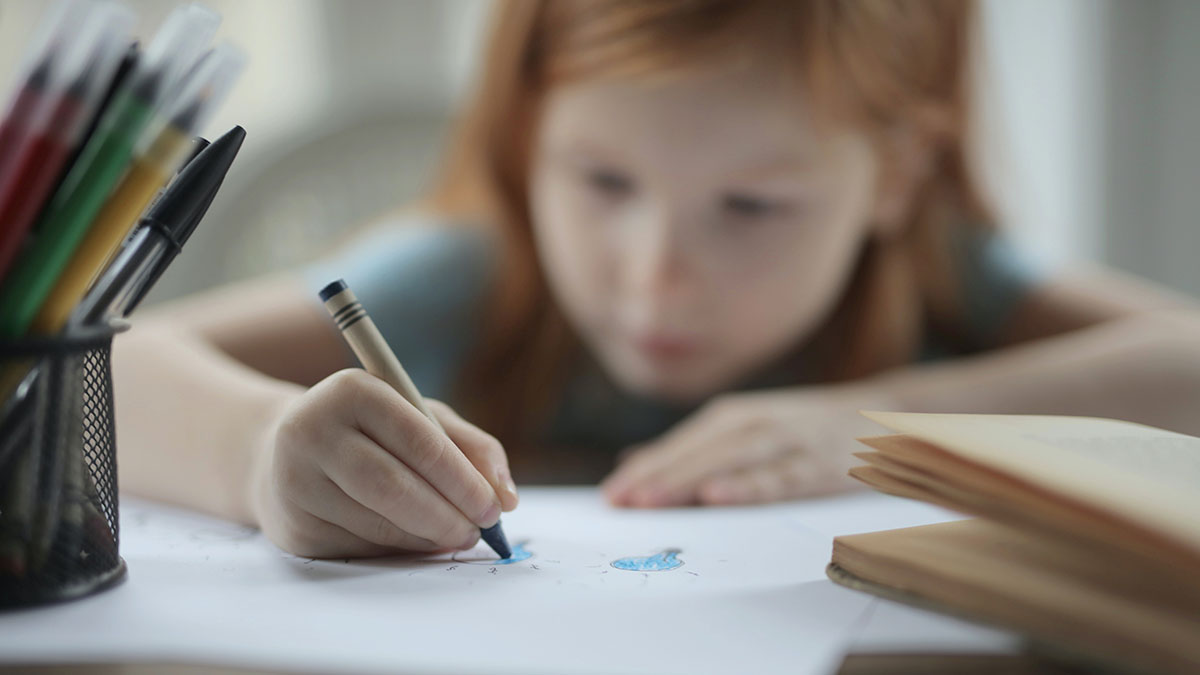 Local childcare centres say they're ready to care for more children with the help of financial support and strict health and safety protocols.
The expansion of the centres is part of Stage 3 of Ontario's reopening strategy.
Most centres in the province will be allowed to increase the cohorts of children they are caring for — or the groups of children allowed in one room of the facility at a time — from 10 to 15 beginning Monday. Centres in Toronto, Peel and Windsor, regions which have not yet moved to Stage 3, will stay at cohorts of 10 for the time being.
"This change will allow parents to return to work, and bring the childcare sector to approximately 90 per cent of its operating capacity before the COVID-19 outbreak," according to a July 13 press release.
"We're absolutely prepared," said Brigida Aversa, co-founder and owner of Tiny Hoppers, a daycare and early learning centre which started in Ottawa and now has locations nationwide.
Providers reopened in Stage 2 and were required to have health and safety protocols in place, such as screening those entering the centre for symptoms, logging daily attendance and cleaning toys and equipment frequently.
Centres must also have drop-off and pick-up protocols to allow for physical distancing, as well as a response plan in place if a child, parent or staff member is exposed to COVID-19.
When the province first made the announcement on June 8 that some childcare centres would be able to reopen just a few days later, on June 12, staff and parents worried they wouldn't have enough time to safely reopen in that short timeframe.
However, with these protocols already in place, the centres are now finding the transition to Stage 3 to be relatively simple.
"I think that opening it in small phases like this has given everybody confidence," said Aversa, adding that not opening centres to maximum capacity at once "has really helped the teachers getting back into their work routine and practising our safety protocol."
Financial support
Susan McLean-Hayes, director of operations at Ottawa's Carleton Memorial Daycare Centre, said she is grateful to have continued financial support from the government as the centre safely reopens and it isn't able to earn as much income from smaller cohorts.
"I'm really glad that they're extending wage subsidies because it is extremely scary to think of that many children coming back, but it's also scary to not have income coming in when funding dries up," said McLean-Hayes.
Ontario will provide funding for centres until Aug. 29, to help cover the cost of personal protective equipment and enhanced cleaning costs. Operators can apply for additional federal and provincial funding to assist with costs.
At CMDC, the centre is only able to care for 40 children out of its usual 113, and has had to stop offering part-time care.
Luckily, however, McLean-Hayes said "parents stepped up" to ensure families who have the greatest need for the spots this summer — such as those with a parent who's an essential worker —have priority.
And while she said she's glad to help clients who have found it difficult to balance work and parenting during the pandemic, she knows public health needs to be priorized to continue doing so.
"I want us to open up because I don't want to say no to anybody," said McLean-Hayes. "I want to be able to go back to work."
She added: "I just hope when we do go into Stage 3, people recognize that — unless there's a vaccine — COVID is very prominent and significant and we have to be careful."
---
More Stories