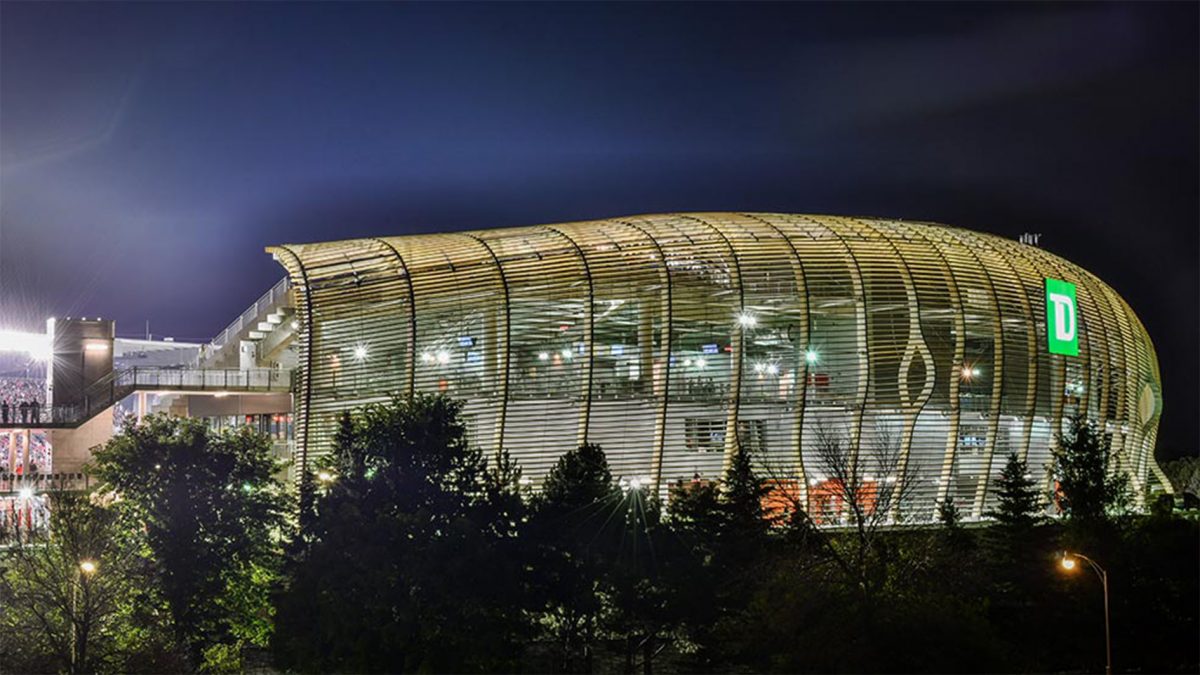 By Meredith Lauzon and Capital Current staff
A benefit concert organized by the local music community along with CUPE Local 503 and others raised $50,000 Saturday night to help meet the on-going needs of those affected by the six tornadoes that hammered parts of the Ottawa-Gatineau region on Sept. 21.
The free concert featuring the Jim Cuddy Band and a long list of local musicians including Matt Mays, Sarah Harmer, Kellylee Evans, and many more local musicians played to a crowd of about 5,000 at TD Place Arena.
Buses transported people from the Arlington Woods and Trend-Arlington community to the concert and free transportation was provided on OC Transpo with a voucher printed or saved on a phone.
The concert was started by Erin Benjamin, the Ottawa-based head of Music Canada Live, who, on the Monday after the storm, reached out to friends and colleagues across the city to start planning a benefit.
"Music heals … we know that. And money helps to rebuild. I think we have a role, even a responsibility, to do something, quickly," she wrote.
After the concert she posted on Facebook, "5000 people. $50,000. Tears, hugs, high-fives and handshakes = mission accomplished."
For some residents of Dunrobin, basic needs were still not being met, leading the Ottawa Food Bank to make an additional donation of $50,000 in grocery gift cards available to those in need.
The money raised will respond to short- and long-term needs, including assistance with basics such as groceries, restocking food banks, supporting vulnerable seniors and providing counselling services.
---
More Stories