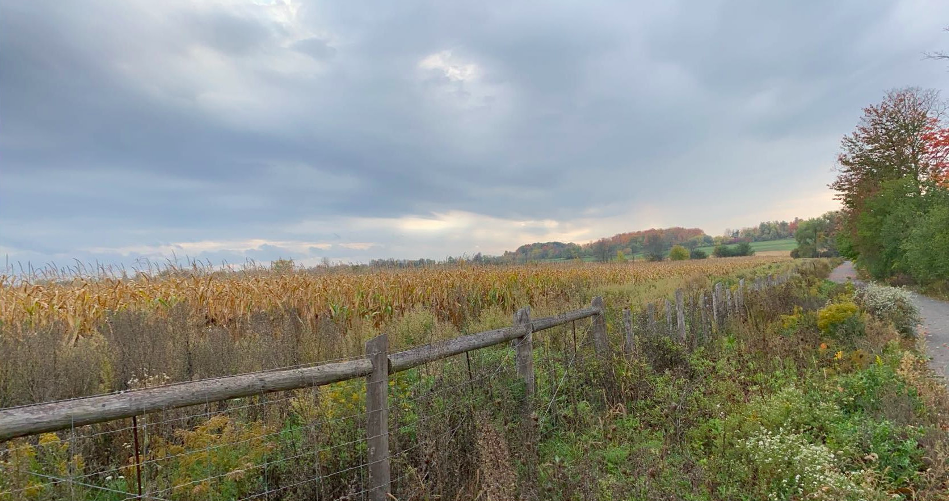 The Rouge Valley Conservation Centre's focus for 2021 is to shore up much-needed funding and restarting projects put on hold by the pandemic.
The Toronto-area RVCC is a registered not-for-profit charity funded by grants and public donations. The organization, which promotes protection of the Rouge River Valley on its course from the Oak Ridges Moraine in Richmond Hill to Lake Ontario in Scarborough, is operated by volunteers with a passion for protecting the environment and making change.
Dave Lawrie, RVCC charity president, is working to resume several projects paused because of the COVID-19 pandemic.
"We're trying to get some grants to support the online content we're supplying to people," said Lawrie. "Funding has pretty much dried up and we have no donation revenue anymore."
Urban park
The RVCC operates alongside Parks Canada to protect the Rouge National Urban Park, one of Canada's largest protected areas in an urban setting. Established in 1995, the urban park runs through Scarborough and Pickering north to Stouffville.
The park overlaps stretches of the Oak Ridges Moraine. Extending more than 150 km, the ORM constitutes a unique combination of geological and hydrological landforms that help provide clean water for Southern Ontario.
Lawrie said the RVCC works with schools to educate youth about the environment. He added that the RVCC wants to continue work on several projects, including a study about spruce trees and a construction project related to beekeeping.
However, since the COVID-19 pandemic began, funding for the projects has been hard to come by.
"No one wants to pay for online programming anymore," Lawrie said.