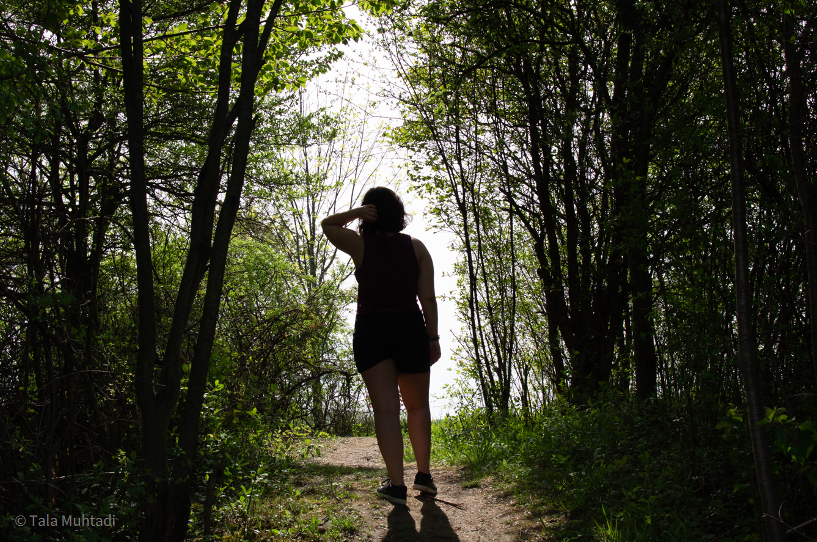 Growing up in the Niagara Region, Barry Porter has watched as the land he has lived on over the years has seen increased commercial and residential development, which in turn has caused a lot of deforestation.
Porter is today the stewardship director for Land Care Niagara. This year he has a goal to identify and revitalize those areas in the Niagara area with low canopy cover. To that end, a planned mapping project is being used to help accomplish the goal.
Land Care Niagara is a non-profit environmental restoration organization based in St. Catharines, ON. Schools, government agencies (such as the  Niagara Peninsula Conservation Authority) as well as nature clubs are among Land Care's many partners.
"I'm trying to bring these (Niagara lands) back to how they were. It is important for the community and for the province, as well," said Porter. "If there is too much deforestation it's not going to be good for anybody, so I'm trying to … create a positive change in the environment."
Aside from identifying low canopy cover — which refers to the upper layers of mature tree crowns that normally block light from lower growing plants — the organization carries out environmental restoration around the Niagara Region including tree planting, protecting species at risk, creek rehabilitation and wetland and wildlife habitat restoration.
Land Care Niagara recently secured funding for the new project through the Ontario Trillium Foundation. The project will map areas that are low on canopy cover, highlight them snd choose one or two for a reforestation initiative.
Porter said restoration work in Niagara is proving to be difficult because "climate change provides a challenge — especially for tree planting, and trying to make sure your sites are going to be sustainable and your plants live and are going to survive."
Land Care Niagara is also continuing its involvement in the Rural Tree Planting Program. The program is funded by Forests Ontario as part of its commitment to the 50 million trees program — a tree-planting initiative supported by the federal government, corporate sponsors and donors. It increases forest cover by making tree planting easier and more affordable for property owners and municipalities.
This year Land Care Niagara intends to plant about 35,000 trees.