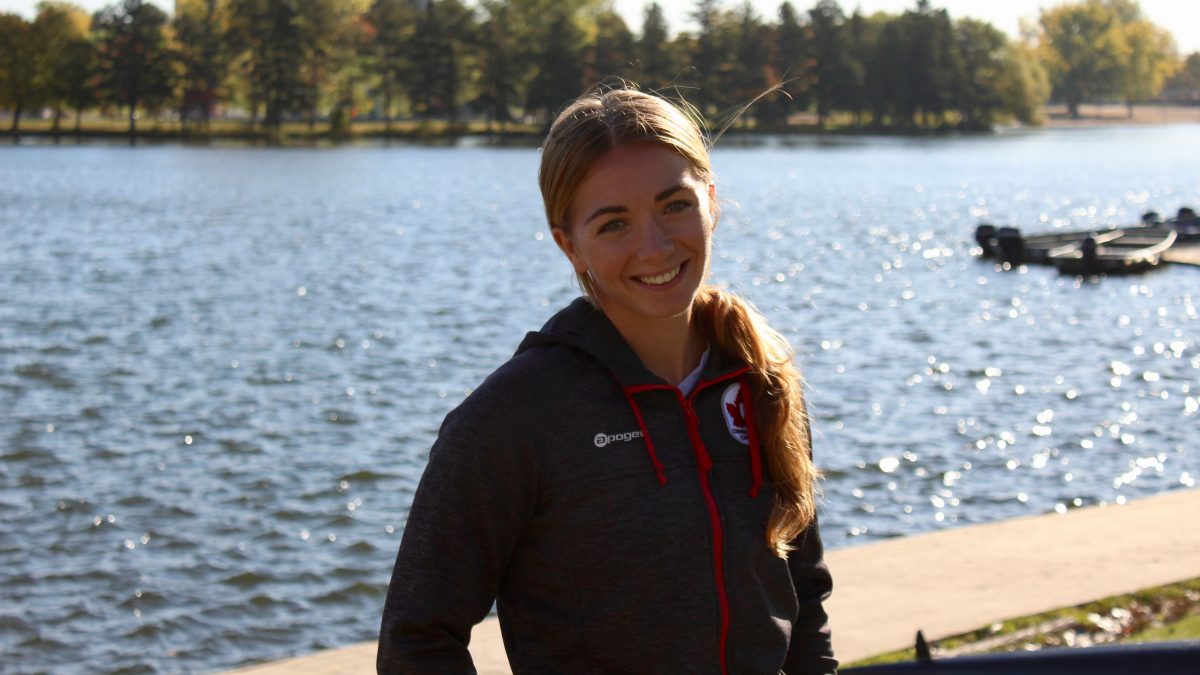 It's less than a year to go before the 2020 Tokyo Summer Games, but Manotick's Natalie Davison, has already realized her Olympic dream.
Davison and her teammates qualified to compete in Tokyo with a strong showing in the K4 500-metre race at the 2019 ICF Sprint/Paracanoe World Championships in Hungary this past August.
Davison, along with Courtney Stott, Lissa Bissonnette and Michelle Russell finished 12th — earning the foursome one of 10 spots for Canadians at the 2020 Olympic and Paralympic Games.
So how does the accomplishment feel?
"It doesn't even feel real," Davison says. "Four years ago if you asked me that, I'd say, 'No, no way, I couldn't be helping Canada do that!' It feels good."
Her kayaking career began at the historic Rideau Canoe Club, an organization that has produced many top-notch canoeists and kayakers. Hector Carranco, executive director of the club, has known Davison since 2003, when she paddled with his daughter.
"We were watching (the online stream)," Carranco said with a smile, recalling the race in Hungary that qualified Davison's team. "It is always good to see… and it can get emotional at times. We get really happy when our paddlers — and we feel all the Canadian paddlers are ours — succeed."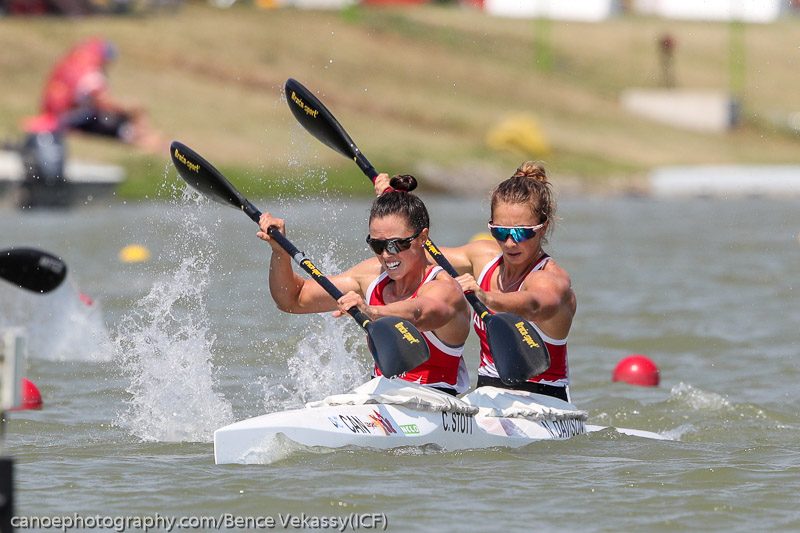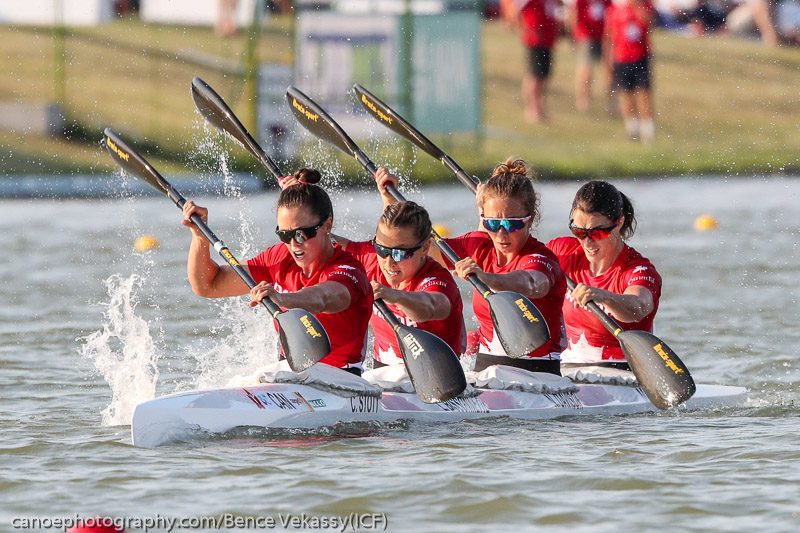 Davison still races competitively for the Rideau Canoe Club, but she made the national team in 2017. It was then, according to Canadian women's kayak team coach Chad Brooks, that her paddling skyrocketed to a new level.
"The rate of her improvement since 2017 has just been mind-boggling to be honest. It's because she's really taken a focus to her technique, but also just her approach to other things in life," says Brooks.
"She brings good power off the line, a nice powerful stroke, but also her demeanour," Brooks adds. "Whether things go well or don't, she stays very positive and I think that's a huge piece of the puzzle when we're talking about trying to get high-performing athletes to work together as one. It's one of those intangible things, but it's very tangible when you see it in action."
Davison says she and fiancé Mark James, who races sprint canoe for the Canadian men's national team, wanted to elevate their training and focus after the 2018 season to reach a new level.
Eating better and getting stronger helped them manage physical stress, but all high-performance athletes face mental stress in competition. Davison says that choosing to maintain a positive attitude played the biggest role in their training push.
"We changed our mindset, we had this positive outlook on everything… The negative thoughts were there but we were able to filter through it," Davison says. "It makes the biggest difference racing or training. It makes you feel lighter, stronger, faster — and it's a good feeling, too, when you can spread that positivity to the teammates and lift them up when they're feeling tired after a long training block or if stressed out about racing."
Her work ethic, says Brooks, also played a huge role in helping her reach the highest level of the sport and become the best athlete she can be.
"She's a real testament to making changes on a personal level and not waiting for a coach or someone to tell her what to do," he says. "Really being proactive and going after her dreams, because in the end, I don't get to paddle the boat — she does."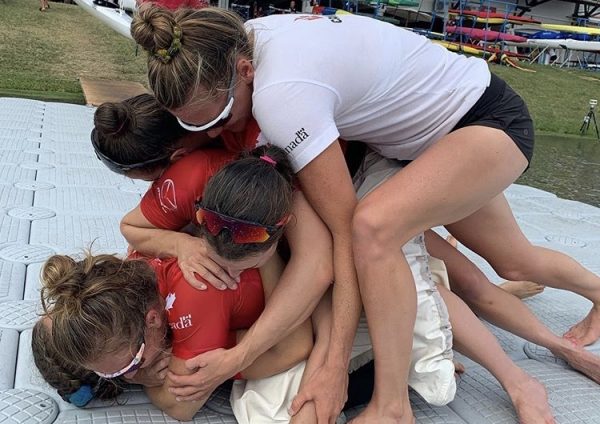 Carranco agrees that grit pushes Davison to new levels on the water.
"The most important thing about Natalie is hard work. You need to work every season of every year if you want to get to that level, and that's something she has done," he says.
Davison says competitive sport has been important to her throughout her whole life, and determination helps her to be the best she can be in all of them.
"Working hard and staying focused and ultimately being happy can help you get to where you want to be. There's a lot of variables we can't control, but if you work hard and be happy, you can be successful in whatever you do," Davison says.
---
More Stories