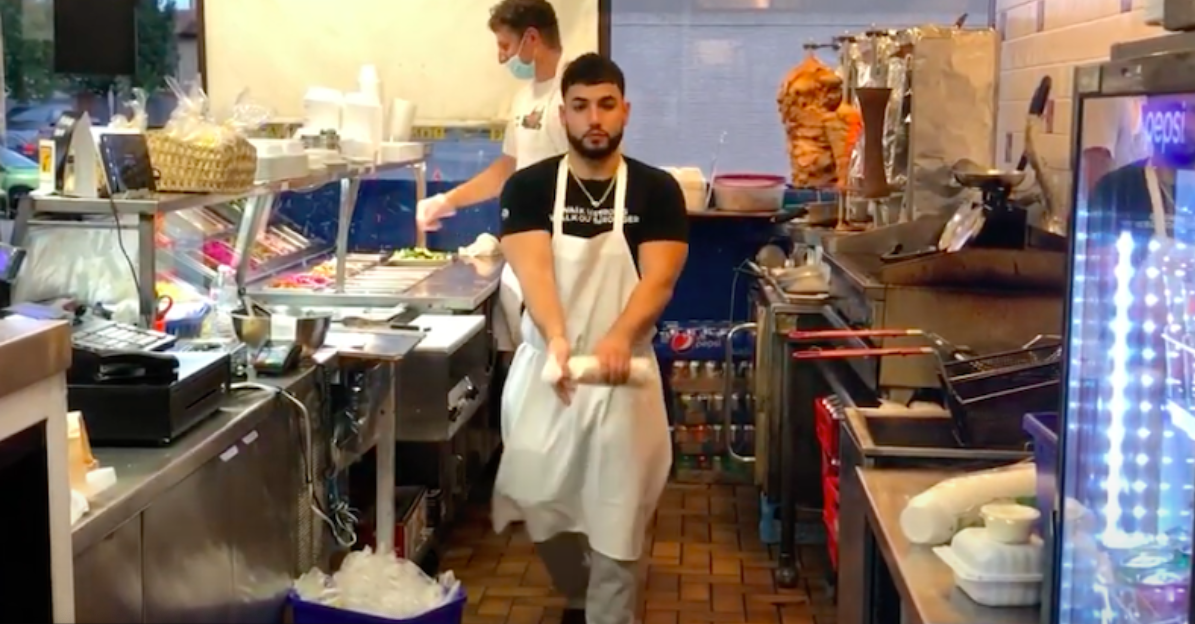 For students in need of a quick dollar in Ottawa, work as a server, bartender or kitchen staff is a way to help cover the costs of living.
The camaraderie, the food and the tips are just a few of the reasons why so many Ottawa students are drawn to part-time employment in the restaurant industry. 
However, COVID-19 is imposing an ever-intensifying impact on local businesses, restaurant workers — including thousands of university and college students.
This fall's second wave and the mid-October return to a modified Stage 2 has once again forced restaurants in Ottawa — a provincial pandemic hotspot — to halt in-door dining.
And while establishments have scrambled to erect winterized patios, that option isn't available for all restaurants — and isn't likely to attract a lot of customers when winter arrives in the capital.
For students who need the work, the latest restrictions will only make an already difficult situation — months of reduced hours and pay, or job losses — that much harder.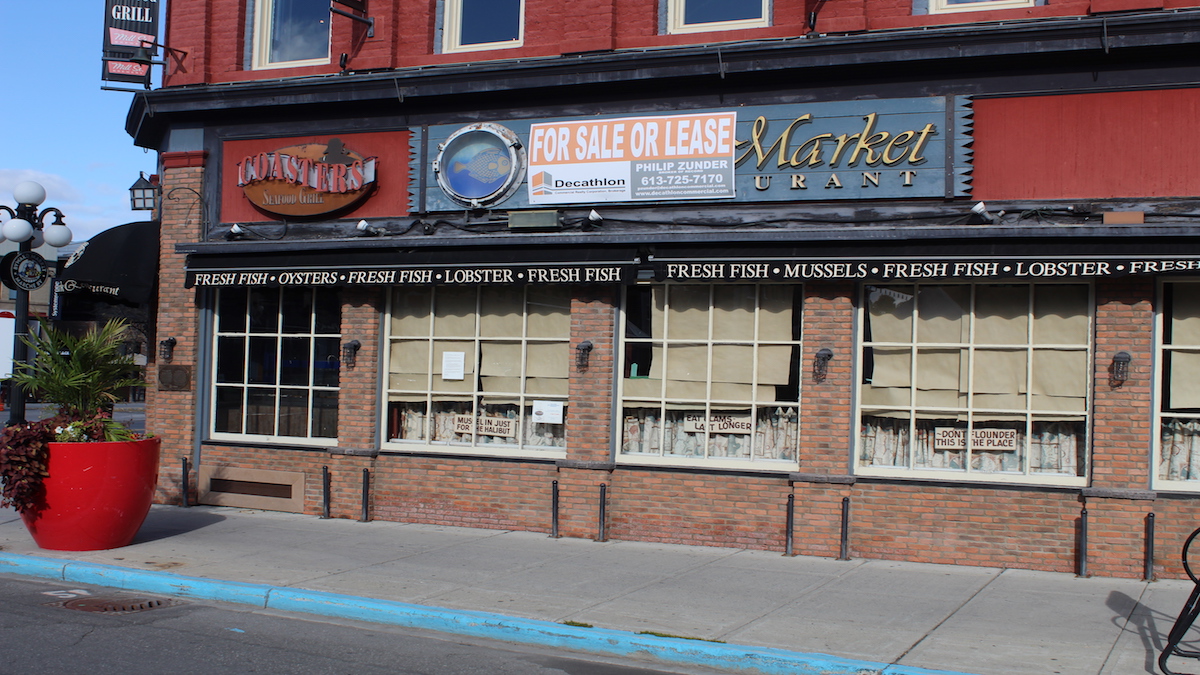 "I think this thing has been hard, especially for students," said Navid Emiri, a fourth-year political science student at the University of Ottawa. He works at his parents' restaurant — Greek Plus in Orleans — when he's not doing schoolwork.
"I think it's safe to say that student workers are usually minimum wage workers," he said. "And to my knowledge, those are the jobs that really got hit."
At the outset of the pandemic, with all indoor dining prohibited, restaurants adapted. Many kept their kitchens open to allow for takeout service or deliveries. 
"For me, when it happened, my business definitely took some damage," said Emiri. "So I'd say when the lockdown first happened and we switched to takeout, about half of our customers were lost — at least temporarily. Then when a week or two went by, our numbers increased."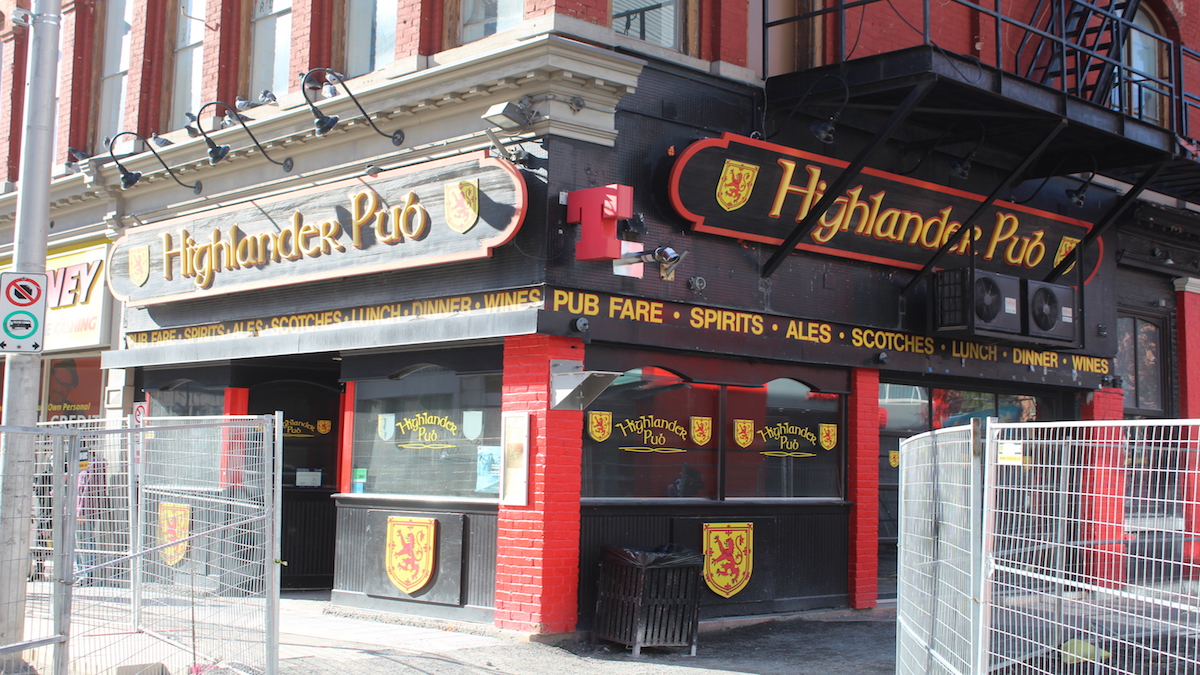 Beginning in March, major cities in Canada — including Ottawa — were quick to impose strict lockdowns, regulations and shutdowns of many businesses that were deemed non-essential.
Stage 1 of reopening in Ontario began in mid-May, but it wasn't until June 12 when Stage 2 reopenings began, that restaurants could open their doors to patrons once again — though in a limited fashion and under strict physical distancing guidelines and mandatory mask-wearing by servers and other staff.
"I'm the rare student that doesn't need to really worry about my job," said Emiri. "If anything, I ended up working more to help my parents through this difficult time — meaning I did more work trying to make our restaurant pandemic safe, like order plexiglass for the counters."  
The reopening of restaurants has been accompanied by a long list of rules employers have had to implement for employees and customers to prevent the spread of the coronavirus. However, how guidelines are respected looks different from restaurant to restaurant, because of different spatial arrangements, patio availability and delivery/takeout options.
Student servers are everywhere in Ottawa's restaurant industry and these are daunting times for student workers who don't have the businesses of relatives to fall back on for their employment.
"To be honest if I didn't have this place, I'm not sure where I'd find work," said Emiri. "I even remember thinking to myself when the pandemic hit, and when everything closed down, that minimum wage jobs are probably going to be gone."
Colman Brown, a manager at Broadway Bar and Grill, said he has struggled with dwindling shifts and concern about job security. His job too has changed from working primarily as a bartender to doing general service as well as picking up some managerial tasks.
"It's definitely cut them down," Brown said of his hours and pay. "I don't have as many shifts. … It's hard to give everyone the shifts that they need. So if we had to cut back on shifts because we're not getting as much traffic, so that's harder on our employees."
He said there have also been some layoffs. "It's definitely more of a struggle."
Yameen Bhuya, a second year student in Carleton University's law program, is another local restaurant worker who has lost hours and income. After two years spent working at Burger 'n' Fries Forever on Bank Street, Bhuya said COVID-19 has created a serious challenge for him.
"It's always been a great experience for me — the manager, owner, the other employees there, all nice," said Bhuya. "Until the pandemic hit. With the takeout hours, my shifts definitely got reduced."
Bhuya is without options for other work.  He is in no position to leave Burger 'n' Fries Forever, though he would prefer to be working more frequent and longer shifts, because other Ottawa restaurants are in the same boat.
"I did honestly try to find other work, even though I didn't get fired or anything like that, to add more money to the little I was making," he said. "It was so hard. People were barely getting back to me, not to name names but other restaurants, too, were definitely not looking to hire people."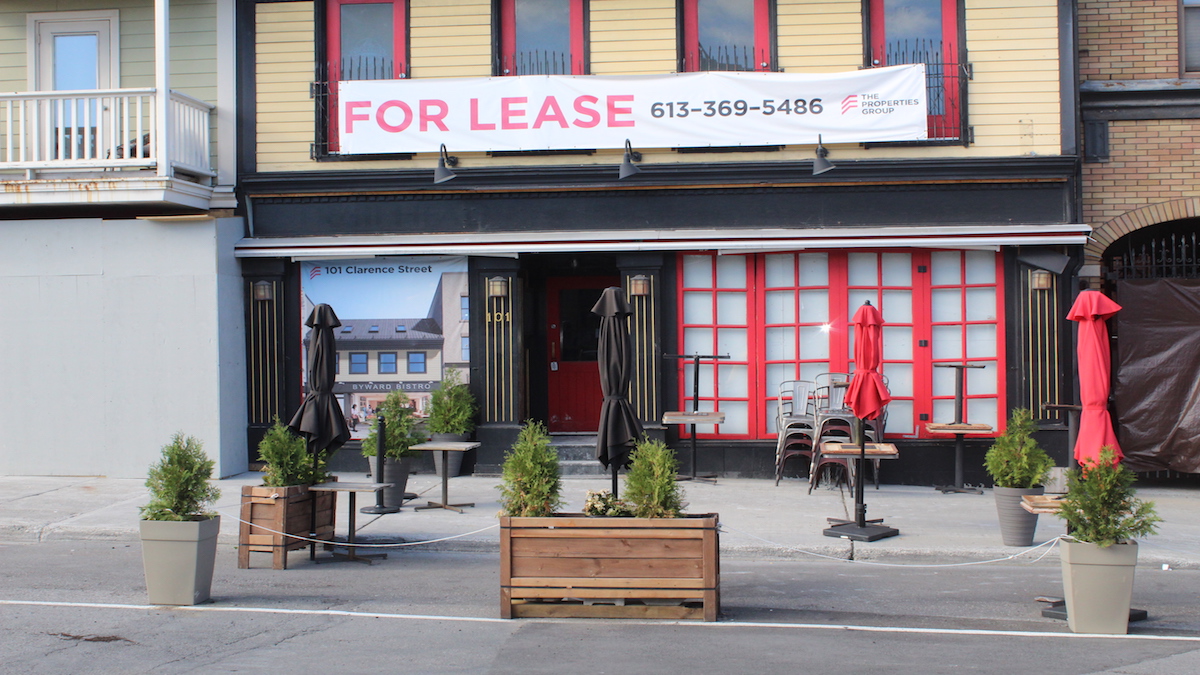 Though Bhuya is having trouble finding ways to make more money, he said he's glad to have the work he is getting.
"I'm definitely grateful for BFF because they didn't fire me. I still have a job there even though there's some people there that have been working there for like way longer. I'm still employed and making money."
Hussein Farhat, a fourth-year criminology student at the University of Ottawa, agreed that this has been an extremely challenging year for many of his fellow students who work at local restaurants.
"It's a crazy time right now," he said. "Everything has changed — for work, for school, everything."
Farhat has had the benefit of working for his friend's parents.  However, Patisserie Le Caramel in Orleans does not serve takeout and, because of this, during the full lockdown it was forced to close down.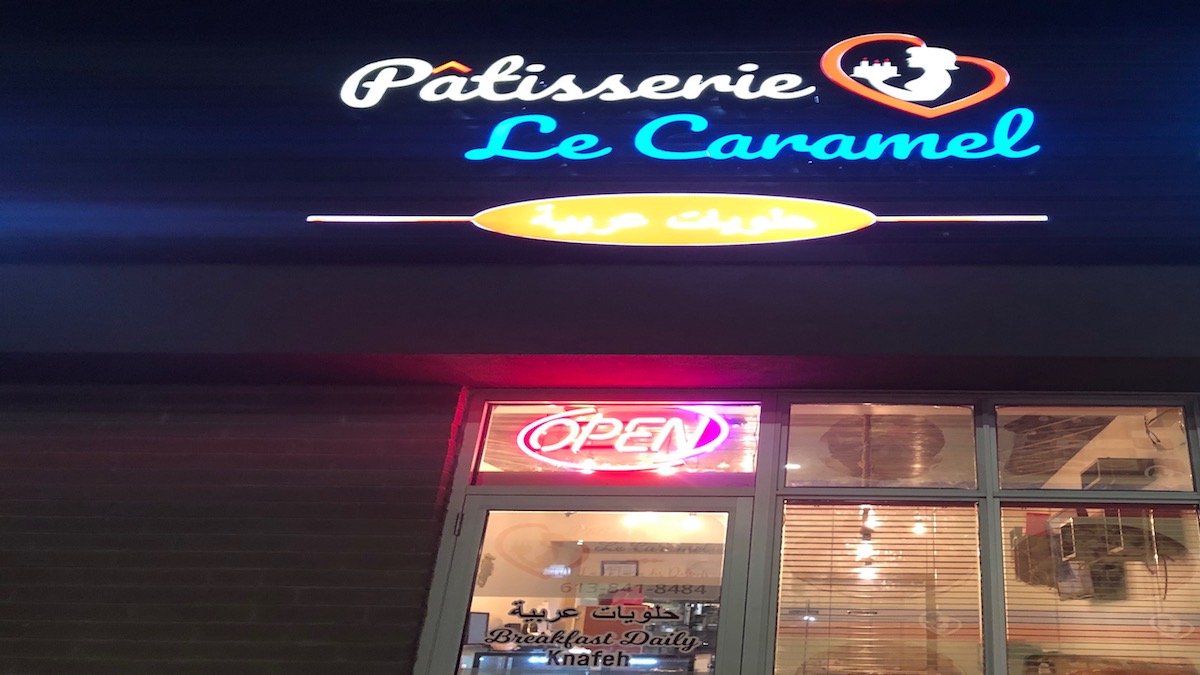 "Of course, with the type of restaurant they are it is very specialized in terms of being a Middle Eastern bakery. So when this lockdown happened, it had to close temporarily," said Farhat. "As a student before the pandemic, it was already hard finding a job. I'd say with the pandemic happening and being in the middle of it, I felt like Tom Cruise in Mission Impossible."
Farhat was unsure if he would have a job waiting for him at Patisserie Le Caramel.
"Luckily for me, when the lockdown allowed for restaurants to re-open, the bakery did as well — and there was a job waiting for me. I'd say I'm hugely lucky because most places may not hire their employees back."
He added: "I know without this place, I wouldn't have found a job. I had tried looking and really no one's hiring students right now."
Now, with the second-wave return to more restrictive rules for restaurants, the employment hardships for Ottawa students will likely only worsen.
---
More Stories