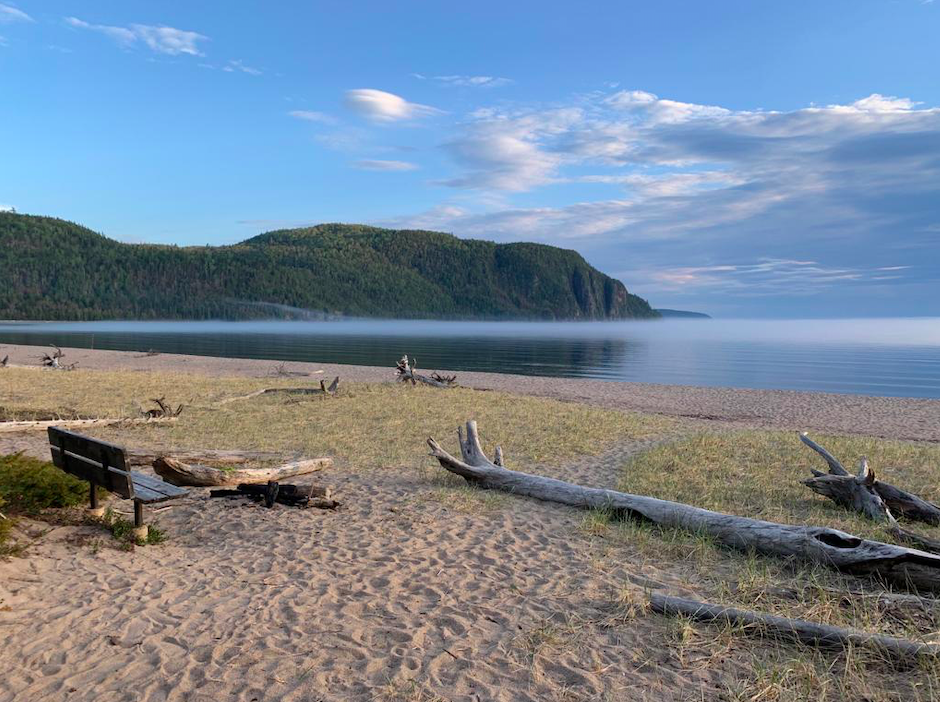 Ontario's great outdoors is joining the expanded reopening out of the COVID-19 lockdown.
Campsites in provincial parks will once again be accessible as part of the relaxed rules. It's something that many people in the province have been eagerly awaiting since March, when the province shut down or imposed tight restrictions on businesses, services and public spaces to slow the spread of the novel coronavirus.
"Just total relief," said Kris Dougherty in response to the announcement earlier this week that campgrounds could re-open. Dougherty is an avid camper who runs Ontario Provincial Park Camping on Facebook, a group with nearly 10,000 members.
"My family and I camp all year, so not being able to go for even three months, it just kind of changes up your lifestyle," he said.
While the second phase of the province's reopening began Friday, many campers won't be able to access campgrounds for at least another week, and some facilities will be unavailable for the season. Certain campgrounds may also restrict the number of sites available in order to comply with physical distancing and health guidelines.
For many campers though, the chance to finally pitch a tent again in a provincial park can't come soon enough. "Everyone's excited," Dougherty said.
Firing up the campgrounds
Provincial park beaches were to open up Friday, according to the Ontario Ministry of the Environment, Conservation and Parks. By June 15, campers who are part of the seasonal campsite program, which allows people to book sites months or years in advance, will have access to their sites at most parks.
By the week of June 22, park campgrounds will open wide with washrooms and drinking water.
"Our government is gradually and safely re-opening the province," said a ministry spokesperson in an email. Measures such as limiting the number of vehicle permits and available campsites may be put in place to cut the crowds.
Certain facilities at campgrounds, such as showers, laundry and swimming pools, will remain closed for the season, according to ministry guidelines.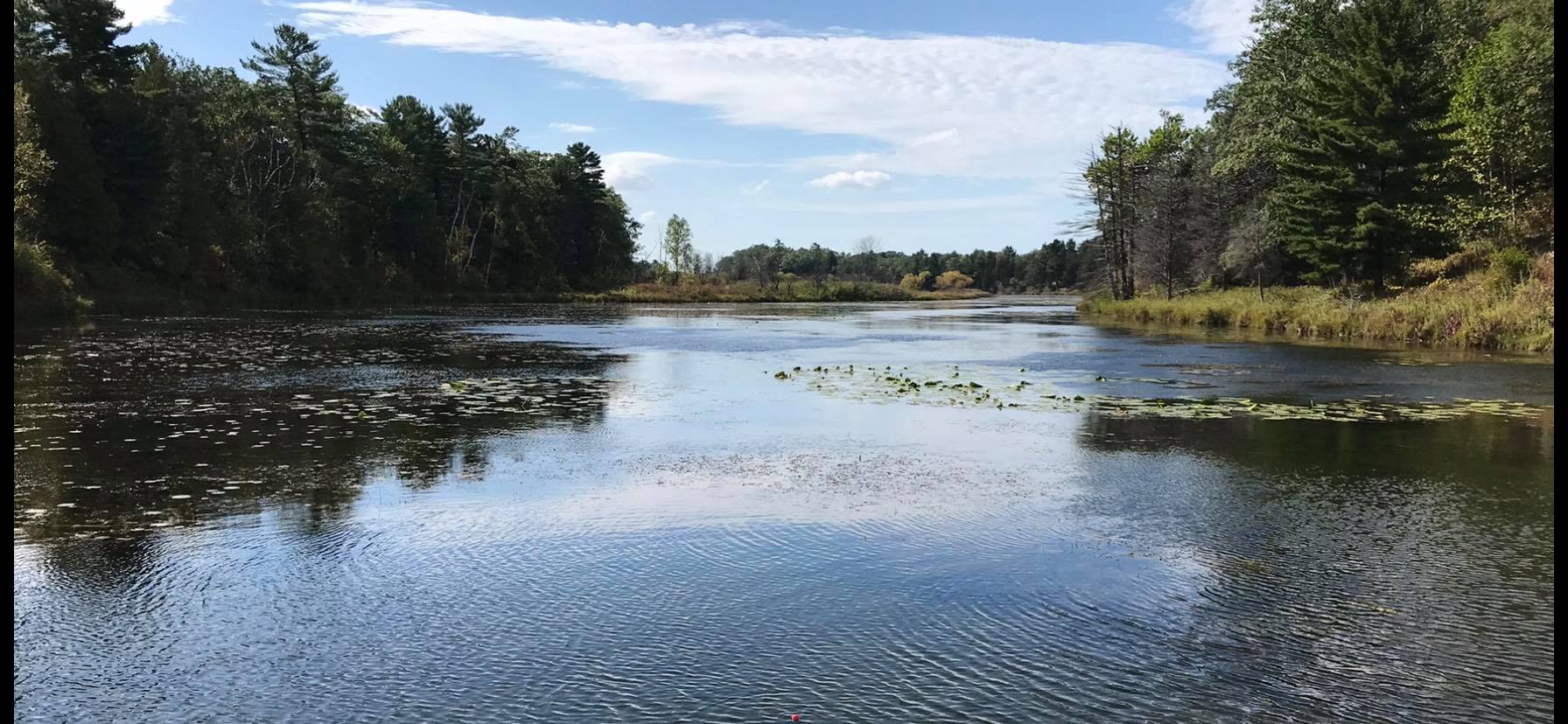 Though supporting businesses is a major focus of Stage 2 in Ontario, access to campsites will also give people more opportunities to spend time in nature. This could provide a welcome respite from the stresses of the past few months, when people have been encouraged to stay indoors for long periods of time.
"There are a lot of benefits to human health and well-being that have been linked to nature," said John Zelenski, a professor of psychology at Carleton University. Much of his work is focused on human emotions and happiness.
Zelenski said many people get a mood boost after just "a few minutes" in nature, usually feeling more happy and relaxed, but that there are often other benefits to spending longer periods of time outdoors.
"Cognitive restoration, getting over fatigue, might take a bit longer," he said.
Zelenski noted that some research has found "increased creativity" after people spend a few consecutive days in the wilderness.
"It takes some time to get out of the normal day-to-day demands, to kind of re-orient," he said. "And so you might get different things from immersing yourself in nature for longer periods of time."
For Dougherty, "it's just about being able to disconnect." He said he's looking forward to getting back to Pinery Provincial Park on Lake Huron, his family's favourite spot.           
"I know probably for a lot of people, you're always on your phone, you're on your computer, TV, Netflix," he said. "But when you're camping, you can turn all of that off and just experience things differently — have fun."