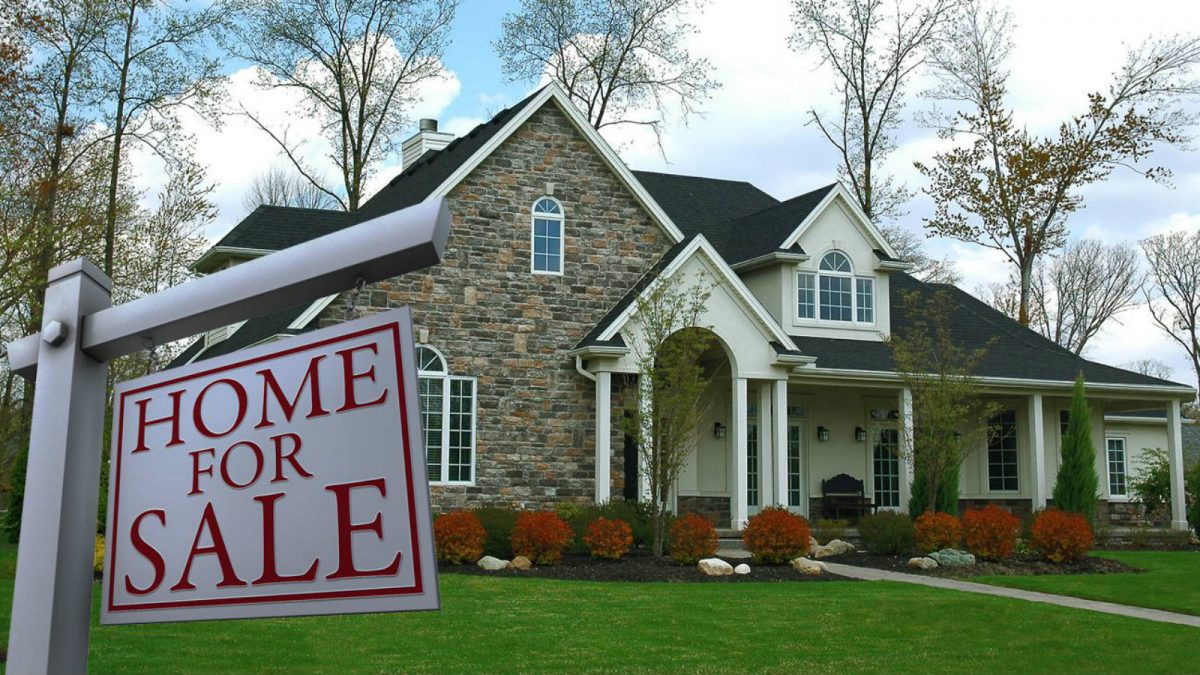 By Meghan Newman
Overall home sales in October 2018 surpassed the totals of a year ago said the Ottawa Real Estate Board, confirming Ottawa's sizzling real estate market is burning hot.
According to a news release, 11.8 per cent more homes were sold in October 2018 than in October 2017. In total numbers, last October saw 1,237 sales and this year 1,383 residential properties were purchased. The five-year average for October sales is 1,223, the board said in the release.
"October's sales are truly indicative of the fast-paced market we have experienced for much of 2018," said Ottawa Real Estate Board president, Ralph Shaw in the release.
Along with sales, prices have also increased since last year. "The average sale price of a residential-class property sold in October in the Ottawa area was $449,005, an increase of 5.7 per cent over October 2017," the release said.
Despite the price increase, "Ottawa's reputation as one of the most affordable cities in the country endures with residential average prices up approximately six per cent year over year, yet continuing to come in under $450,000," said Shaw.
One of the issues driving demand and price seems to be inventory — or rather lack of it which "continues to be a major driving factor in Ottawa's real estate market," Shaw said. "If we look back to 2015 and 2016, our current active inventory is less than half of what we had then, and it's not improving. Compared to last year, condo inventory is down 34.5 per cent while residential inventory is 17.5 per cent lower than October 2017."
---
More Stories