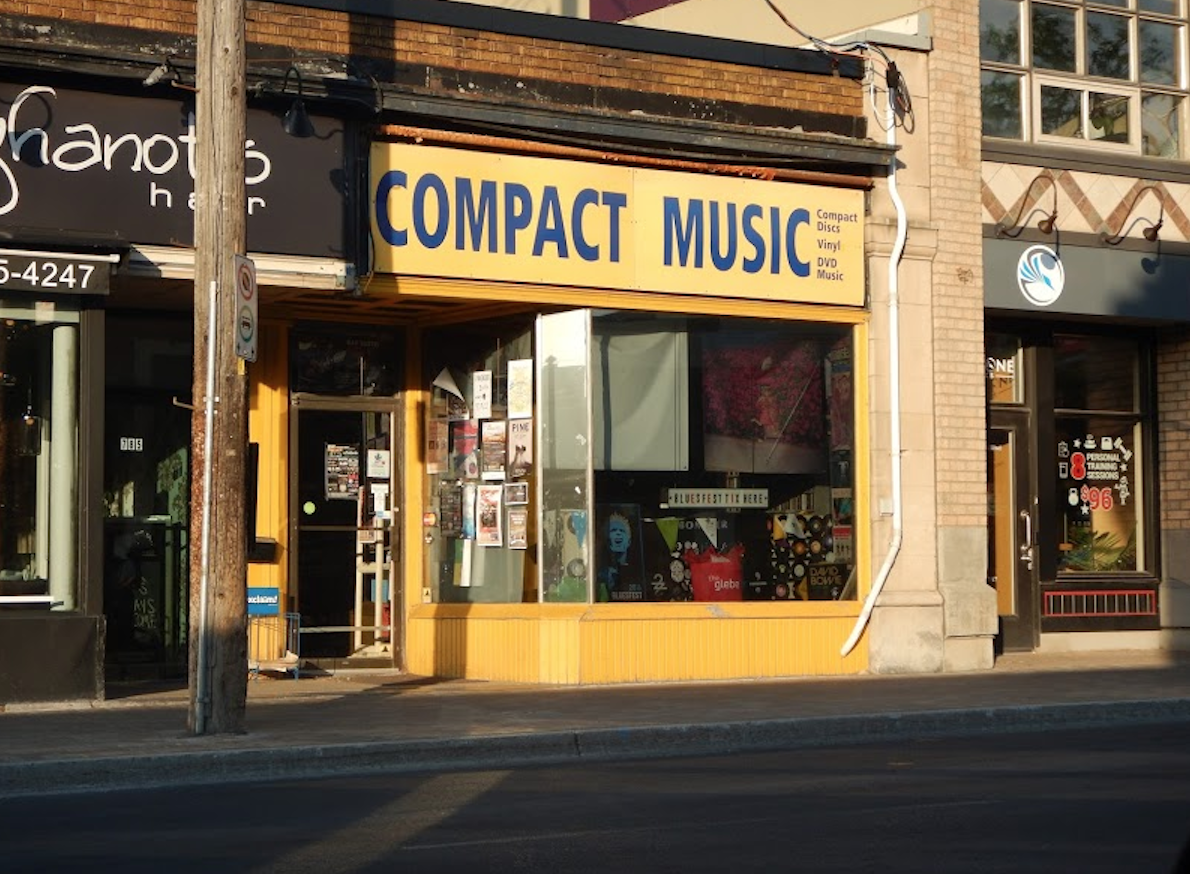 By Sarina Mohan
Records are an outdated and expensive way of listening to music in the 21st century, however, as you travel through the Glebe and into downtown Ottawa you stumble across several stores dedicated to selling vinyl.
The charm and nostalgia of the stores attract the generation who grew up on records, and keep them coming back. These stores also draw the streaming generation by providing current artists albums as records.
Explore the quirks that allow Ottawa's record stores to thrive in a time when anything you want to hear is in your pocket.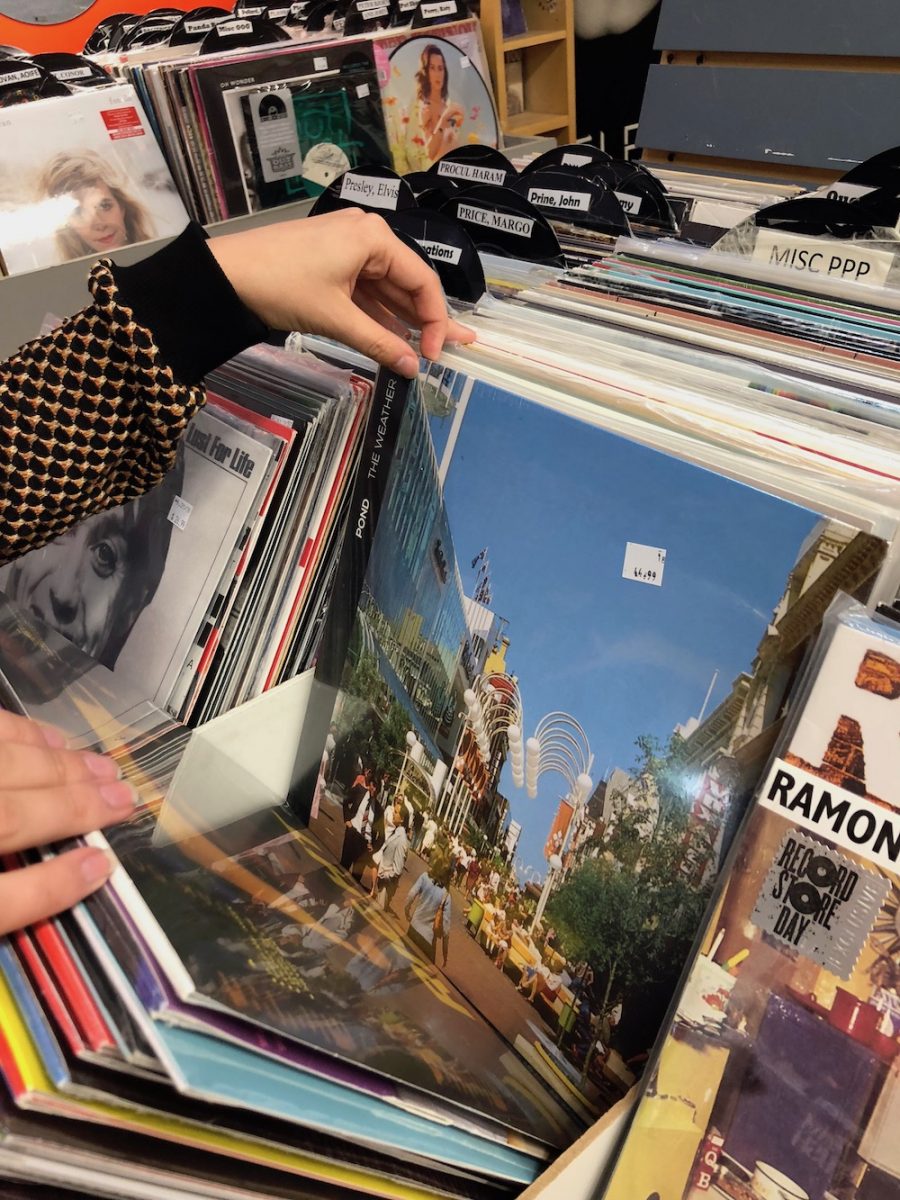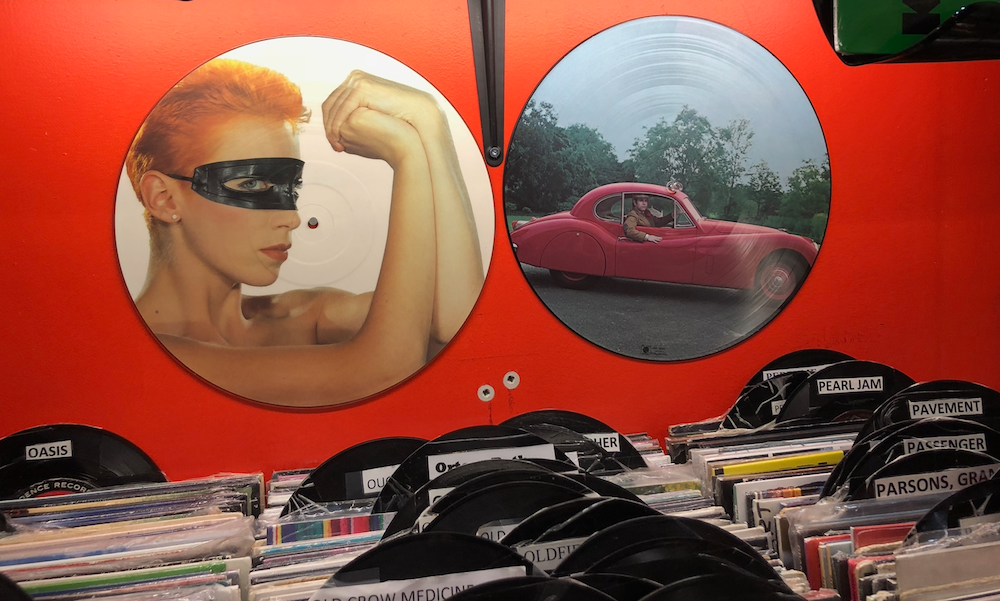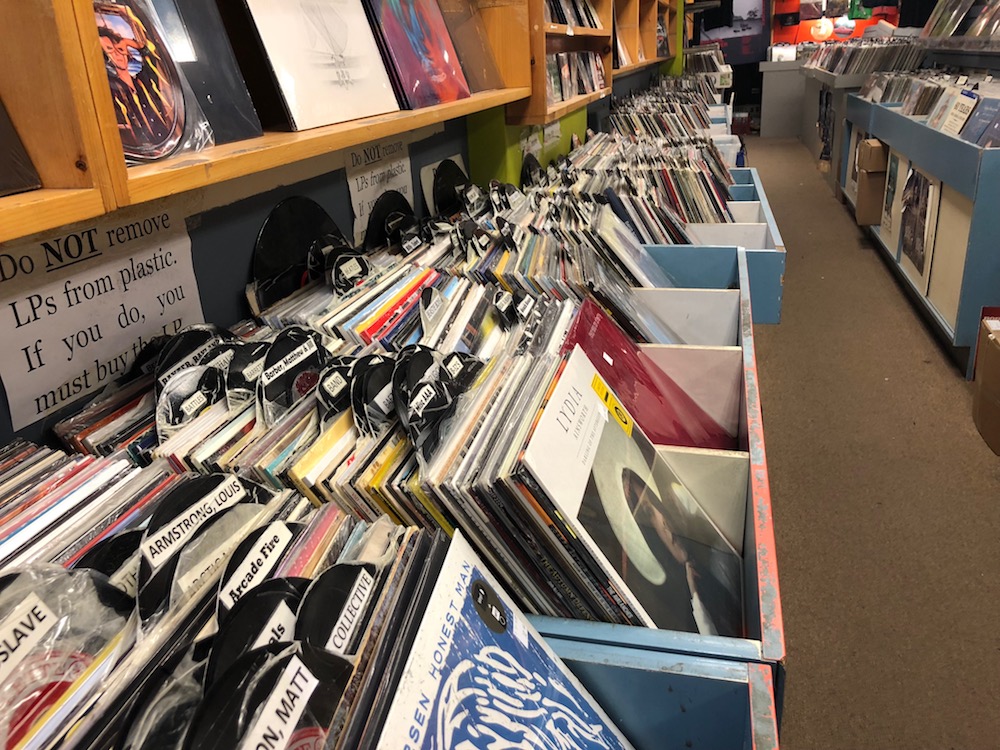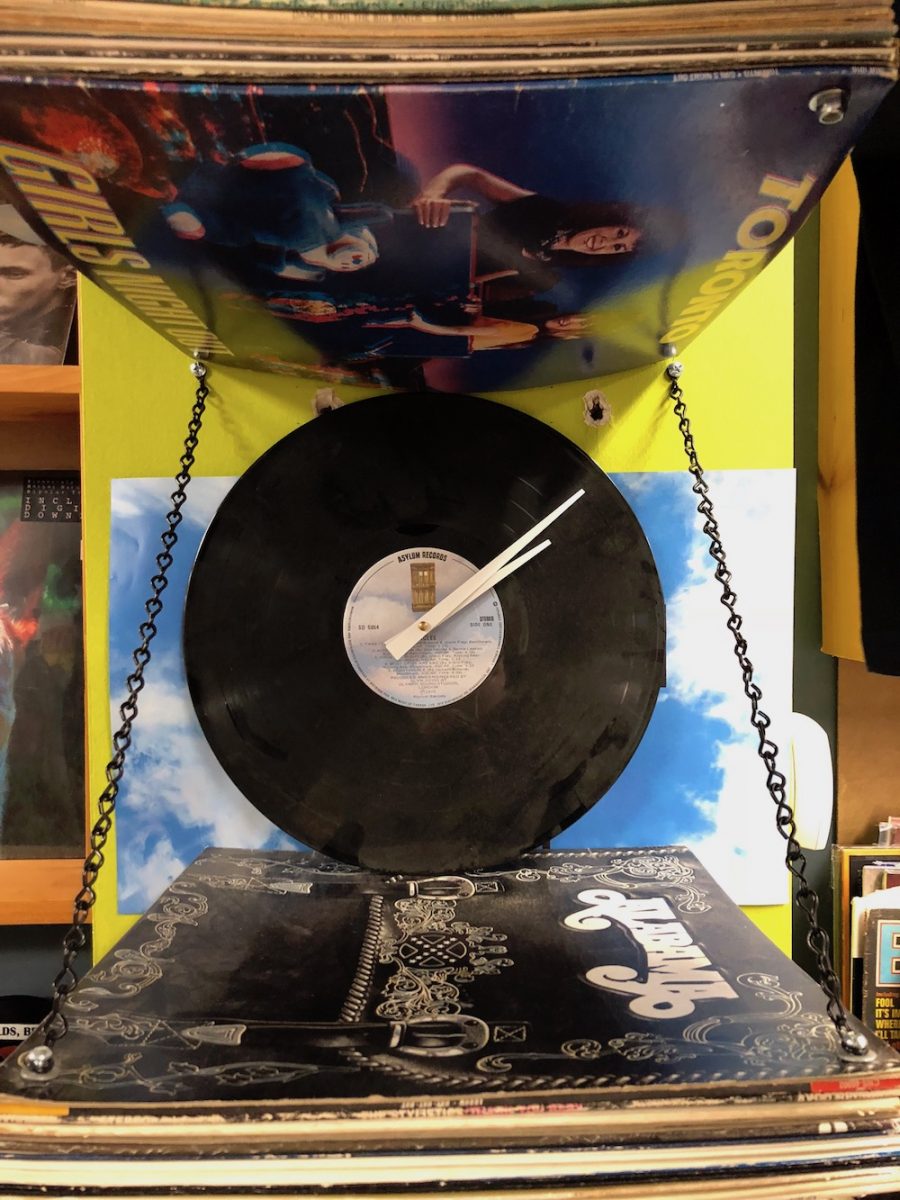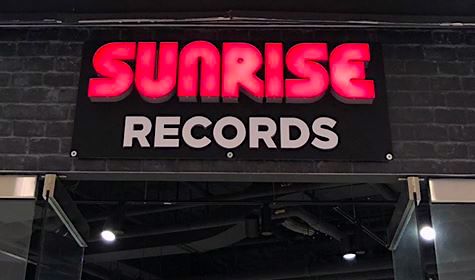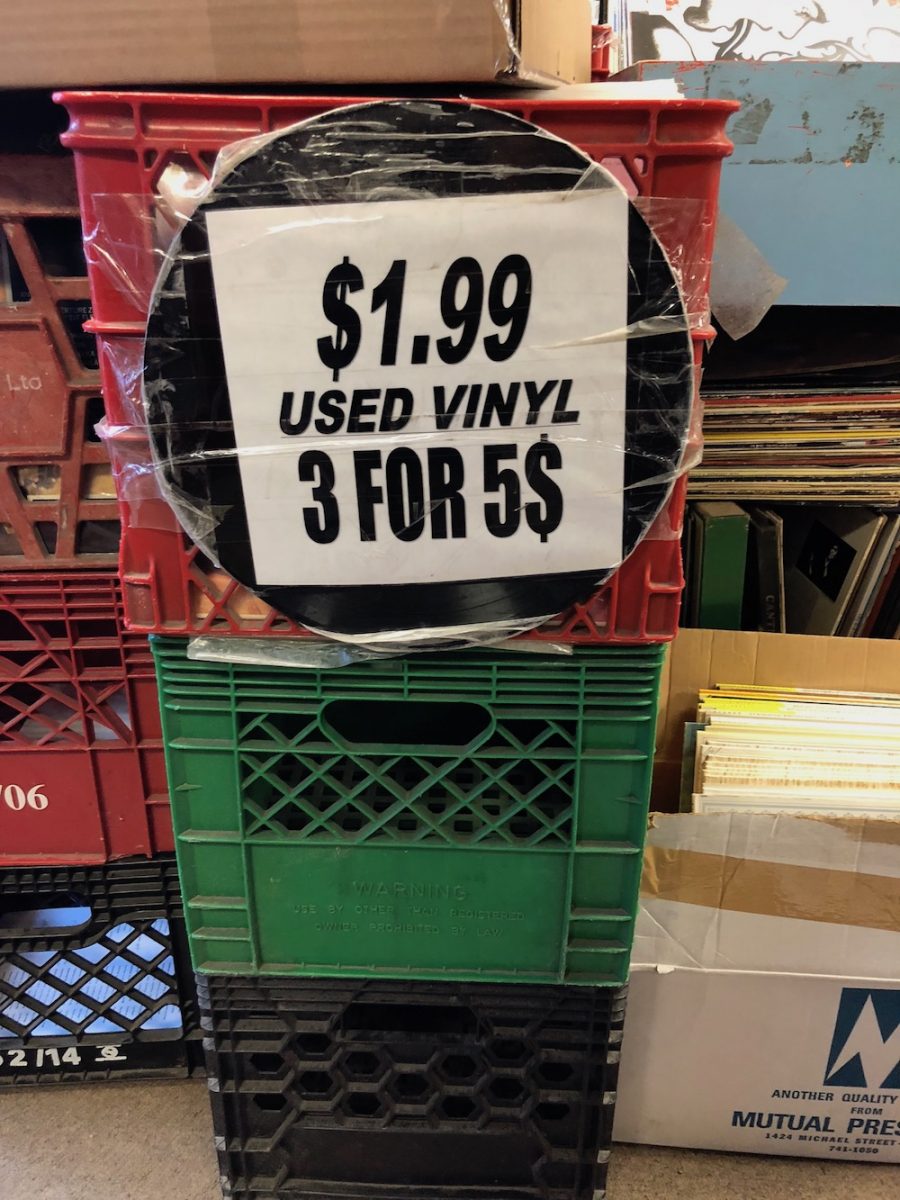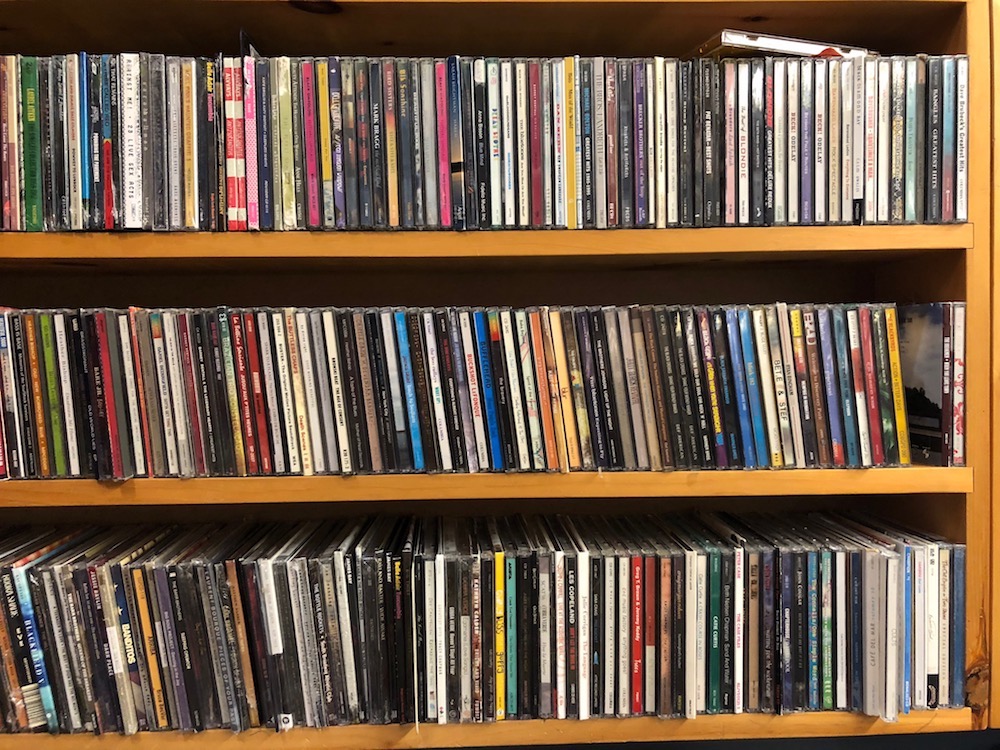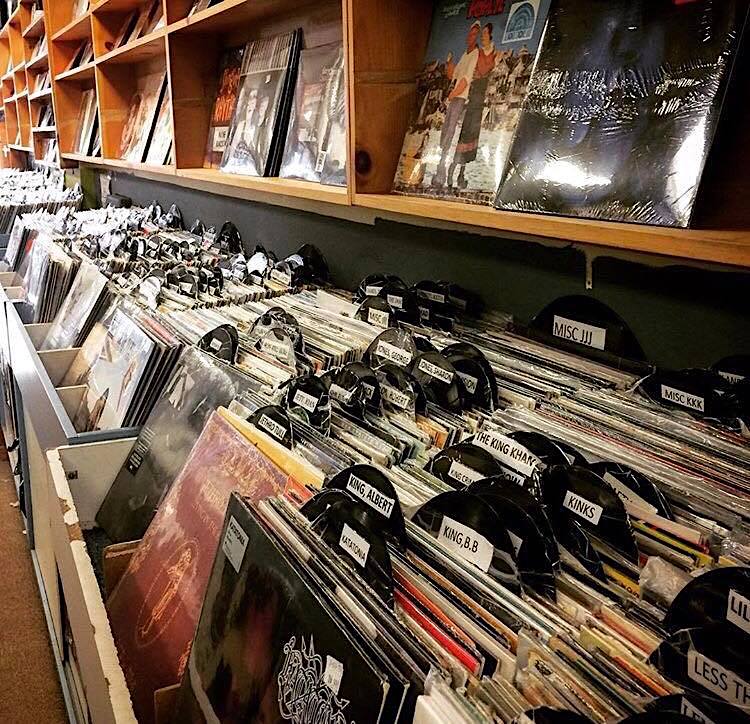 ---
More Stories