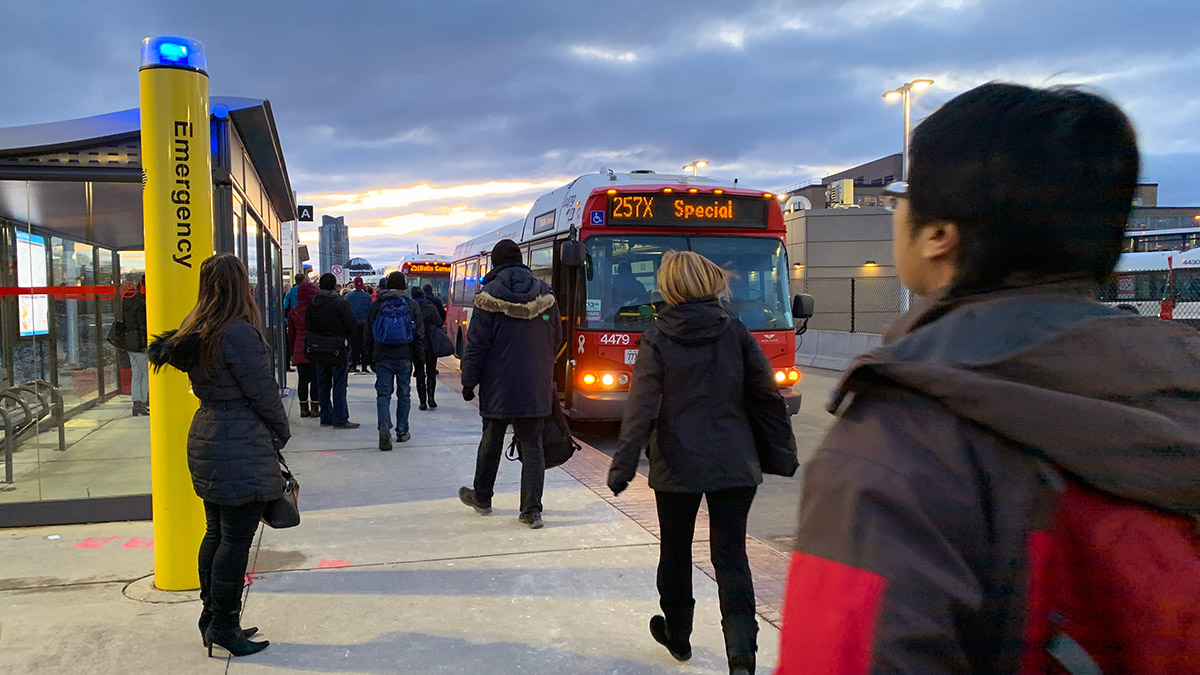 Moves by the City of Ottawa to tackle difficulties with the transit system are not convincing skeptical commuters, Capital Current has found.
The city's 2020 budget plan, if adopted, will inject more money into the system. Council tabled the budget for 2020 on Wednesday, adding nearly $137 million in spending, bringing the total to $3.79 billion. This would be balanced by a three per cent increase on property taxes.
On transit, the budget would inject $7.5 million to improve the city's bus services, adding 19 new buses. It would also add an additional $2 million for Para Transpo, on top of other spending on OC Transpo.
Those new buses can't come soon enough, commuters told Capital Current. The Confederation Line has been operating for almost two months now and some commuters say the transit system's service has left much to be desired.
For Monica Mahaney, coming into the central city from Kanata is "a little more complicated" with the new LRT system. She cites the lack of information available when transit operations are struggling as the most frustrating part of her daily trip.
"Giving people information is the biggest, biggest thing for public transit," said Mahaney. "Especially when you're standing out in the cold and winter is coming."
The opening of Line One also saw the end of many downtown bus routes like the 95. This has made getting around in the city more difficult for commuters like David Siu, who lives in the city's core.
"They don't have buses that go downtown," said Siu. "I have no choice now,"
He says he likes the LRT and wants the additional transit budget to help the system find its feet and work better.
"Now what I would like to see is the books," said Mahaney. "As a taxpayer, I would like to see the math — open the books and be honest."
Mathieu Perron wants the same thing.
"I'm not sure how well that money is going to be spent essentially," said Perron. "So I'm not sure how much it's going to help," said Perron, who commutes to Tunney's Pasture station from Orléans.
"The LRT actually makes my commute shorter than before but I've heard a lot about Tunney's being a mess," said Perron.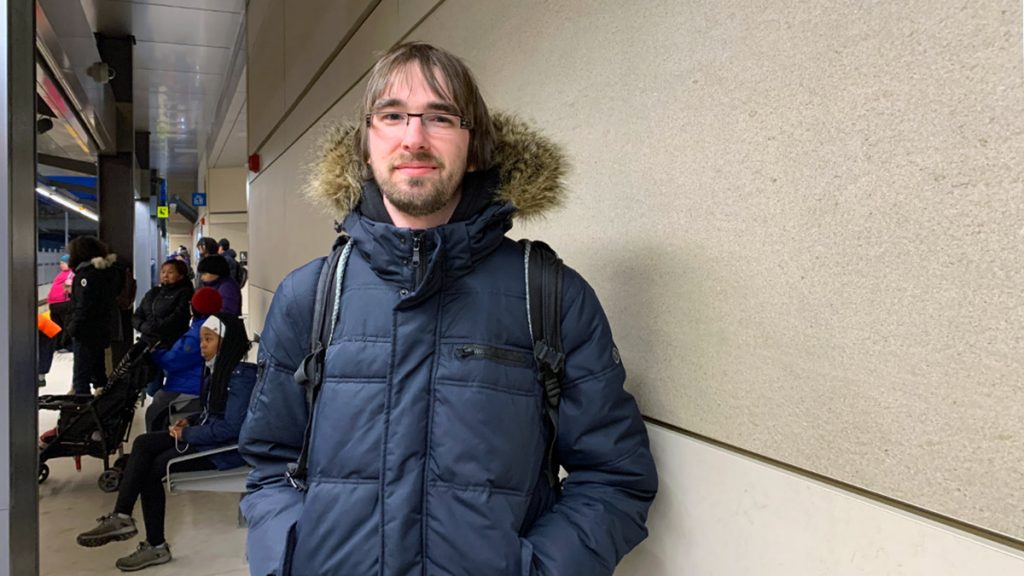 Perron would like to see more buses, arriving frequently and on time.
"I'm sure more buses won't hurt anything except maybe the traffic on the bridge," said Perron. "But I guess there's always something."
Council will vote on the budget on Dec. 11.
With files from the Ottawa Citizen
---
More Stories