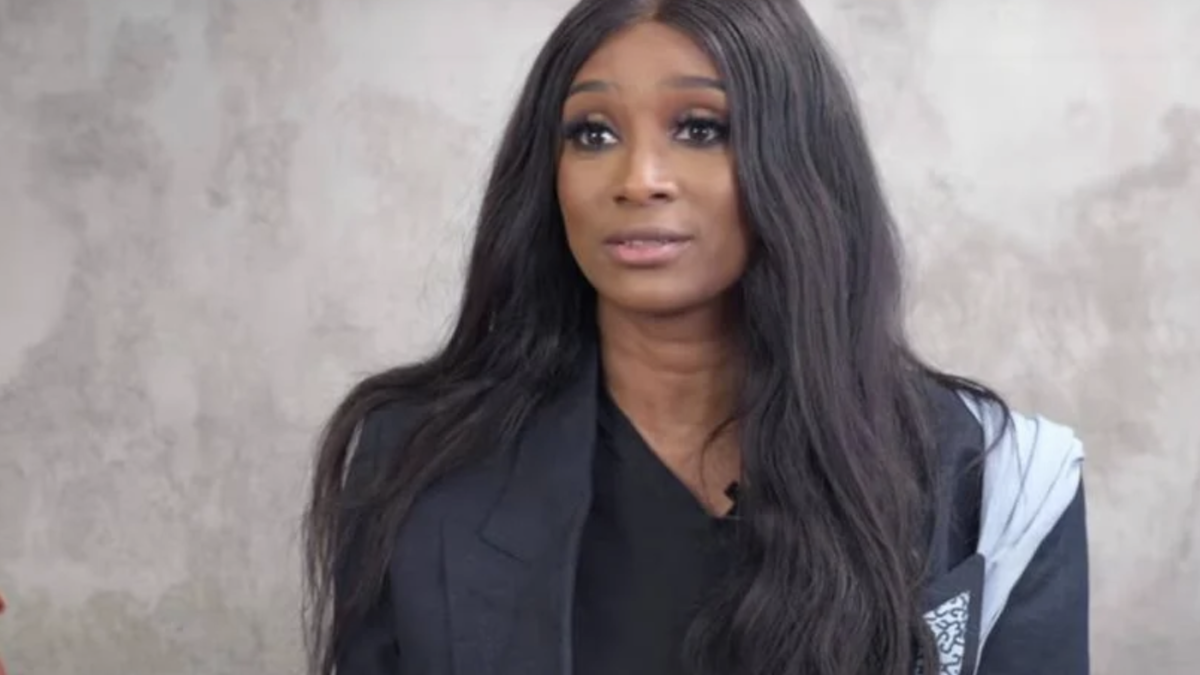 Ottawa's Gwen Madiba, president of the non-profit Equal Chance, is one of 10 honoured with an award during the 6th L'Oréal Paris's Canadian 'Women of Worth' gala. The honour comes with $10,000for her organization.
"All the dedicated people who donate their time to make our world better and our community much stronger, we don't always expect this type of recognition," Madiba said during a virtual ceremony on International Women's Day, Monday evening.
"L'Oreal Paris's signature slogan 'because you're worth it,' has become somewhat of a symbol of women's empowerment. By encouraging women to believe in their own beauty and to have confidence in themselves, regardless of their age or background," An Verhulst-Santos, President and CEO of L'Oréal Canada said during the event.
Verhulst-Santos told the honourees that "by dedicating your time and resources, by giving your heart and soul to helping others, you truly embody this signature by providing uplifting solutions and offering your much needed support."
Madiba was born in Gabon, Africa and raised in Ottawa. She is an entrepreneur and international speaker and has become an advocate for women's and children's rights. In 2019, she was awarded the Order of Ottawa and most recently accepted the outstanding achievement award at the 2021 Crime Prevention Awards for her work with Equal Chance, which promotes "the social, economic, cultural and political well-being of vulnerable members of the black community across Canada."
Among her humanitarian accomplishments, Madiba was a co-organizer of the No Peace Until Justice march against racism in 2020 that inspired 10,000 people to turnout. And, most recently, she has been working with a team to develop an app that will help low-income people and families and homeless Black families in temporary housing have access services including mental health, employment and maternal care.
She was also recognized for helping to raise more than $25,000 in 24 hours, "for a single mother of three who needed to leave a mould-infested apartment," L'Oréal says.
Madiba was introduced as "a force to be reckon with" Monday by the makeup artist and beauty expert on Cityline, Tracy Peart.
Madiba called the award an honour and privilege.
"No one could consider themselves free if one of us is oppressed. Nothing makes me happier and more whole other than being in service of others. Therefore, I will continue to dedicate my life in service of others," Madiba said.
The full virtual gala can be watched on the L'Oréal Paris Facebook page.
---
More Stories