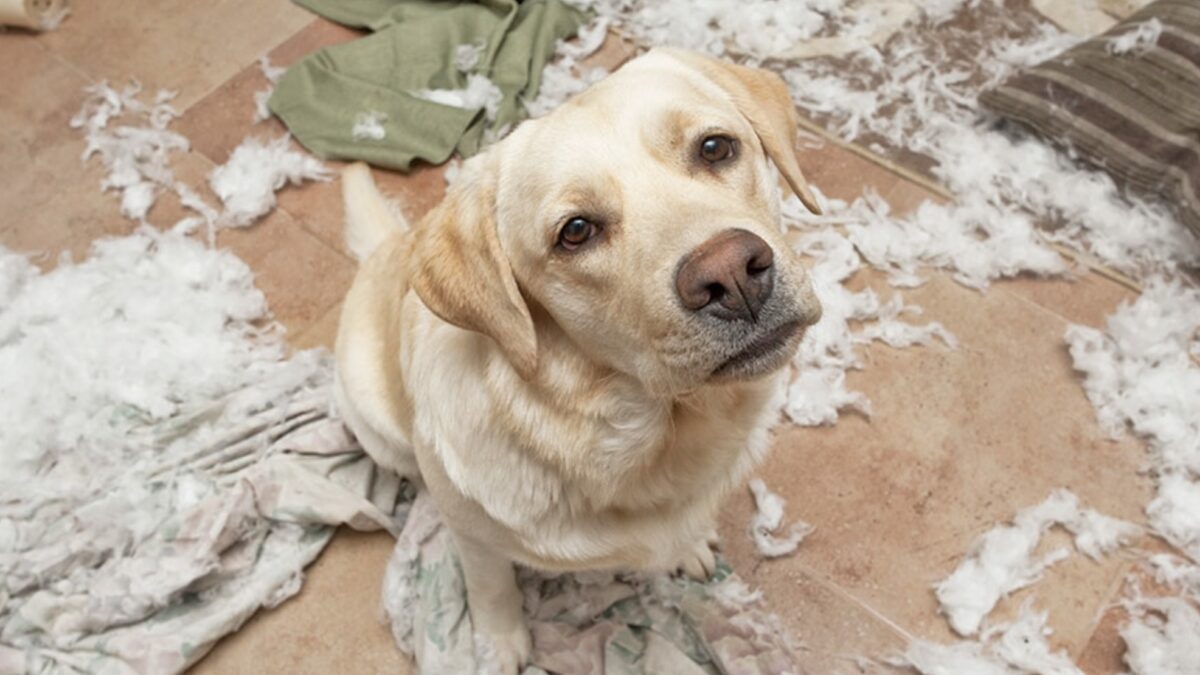 Gruelling hours. Heart-wrenching scenes of patients in pain or taking their last breath. Trying to console a grieving client over the phone.
Those are just some of the trials veterinarians face daily as they struggle to cope with the fallout from soaring rates of pet adoption during the pandemic.
"Work culture in veterinary medicine is not great," said Karine Eusanio, a clinic owner who has battled depression and experienced how challenging this career can be.
Even before the pandemic, veterinarians across Canada had been struggling with a devastating mental health crisis. Burnout, financial woes and the emotional stress of a profession where euthanasia is a routine duty, and where pet owners can be demanding, all took their toll on vets.
Rates of depression, anxiety and suicidal thoughts were sky high: veterinarians are more than twice as likely to have suicidal thoughts than other Canadians, according to a 2020 study by the Canadian Veterinary Medical Association. More than a quarter of Canadian vets had reported thoughts of suicide in the previous 12 months, according to a separate survey by the Ontario Veterinary College in 2020.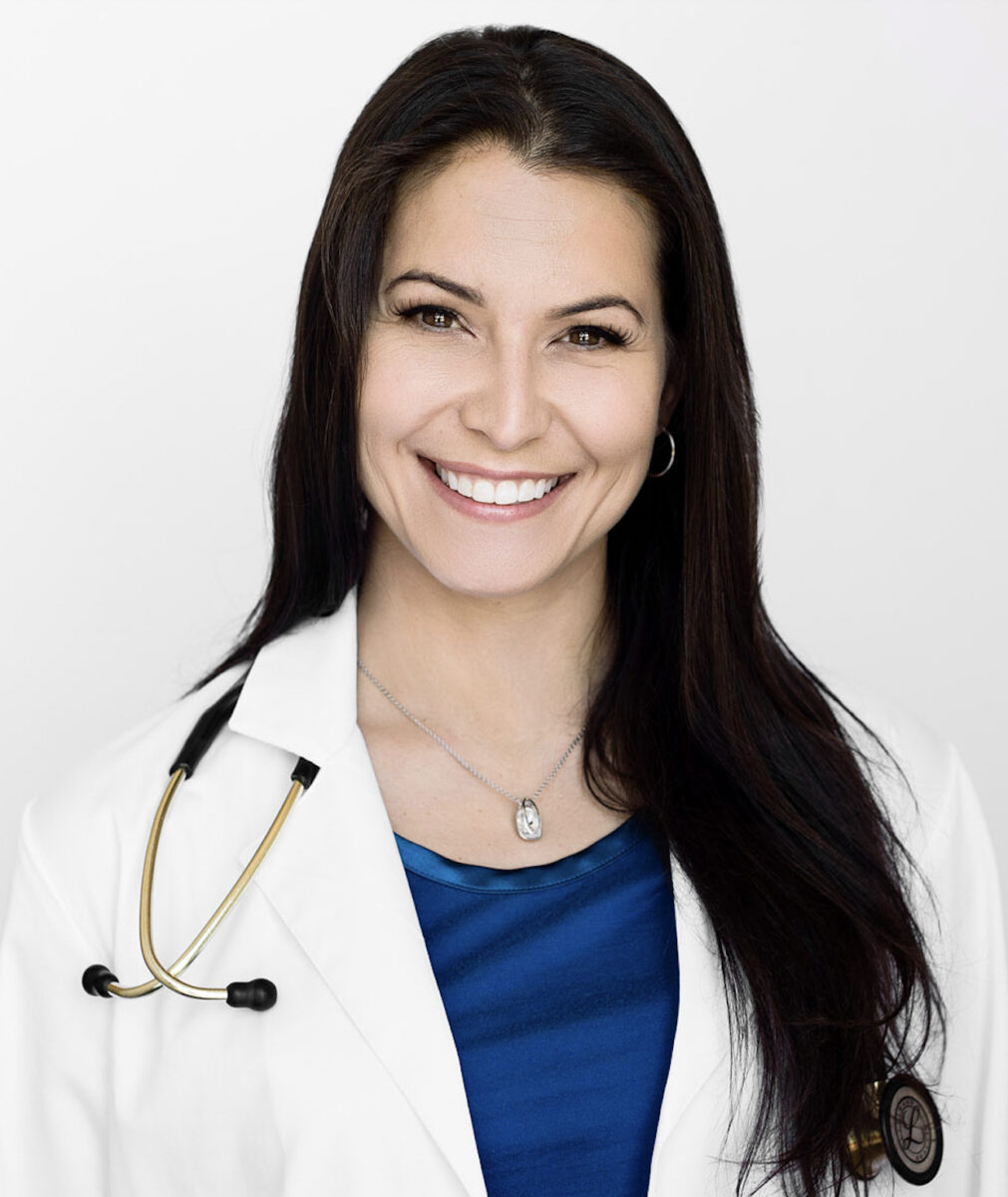 An acute staff shortage in recent years has made things worse; in 2019, the number of ads for associate vets needed at Canadian clinics hit a record high of 115, more than double the number of ads in 2016, according to the Canadian Veterinary Journal.
Pressures are particularly high in Western Canada. Alberta currently has 370 vacancies for practising vets, and British Columbia is bracing for a shortage of 500 vets by 2024, The Financial Post reported in September. As of 2020, there were eight million pet cats and 7.7 million pet dogs in Canada – but only about 13,000 vets, according to the CVMA, which predicts the shortage will continue to grow until 2040.
When the pandemic hit, stress soared. Understaffed clinics and hospitals struggled to meet rising demand, as thousands of people sought solace during lockdown by adopting a pet. Nearly 30 per cent of Canadians adopted a pet during the pandemic, according to a 2021 study by the Ontario SPCA, and many shelters were quickly overwhelmed with the soaring demand for adoptions.
It was a "perfect storm," says Marie Holowaychuk, a Calgary-based veterinarian and former assistant professor at the OVC, who now offers online workshops on well-being and coping with stress that are specially designed for vets, drawing from her own experience with depression and anxiety.
Vets struggle with work-life balance at the best of times, she said, explaining that she warns the vets she counsels, "Before you do anything in terms of helping your clients, patients, or team, you have to look after yourself. … This career is a marathon, not a sprint."
Janet Pegrum, a veterinarian, and part-owner of the Brockville Animal Hospital, said she has seen a sharp increase in pet adoptions since the pandemic, with many new clients and first-time pet owners.
"The demand is so huge," said Pegrum, "There's been such an increase in the number of pets, and not just dogs and cats, but exotic pets, too."
Staff at many clinics have had to work longer hours and close their doors to new patients to keep up. The added demand has driven some vets to the brink.
Eusanio, who has owned the Grey Cove Veterinary Centre in Dieppe, New Brunswick, for 15 years, said she hit rock bottom before realizing she needed to slow down, and that saying No was OK.
"I ran myself too hard, unknowingly," said Eusanio. She developed depression during the past year, but views this as a messenger, not a disease. "My body was telling me to listen to it, and I wasn't," said Eusanio, who is now developing a mental health app for veterinarians to check in with themselves daily.
But saying "No" isn't easy, and conflict with frustrated pet owners can add to the emotional toll of the job, Eusanio said. Clients who are used to having their pets seen right away now often must wait a month for an appointment, she noted.
Explaining COVID-19 restrictions and changes to protocols has been difficult, too, she added, especially for older clients, used to pre-pandemic routines. Eusanio's clinic has also had to turn away prospective clients — something she had never had to do before.
Facing pushback from some pet owners has been her greatest challenge, she said: "We all have compassion towards the pet owner because we know how they feel, but it's rare that we get that same compassion in return."
Eusanio says many clients have created a special bond with their pet, but having to wait for care leads them to panic and misdirect their emotions, taking them out on the veterinary staff.
Brenda Taylor, a veterinarian and managing director at Highway 24 Veterinary Clinic in Guelph, Ont., also cited the impact of the pandemic on communication with clients as one of the more stressful changes in her practice.
With in-person discussion off-limits, she now must hold sometimes difficult conversations with clients by phone, she said: "We're a very relationship-driven clinic, so not being able to maintain those relationships with our clients has been very challenging."
Such barriers only compound the impact on vets, she noted: "A combination of COVID-19 stress, combined with the increase in demand, has put quite a burden on the veterinary profession."
Then there is the emotional burden that all vets face, even at the best of times. Research suggests most vets suffer from secondary traumatic stress — the impact of work-related exposure to traumatic events, such as treating a dog hit by a car or an animal that has been abused.
Even routine veterinary care can take a heavy toll — having to euthanize a dog or cat that the vet has treated for 15 years, for example. To make matters worse, Eusanio said, some pet owners blame vets when the vet can't save their pet from a severe injury or terminal illness. In a 2020 study published in the Canadian Veterinary Journal, more than two-thirds of vets scored "high" in secondary traumatic stress.
Repeated exposure to the pain and suffering of their patients can lead to compassion fatigue, an inability to be empathetic, which in turn contributes to feelings of despair and burnout, as well as potentially affecting patient care.
These factors, combined with long hours and other pressures, lead to widespread feelings of burnout: almost 50 per cent of participating vets scored "high" in feelings of burnout, the 2020 study found.
One of the most important ways to battle the emotional toll of the profession is to strike a healthy work-life separation, said Holowaychuk, who urges her clients to get enough rest and to resist the urge to take on too much. Vets need to learn how to say no to punishing work hours and to turn off their caregiving instincts when not at work, she added: "When you aren't at work, don't be working."
As Canada's vets head into a third year of practising in a pandemic, a growing number of mental health advocates are pushing for greater awareness of the pressures that vets are facing.
"We need to de-stigmatize the word 'mental illness' and normalize it," said Kathy Keil, a member of the CVMA and consultant for Merck Animal Health, a pharmaceutical company that provides information, technologies and veterinary services.
There is a growing recognition of the importance of de-stigmatizing mental illness and providing support in agencies such as the CVMA, she said. The association now has programs to assist recent veterinary graduates, such as a mentoring program that pairs them with experienced veterinarians. The CVMA also hosts a mental health awareness week every year in partnership with Merck Animal Health.
Kim Lambert, associate registrar for quality practice at the College of Veterinarians of Ontario, which regulates the profession and oversees the training of vets in the province, agrees that "it's important to break down the stigma" around mental illness. The CVO has partnered with Homewood Health, a network of mental-health and addiction treatment centres, to provide free, confidential services for vets.
Shilo Tooze, the associate registrar of licensure at the CVO, added that providing robust support for vets at all stages in their career is important, not only for vets, but also for the animals and pet owners they serve. When veterinarians are well, they can provide better care and compassion towards animals, she noted.
"We want to support veterinarians in getting the help they need," she said. "It's in the public interest to provide better care."
---
More Stories