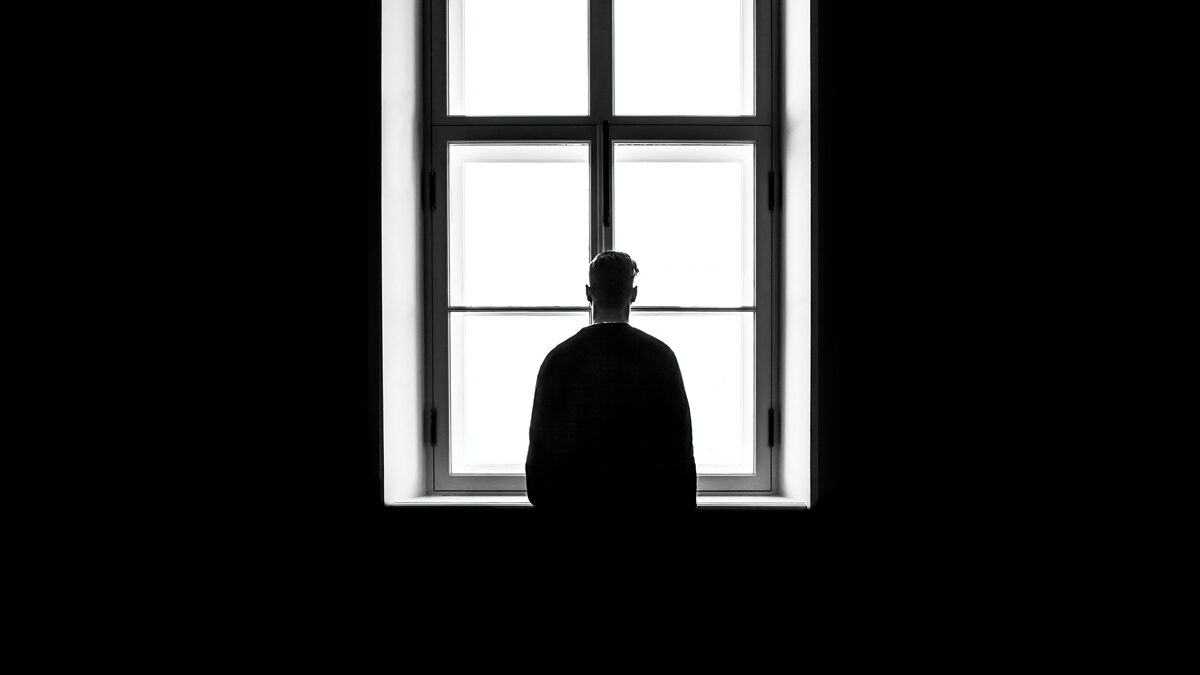 During the pandemic, as many studies have shown, society began traversing a new virtual learning environment and the overall mental health of many Canadians began a descent to dramatic new lows.
Now, with a heightened awareness in government and in institutions around the need, new policies and programs are being considered in an effort to improve mental health care.
But, Dr. Mary Bartram, director of mental health and substance use at the Mental Health Commission of Canada (MHCC), says efforts to improve mental health support will always be one step behind.
"There'll always be daylight between what students need and what can be provided," she said.
An upcoming report using polling conducted by the MHCC and the Canadian Centre on Substance Use and Addiction, has found that 45 per cent of youth aged 16 to 24 reported moderate to severe symptoms of anxiety compared to 24 per cent in the general population.
"It looks awful for youth," Bartram concluded.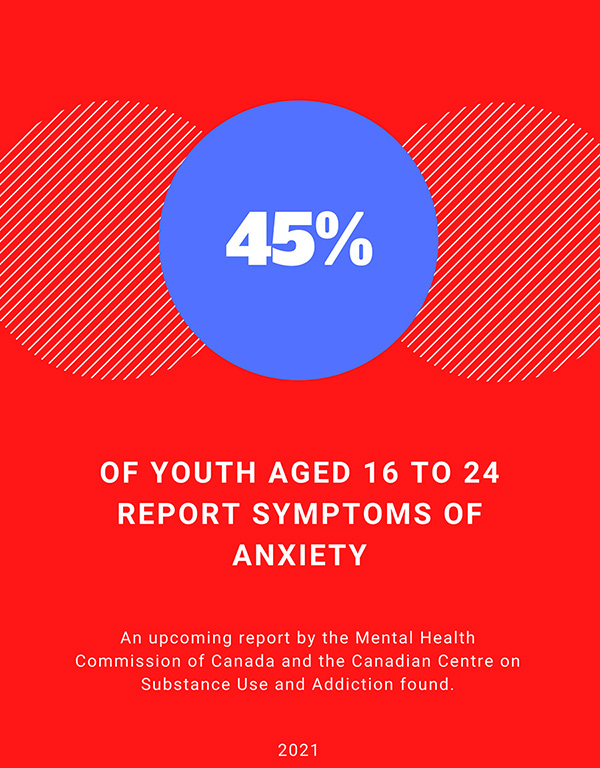 "When I was in second year, that's when I started to really notice how much of an impact my mental health was having on me," Jennie Siushansian, now a fourth year Journalism and Communications student at Carleton University said.
At the time, Siushansian did not have a good experience using the health services provided by the university. So Siushansian decided to find her own therapist.
"For me, I just found the services to be really almost degrading for some students," she said. "Every time I went to go see them, I would feel worse than when I had come in."
Her experience was echoed by other students, and with the growing need for better services during the pandemic, new policies and programs are being considered.
"Carleton is in the process of updating the Student Mental Health Framework, which is an important component of Carleton's ongoing efforts toward striving for wellness," the university said in a statement. "Refreshing our framework provides an opportunity to review our programs and services, consider new trends and best practices, and collaborate with the community to further strengthen our approach."
Siushansian said she is hopeful that updates to services will improve the experiences for students in coming years.
"Hopefully Carleton with their new mental health policies will change something," she said.
At the federal level change seems to be coming as well. For the first time there is a federal cabinet minister responsible for mental health. In October, Dr. Carolyn Bennett was named minister of mental health and addictions and associate minister of health.
And on Nov. 23, Gov.-Gen. Mary Simon delivered the 2021 Throne Speech, during which mental health was recognized as "inseparable" from physical well-being.
This recognition has a lot of potential, Dr. Bartram said. "I think it reflects the awareness of the significant mental health and substance use impacts of the pandemic across the population."
While the Throne Speech does not immediately result in change, historically it has acted as a blueprint for the government moving forward.
"We don't know yet whether the promise will be achievable," Dr. Bartram said. "At the same time, provinces have also been vocal in making mental health a priority and we've seen some steps during the pandemic to do so."
At Carleton University, President Benoit-Antoine Bacon announced plans in October to update the Student Mental Health Framework using feedback provided by students.
"All members of the Carleton community are encouraged to continue to provide feedback and comments through our consultation website, by email or through feedback sessions and meetings with stakeholder groups," Carleton University said in a statement.
The discussion and willingness for feedback is becoming more normal, Siushansian said. "I think people are less afraid to say, 'hey I have depression,' so you hear people talk more and more about those things just openly."
The change in stigma around mental health is a big step forward, and the discussion amongst youth is comforting for Siushansian, who has begun speaking more openly with close friends and family about her challenges. "It's really nice to see."