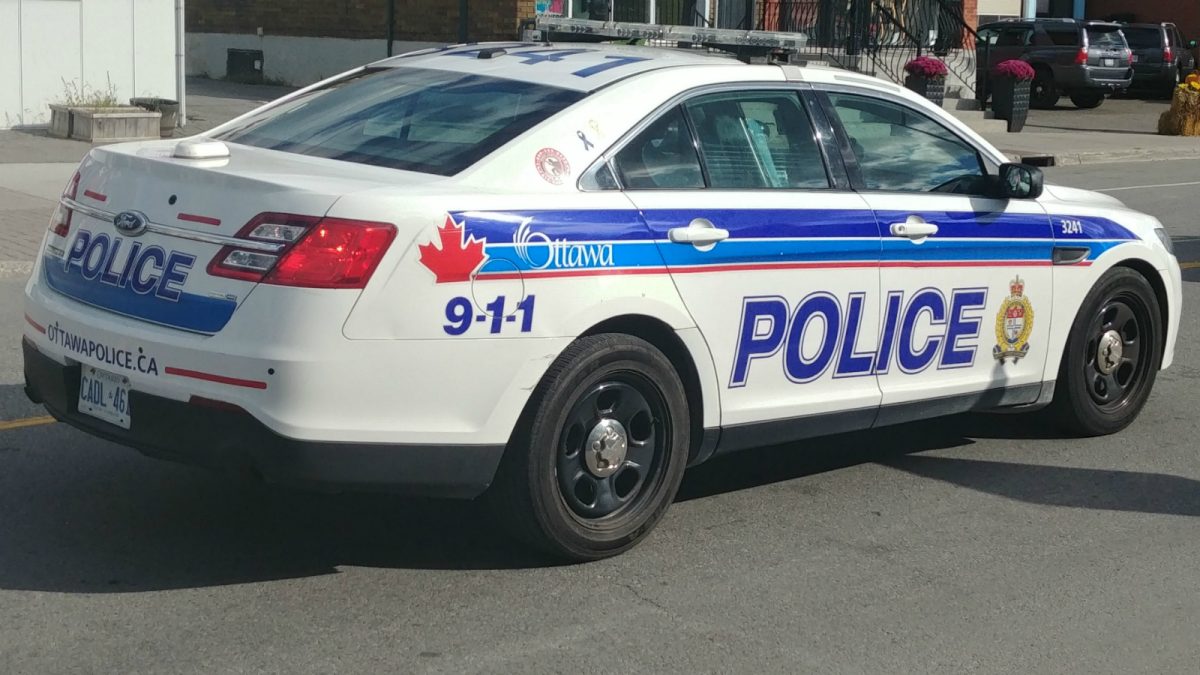 By Travis Poland
More than one-quarter of commercial vehicles inspected during a recent blitz by Ottawa police and Ontario ministry of transportation and Environment officials are off the road for various safety defects.
Police laid 52 Highway Traffic Act charges during the inspection this month. Two drivers were charged for driving with a suspended licence and 10 more face charges after failing to complete a daily pre-trip vehicle inspection, Ottawa Police said in a news release.
"Drivers and operators of commercial motor vehicles are reminded that road safety and proper vehicle maintenance begins with you, to ensure that all road users are safe when travelling on our roadways," Ottawa Police Cst. Phil Kane said in the news release.
Ministry of Environment officers also conducted emissions inspections which lead to eight charges.
Tractor-trailers and other trucks used by businesses fall under the Ministry of Transportation's 'commercial motor vehicle' umbrella. A similar blitz in early September caught about a quarter of those vehicles checked.
September's blitz led to 63 Highway Traffic Act charges and 18 vehicles placed out of service. Charges included improper tires and brakes, improperly secured cargo and overweight vehicles.
"Ottawa Police officers, along with Ministry of Transportation officers, will continue regular enforcement of commercial motor vehicles throughout the year to ensure safety on our roads," Kane said.
---
More Stories