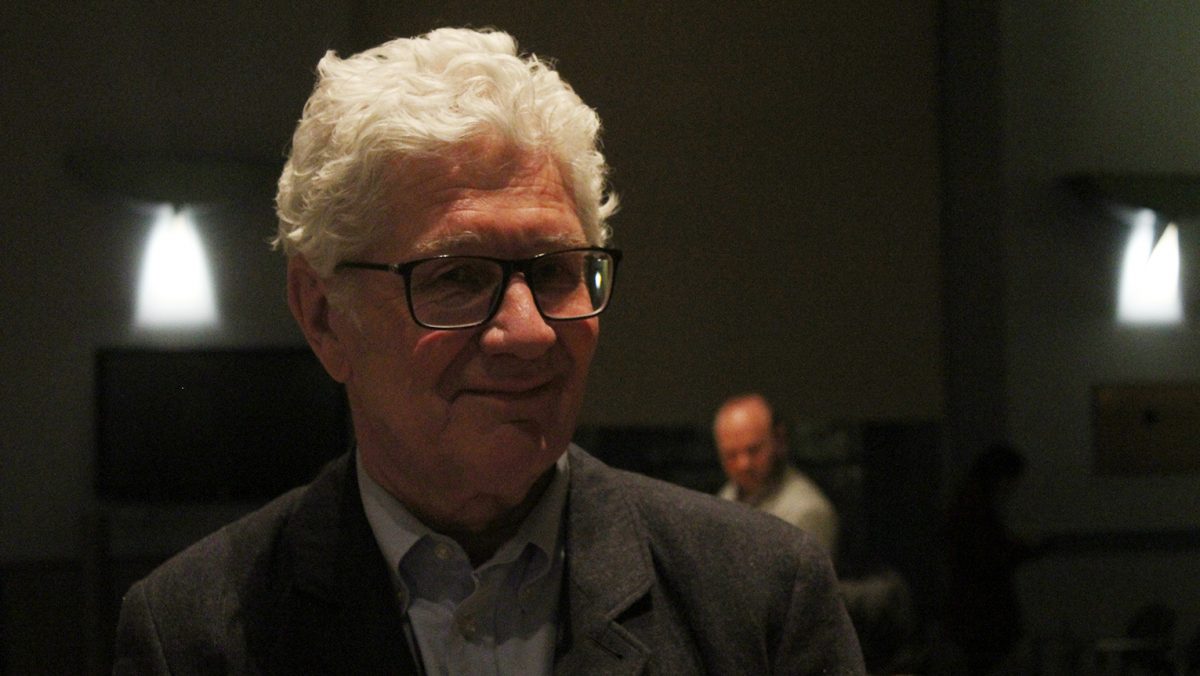 The Ottawa Public Library and Library and Archives Canada are teaming up to create a joint facility and Canadians are being offered a chance to have a say in how the building comes together.
Donald Schmitt, of Diamond-Schmitt Architects, the firm chosen to lead the design of the new facility, presented an overview of what is being called the Inspire555 Series at a recent meeting at city hall.

Inspire555 is a reference to the library's future location at 555 Albert St. The series will involve workshops, pop-up events and online activities to allow people in Ottawa and across the country to give their input on the building's design.
Diamond Schmitt Architects is paired with Ottawa's KWC Architects on the project.
Schmitt told those in attendance that he hoped this new building will be a "crossroads" for the city, bringing together opportunities for meeting, producing and learning in one central space.
"I think libraries are taking on a whole new dimension in civic life," said Schmitt. "They are moving from warehouses for books with some nice reading spaces. I think they're really transforming in the sense that they're bigger and busier than ever."

Schmitt said that when creating the design for the new library, the architects will try to determine what makes Ottawa unique and "[building] that into the DNA of the design."

Inspire 555's first workshop will be held later on this month with a second one taking place in March. Participants will be able to provide feedback on concepts for the building's design as well as their thoughts on what services the facility should offer to patrons.

Meetings with local and national Indigenous communities will be part of the process as the design plan moves forward.

Public engagement will continue through 2019 with the new facility opening in 2024.