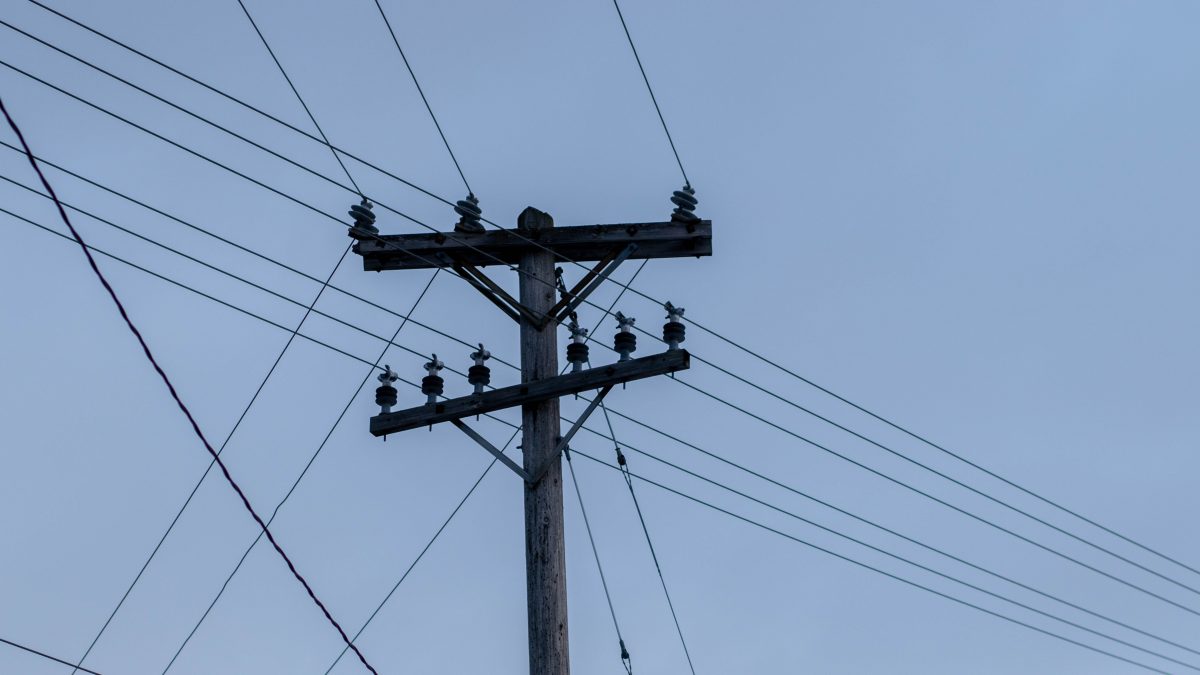 As Ontario residential and business customers started paying more for electricity last month, data suggests reduced pricing on the other side of the Ottawa River has made Gatineau a more enticing home for energy-intensive businesses.
As of November, Hydro Ottawa customers pay between 10.1 and 20.8 cents per kilowatt hour, depending on the time of day. Residential Hydro-Québec customers, on the other hand, pay around 6.1 cents to 9.4 cents per kilowatt hour. Industrial customers are billed on a separate rate, based on energy consumed, power required and applicable deductions according to Hydro-Québec's website.
Demand for heavier infrastructure, lengthy deals with private companies who produce the power, and Hydro One being responsible for 88 municipal electric utilities are reasons for the increase over the course of the decade.
Hydro-Québec owns 63 hydroelectric generation stations across the province that use both reservoirs and the "run of the river". Source.
Hydro-Québec credits its reduced hydroelectric rates to large-scale investment in hydroelectric power generation. "Years ago, Quebec decided to go with hydroelectricity which allows us to have very low rates for electricity," said Cendrix Bouchard, advisor of public affairs and media with Hydro-Québec.
Investissement et Développement Gatineau, a City of Gatineau economic development mandate, cites lower hydro rates as one of the reasons businesses are attracted to the area.
Gatineau has historically and currently attracted paper and pulp industry businesses, including Papier Masson Mill, Kruger Products, and Glatfelter. This industry consumes 30 per cent of Canada's Industrial energy, according to a Natural Resources Canada report.
Heightened prices in Ontario are in part due to the province being an, "early mover in advancing renewable technologies like wind and solar," according to Lynn Ramsay, senior communications advisor for Ontario Energy Board, the body that regulates gas and hydroelectric pricing in Ontario.
The strain businesses face from hefty hydroelectric bills has not gone unnoticed.
In the spring, the Ontario government launched a consultation on industrial electricity prices, with a focus on how the electricity system affects industrial competitiveness, said Ramsay.
This reports summary highlights how the Ontario government is working to provide better service for business by establishing an energy concierge to better customer service for industrial customers, with easier access to pricing and connection information.
---
More Stories