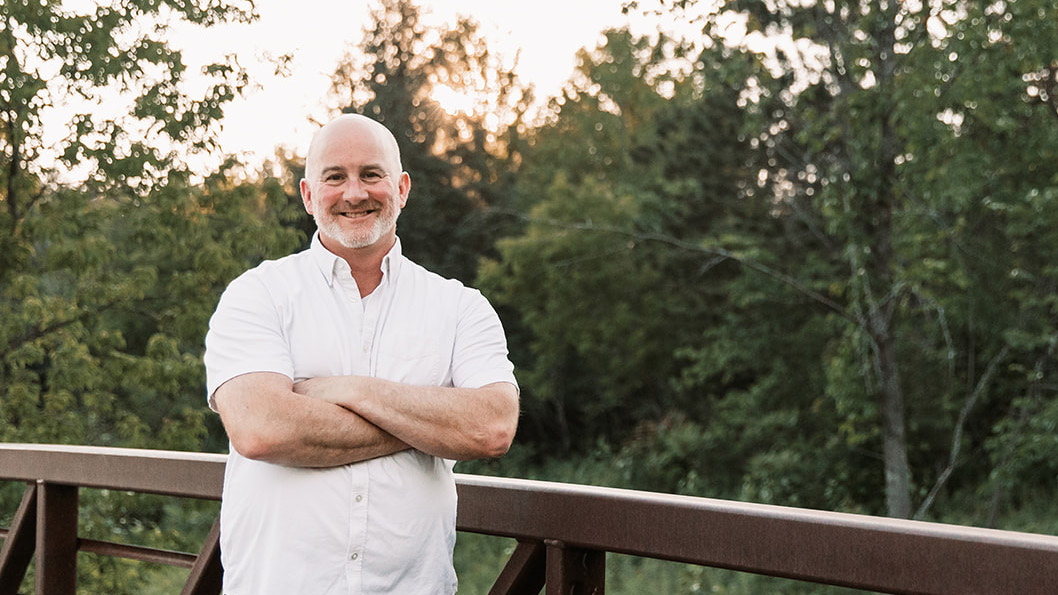 Ottawa's recent municipal election brought 12 new faces to city hall. Capital Current introduces the first-time councillors.
The winner: Sean Devine
Sean Devine, the new representative for Knoxdale-Merivale Ward, defeated six other candidates on Oct. 24: James Dean, Joseph Ben-Ami, Myles Egli, Peter Anthony Weber, Peter Westaway and Michael Wood. Devine won 39.2 per cent of total votes cast in that ward.
What's his background?
Devine is married and lives in the Trend-Arlington neighbourhood. He and his wife have four children and a dog. He served seven years on the Trend-Arlington Community Association; during four of those years, he was president. According to his website, during his time with the association he led many community initiatives and won several leadership and volunteerism awards, including the United Way Community Builder of the Year Award, Nepean's Canada 150th Anniversary Medal and others.
What did he promise?
Devine said his main focus will be establishing accountable means for communication with the residents of Ward 9. "I always want people to know I'm trying to make a connection," Devine told the Ottawa Citizen. His plans to achieve this through online platforms, open office hours, and the continuation of a weekly newsletter, a practice maintained by his predecessor, Keith Egli. 
What are the characteristics of the ward?
Knoxdale-Merivale is an urban ward in the southwest of Ottawa's downtown. With most of the ward located inside the Greenbelt, landmarks include parks and the Fallowfield train station. According to the 2021 census, the population of the ward was around 39,760. Of the almost 28,000 eligible voters, turnout in the ward was just more than 45 per cent in this election.
Fun fact:
According to his website, Devine has written plays, been a festival producer, and is a federal arts funding officer. His plays have been published as well as produced across the continent. Devine also has a cover band with two of his neighbours.
---
More Stories