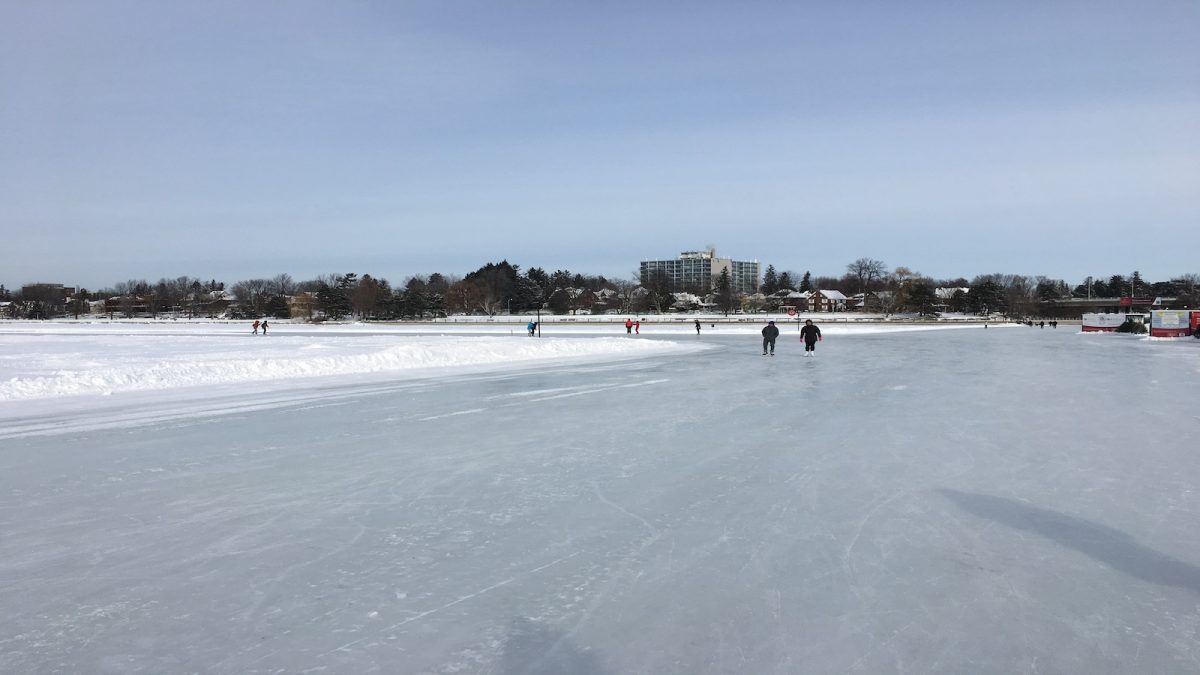 Thursday's snowstorm brought with it some of the coldest weather experienced in the capital so far this winter.
And that may not be the end of the deep freeze.
Although Ottawa residents have been lucky with the city's second mildest winter since records were started to be kept, a polar vortex may be on the way bringing temperatures as low as -30°C to the region. The mildest winter ever was in 2001-2.
Last week the polar vortex, hovering over Siberia at present, led to a temperature of -62.4°C, only 0.6°C away from the average temperature on Mars. The polar vortex is on its way to Canada in early February.
If the full freezing force does reach Ottawa, the second week of February could bring -25°C to -30°C temperatures. Meanwhile, colder weather is expected on Sunday when the high will be -9°C and the low will be -16°C, Environment Canada says.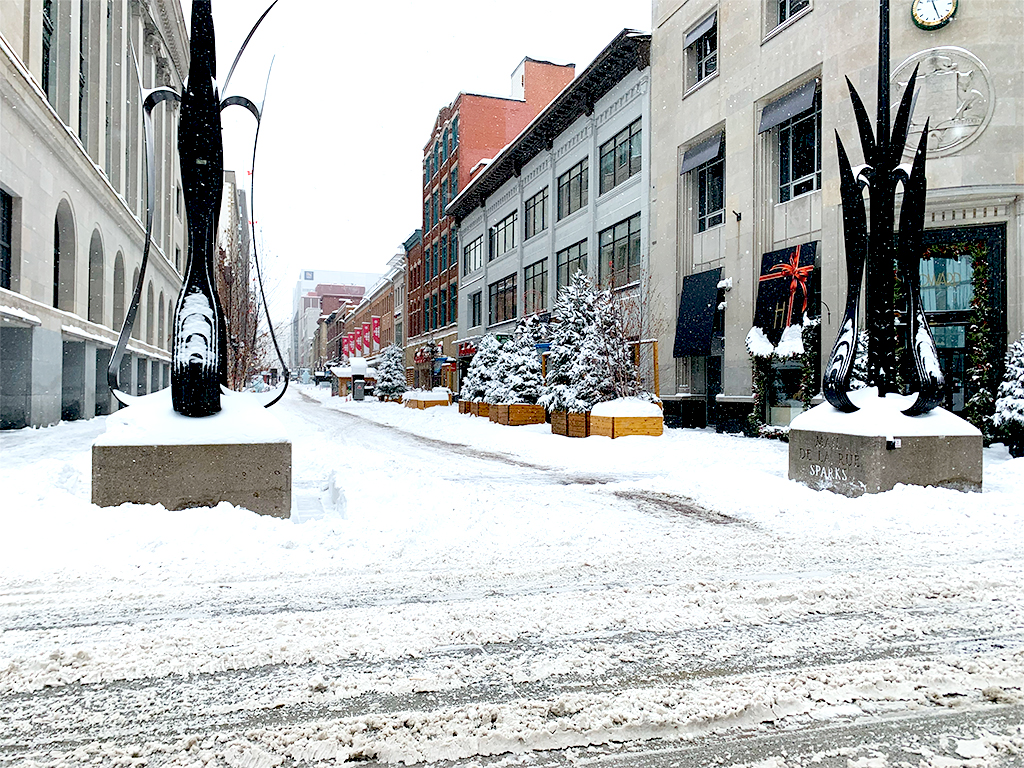 "I honestly feel like we've been pretty lucky so far, usually Ottawa winters are so much colder. I remember last year being freezing in all my classes in the first month of the winter semester," says Anna Evans, a student at Algonquin College who resides in Ottawa's Vanier neighbourhood.
Evans is right, by this time in 2022, Ottawa had seen 26 days below -20°C. Residents could enjoy a skate on the Rideau Canal as it opened on Jan. 14.
"Even though the colder weather is not ideal and makes travelling to campus harder, at least the canal will probably open sooner, "states James McLachlan, a fourth-year sociology student at Carleton University.
Last year the Rideau Canal Skateway was open for only 41 days in its 53rd season. Not this year, as residents are still waiting for the official opening. However, in the 51st season, the Skateway did not open until Jan. 28. That mark will be easily surpassed this year. Interlude itself opens Feb. 3.
Although the polar vortex may bring the coldest weather in Ottawa since its record high -33.1°C in January 1996, maybe residents will finally be able to enjoy a skate on the Rideau Canal for its 54th season.
The National Capital Commission says the Skateway opens when a 30-cm thickness of good ice has formed. About 10 to 14 consecutive days of temperatures between -10°C and -20°C are needed.
[Editor's note: For those who want to keep track, the National Capital Commission has been updating the public on the official Rideau Canal Skateway Twitter.]
Doug Gillham, a meteorologist at the Weather Network, told CTV news recently that this polar vortex was caused by a warm, high-pressure system pushing cold air into lower latitudes than normal. A warming climate likely means more polar vortexes.
"Honestly I'm not surprised that the extreme cold is a result of climate change, it seems like everything is somehow a direct result of the irreversible damage we have caused to the planet," McLachlan says.
---
More Stories