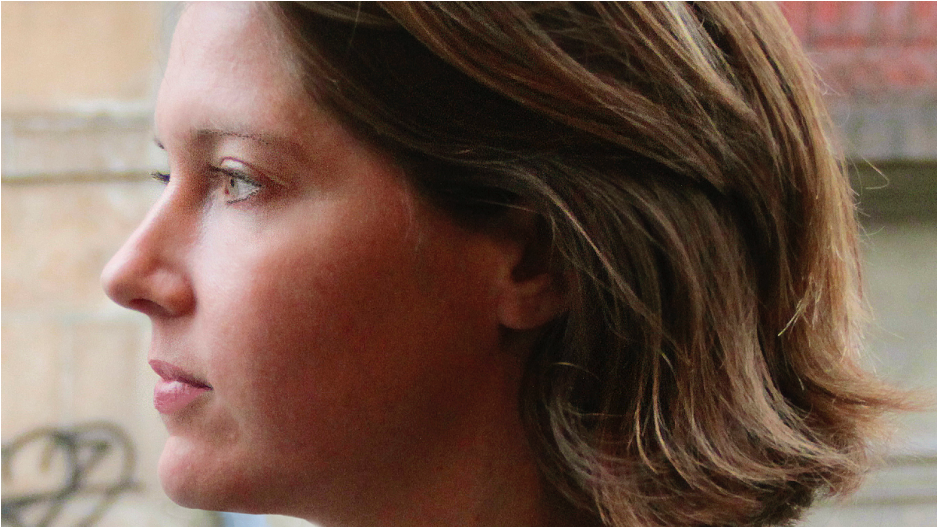 Since her teens, Montreal-based artist, Lorna Bauer has worked hard to find her own place in the contemporary art scene.
Like many artists, she says she has faced roadblocks in and outside the industry. One of these is ageism.
She turned 40 last year and at the time she says she thought "that is it for my chances" to win the kind of award that would provide meaningful support.
Several visual art awards in Canada have age caps, preventing older artists from applying.
Things have started to change this year. The age limit for the Sobey Art Award – one of the world's most generous privately funded prizes for contemporary visual artists, with a top prize of $100,000­­­­­­ – was lifted this year allowing artists older than 40 to apply.
Bauer says was excited to throw her hat in the ring never thinking she would end up representing Quebec as one of the Sobey Foundation's five shortlisted artists.
"My friend called me (saying), you have to apply," says Bauer. "It was crazy because I sincerely did not think I was going to move forward."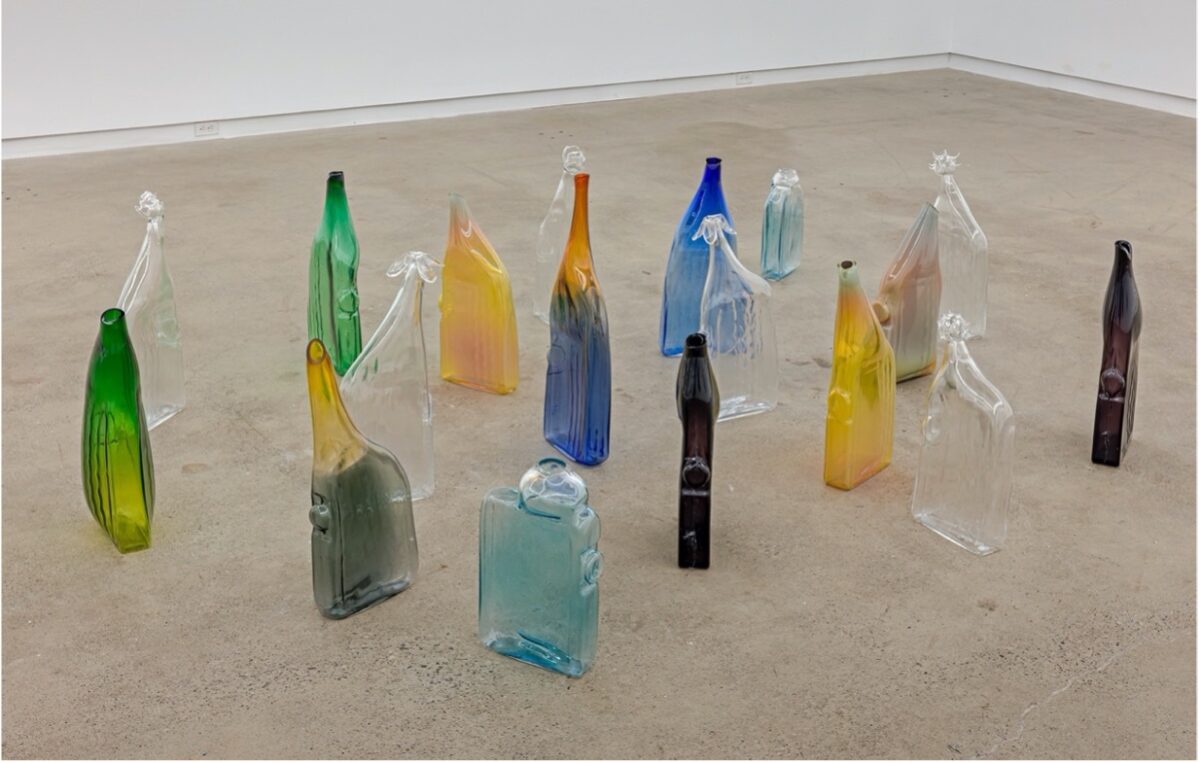 Bauer says getting rid of the age limit is a good idea. She points out that many artists work most of their adult lives for a position in Canada's competitive art world and success can come later in life.
"You never know where someone's coming from and why it's taken them a bit longer … It takes time to build something meaningful up," says Bauer.
"I'm really, really happy that they acknowledged that. I think other awards should follow suit."
Bauer says she discovered her passion for art at 14. She describes her early interest as "instinctual."
"I didn't have any role models. It was just me and my best friend. … We would go and see shows around Toronto," says Bauer. The first exhibition she saw presented works by the American artist Cindy Sherman. "I remember … feeling such a compulsion" to pursue art-making and she hasn't stopped.
Bauer's craft has been informed by travels to Italy in her late teens, time in art school in Montreal and Toronto and a 2017 trip to Rio de Janeiro. The result today is a mature artistic focus that explores the relationship of humans to their surroundings.
She settled in Montreal in 2009, after finishing her master's degree, in part because of the strong support provided to artists by the Quebec Arts Council.
Still, "your path isn't immediately clear," says Bauer. "I think that's what a lot of people struggle with, myself included."
But she has certainly found her stride now.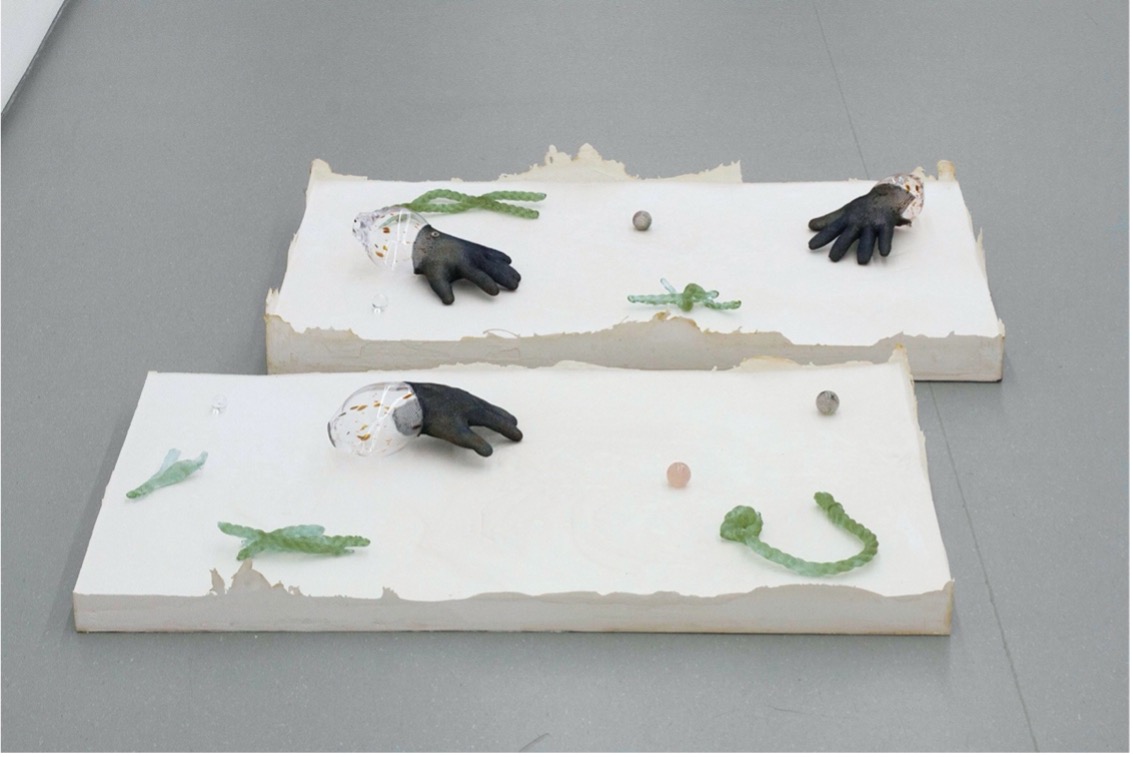 And she says having a child and working from home actually made the restrictions of the pandemic easier to handle and still keep working.
"I was at home and already doing all the things that everyone did because of the pandemic," says Bauer. "So for me, it was a continuation of what I had been doing."
Recently, Bauer opened a show in the Clint Roenisch Gallery in Toronto. Bauer is also preparing to open exhibitions at other spaces, including the Galerie Nicolas Robert in Montreal. She is also looking forward to 2022, where she will create a show in Vienna – a project which will mark her first European solo exhibition.
Bauer's work, alongside works by the other shortlisted artists, will be featured in an exhibition at the National Gallery of Canada from Oct. 8 to Feb. 20, 2022.
The is the third in a series of Capital Current profiles of the Sobey shortlisted artists.
---
More Stories