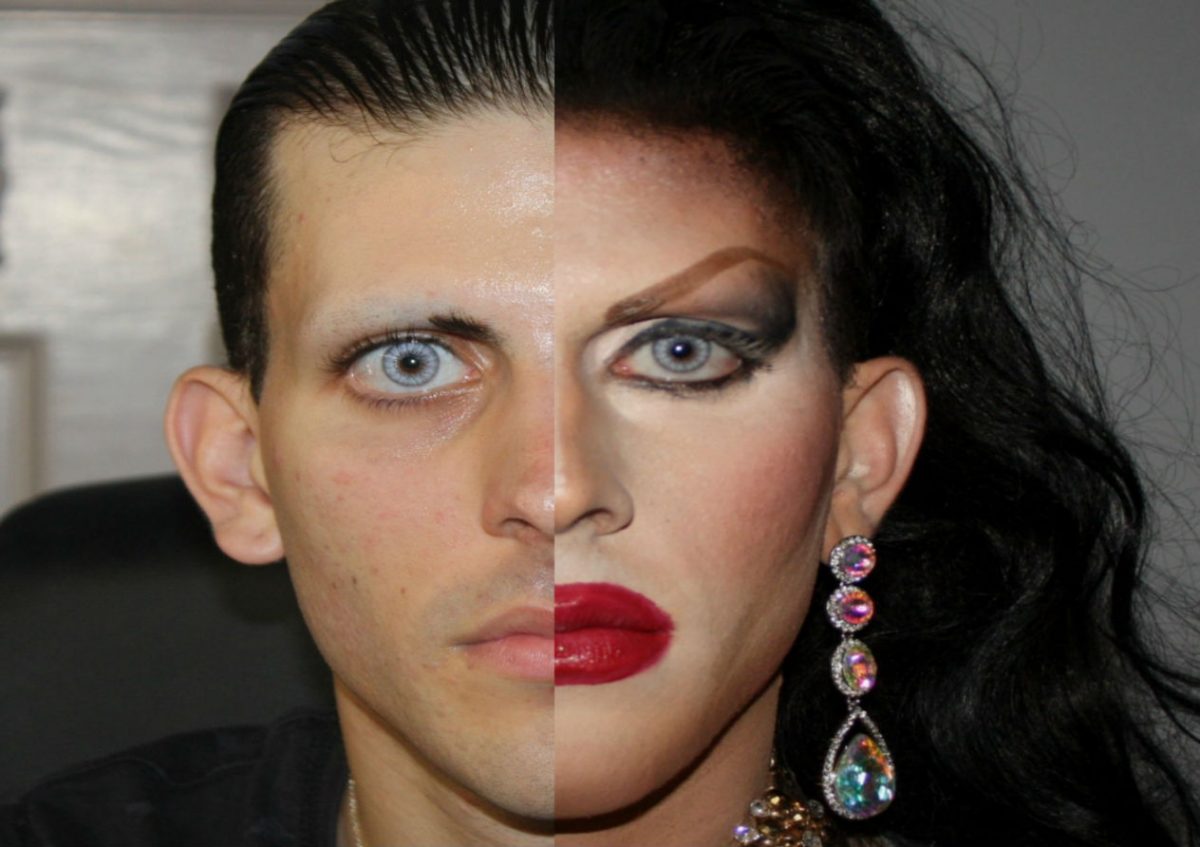 By Mariam Abdel-Akher and Natali Trivuncic
Adrianna Exposée, an Ottawa-based drag queen, takes from two to five hours to transform into a drag queen.
Exposée performs three times a week. At the same time she is a full-time student at the University of Ottawa. 
Over the past year, Exposée has made a name for herself in Ottawa and she's now got her sights set on performing in Toronto in a few years. One of the highlights of her career so far has been participating in a Drag Show during Pride Week in Ottawa.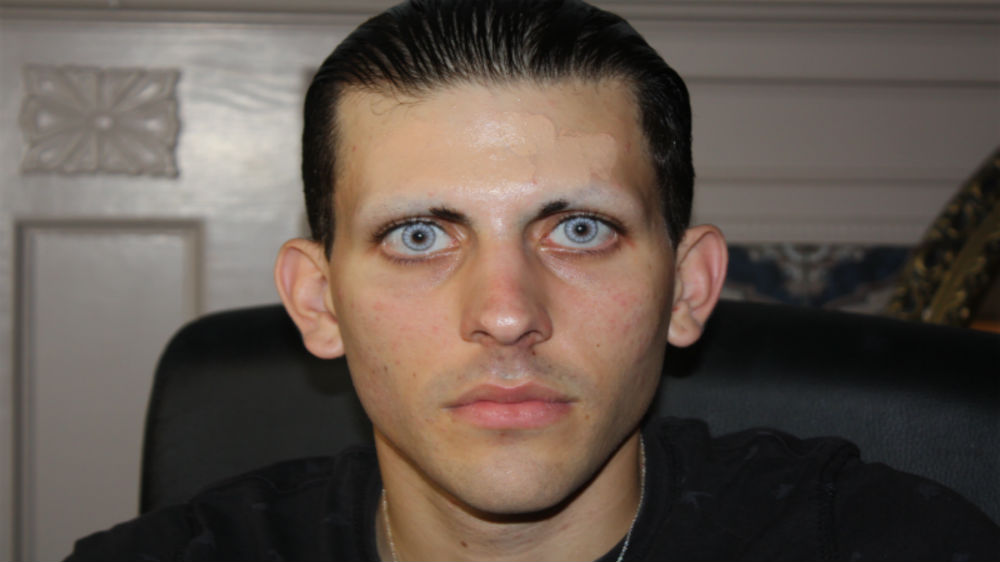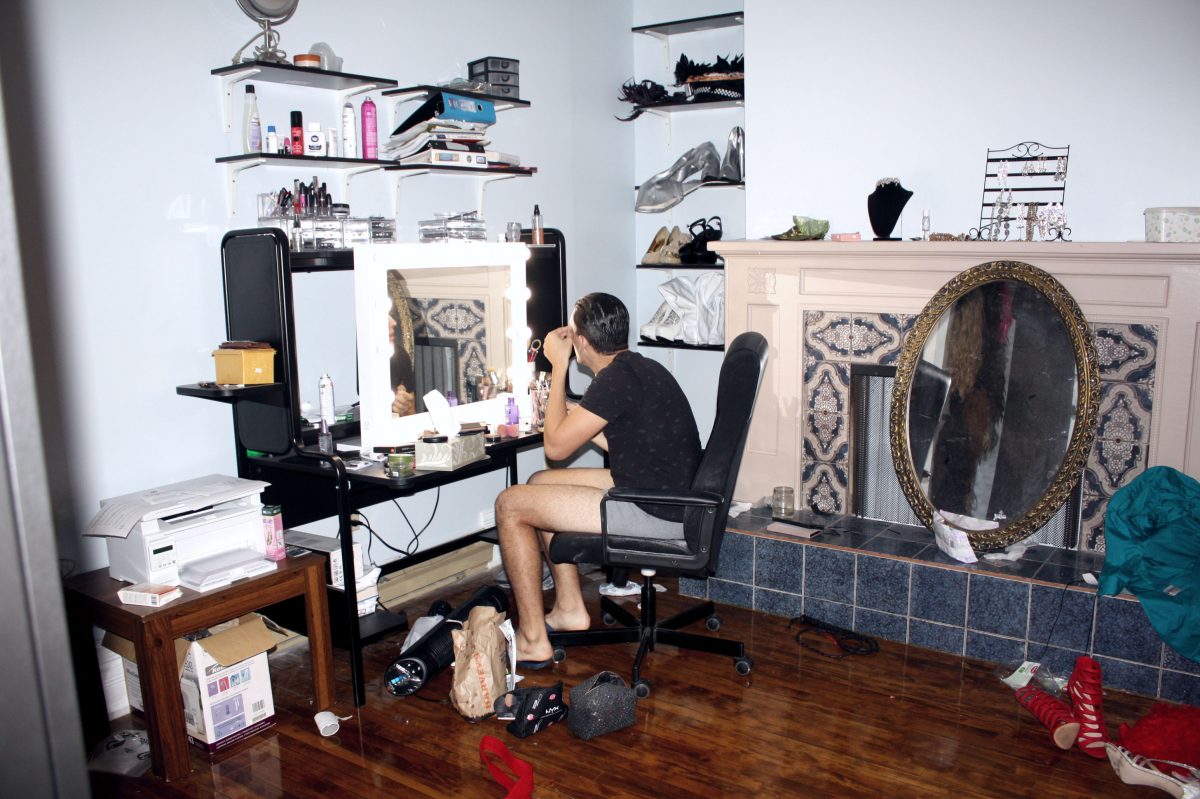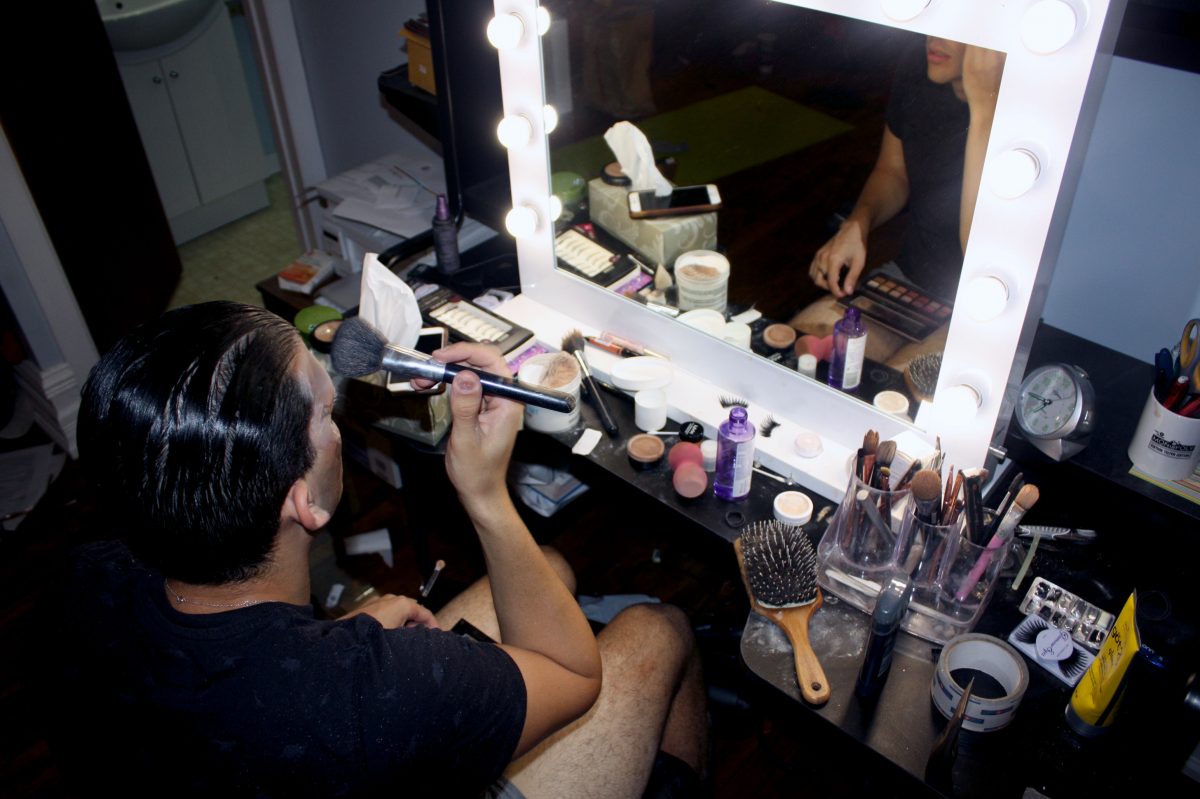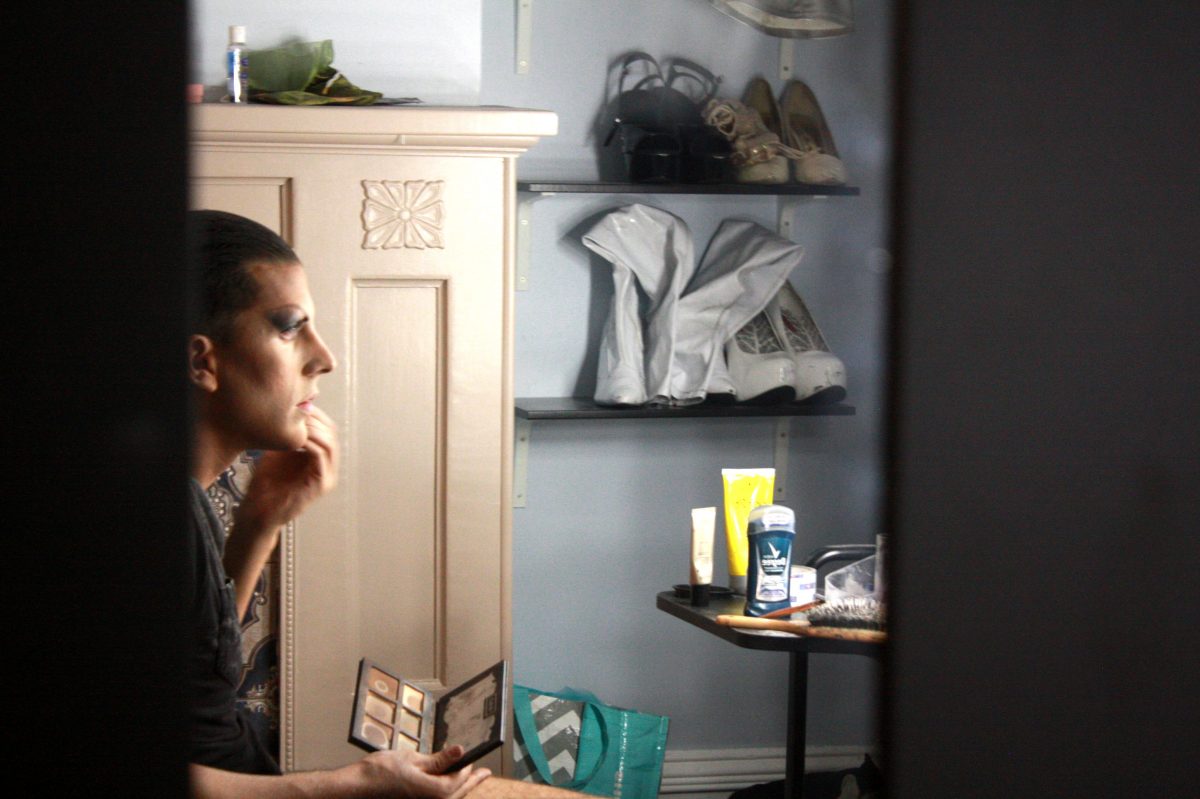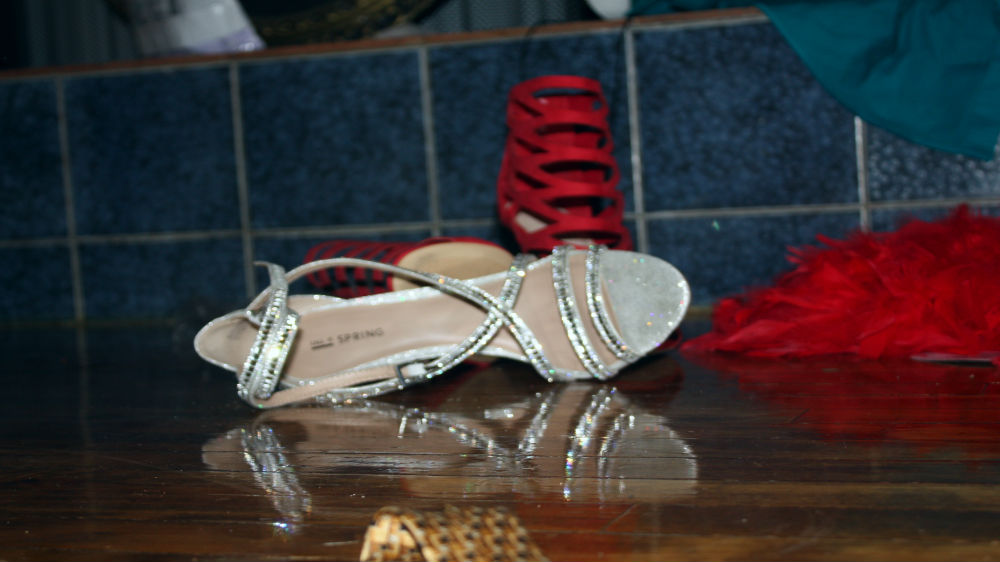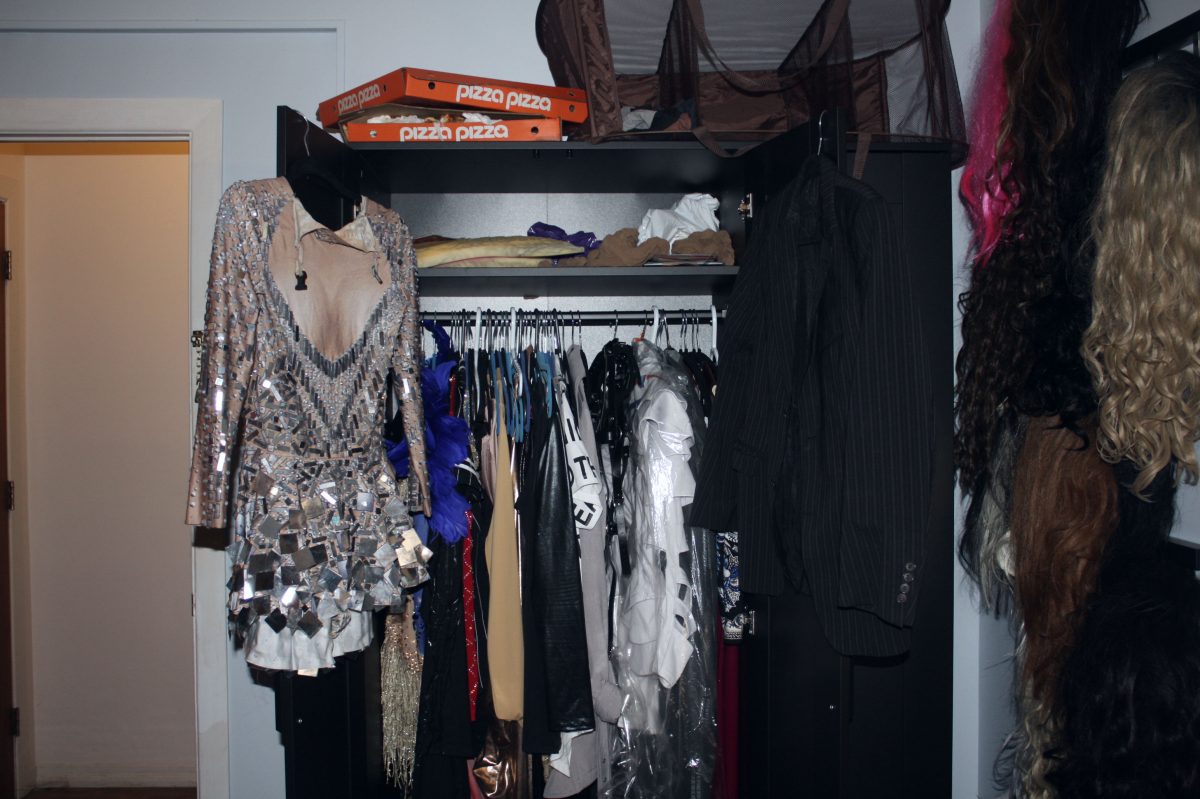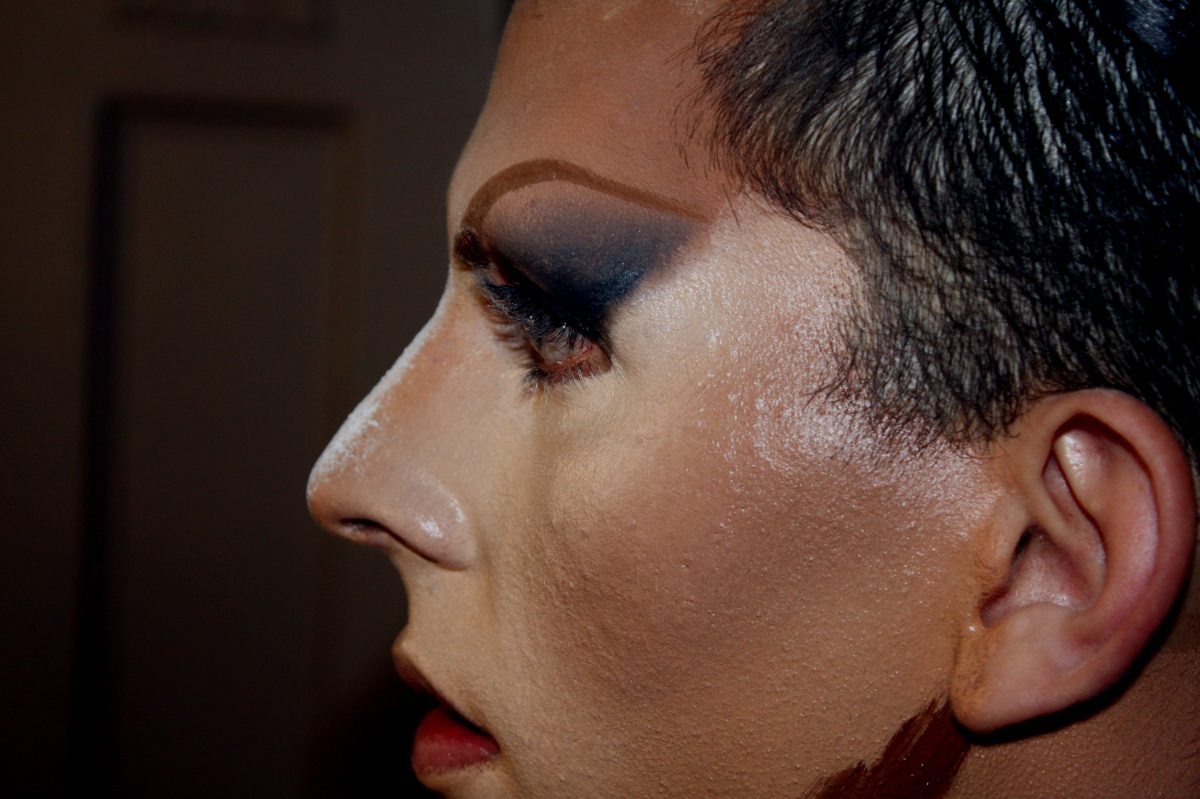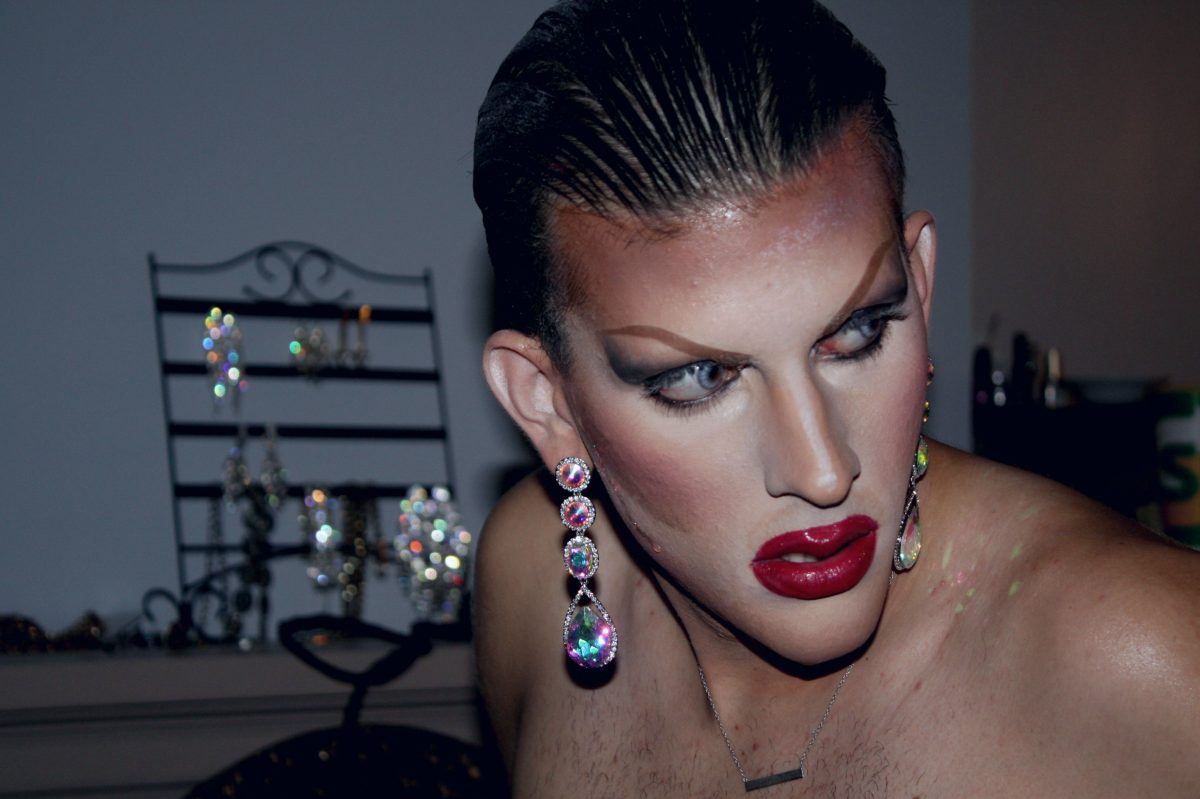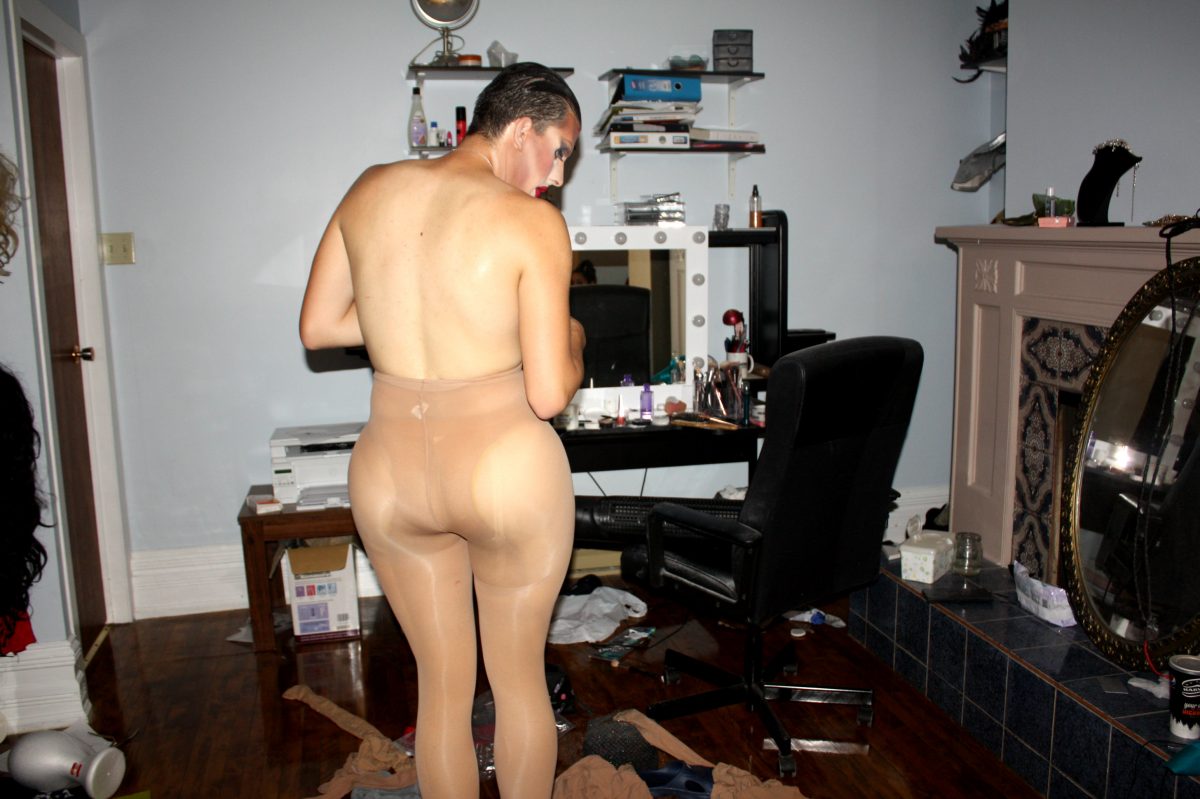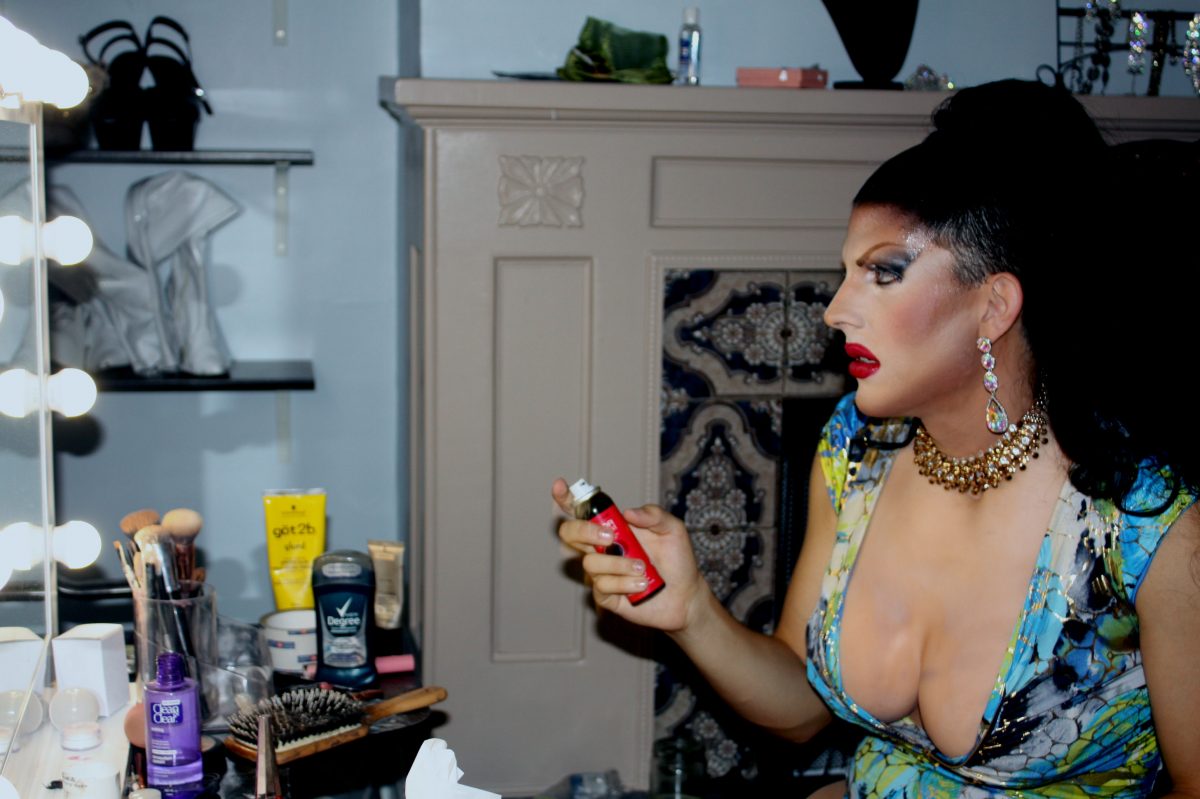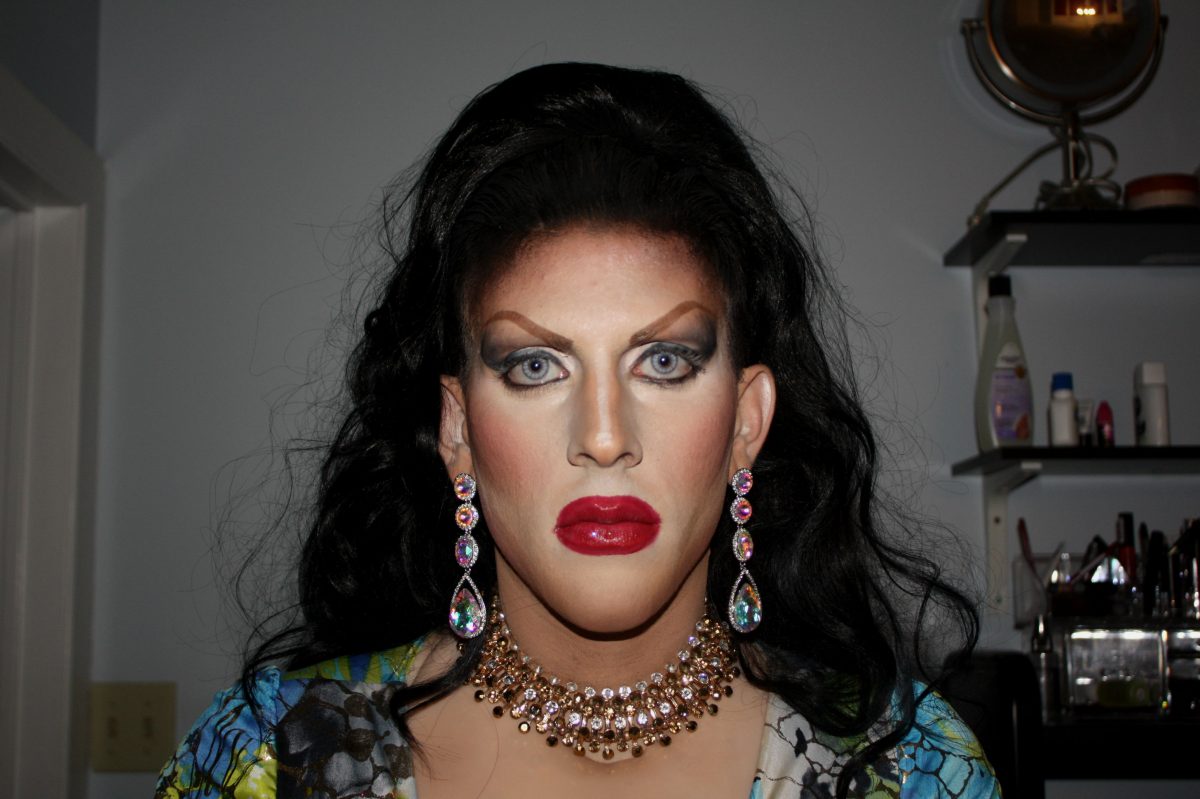 ---
More Stories