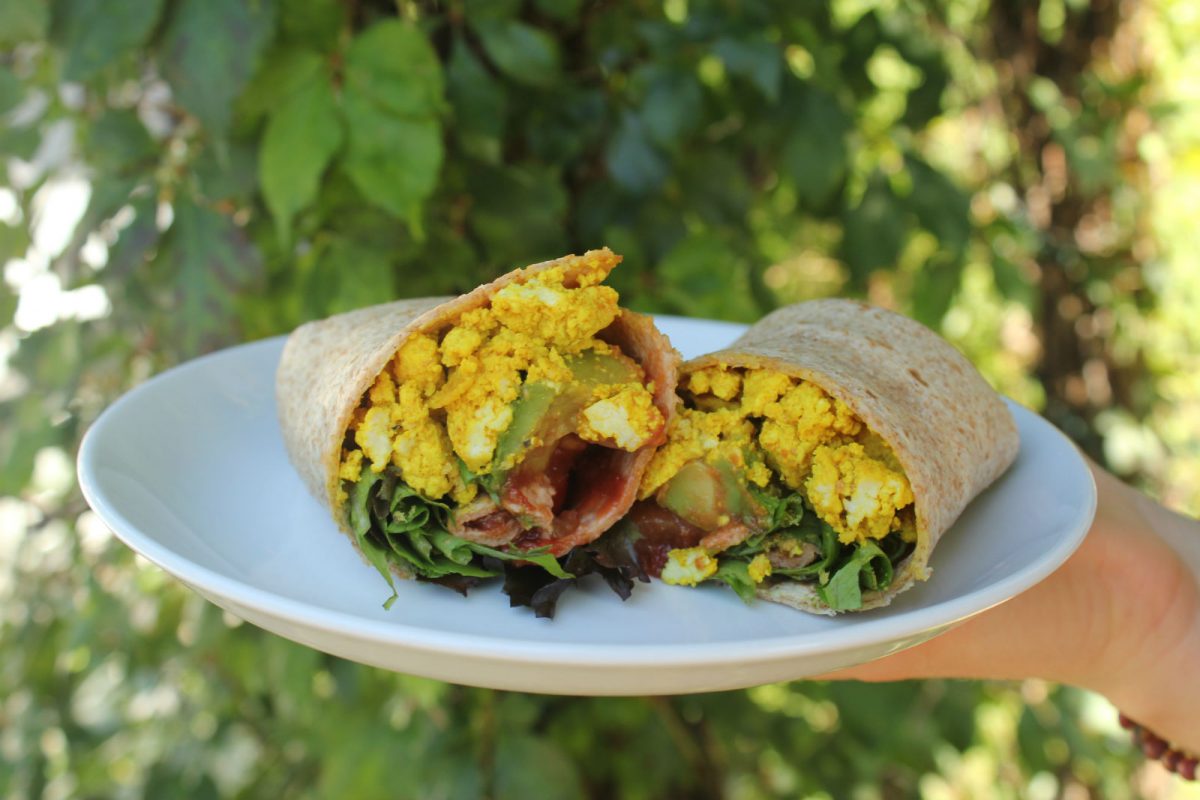 By Jackie Bastianon
According to a newly released study, nearly one-third of Canadians surveyed plan to reduce their meat consumption over the next six months.
The Dalhousie University study cited several reasons why participants are considering turning away from meat, including health, environmental concerns and animal welfare.
"More and more Canadians are considering reducing the amount of protein from meat in their diets," said Dalhousie Prof. Sylvain Charlebois, who led the study in a post on the university's website. "Canada's new food guide will be released in the months to come, and advances in technology have given consumers more protein choices. We wanted to learn more about what Canadians think about eating meat and plant-based alternatives, and how willing they are to reduce their meat consumption and consider new types of proteins."
The study was conducted by principal investigator Professor Sylvain Charlebois, with support from Simon Somogyi, Arrell Chair in the Business of Food at the University of Guelph, and Janet Music from Dalhousie's Faculty of Management.
An online survey in September 2018 revealed important information about how Canadians view protein alternatives.
The data was collected through a randomly selected sample of 1,000 participants over the course of several days in September.
The survey was bilingual survey. Respondents had to be 18 and older. The survey has a margin of error that is +/- three per cent, 19 times out of 20.
The study suggests that 6.4 million Canadians are already limiting meat in their diet. Just under half of respondents eat meat daily, with an additional 40 per cent saying they eat meat once or twice a week. Just over half of respondents said they were willing to reduce their meat consumption, and one-third are willing to do in the next six months. Younger Canadians were more likely to cut meat out. Regionally, Ontarians were the most likely to be eating less meat and Atlantic Canadians are the least likely.
The change in eating habits seems to be having an impact in Ottawa.
Recently, the popular sports bar Hometown Sports Grill unveiled a vegan menu boasting everything from veggie pizza to burrito bowls.
Owner Christos Vasilas says that the positive response to the new menu has been overwhelming.
---
More Stories