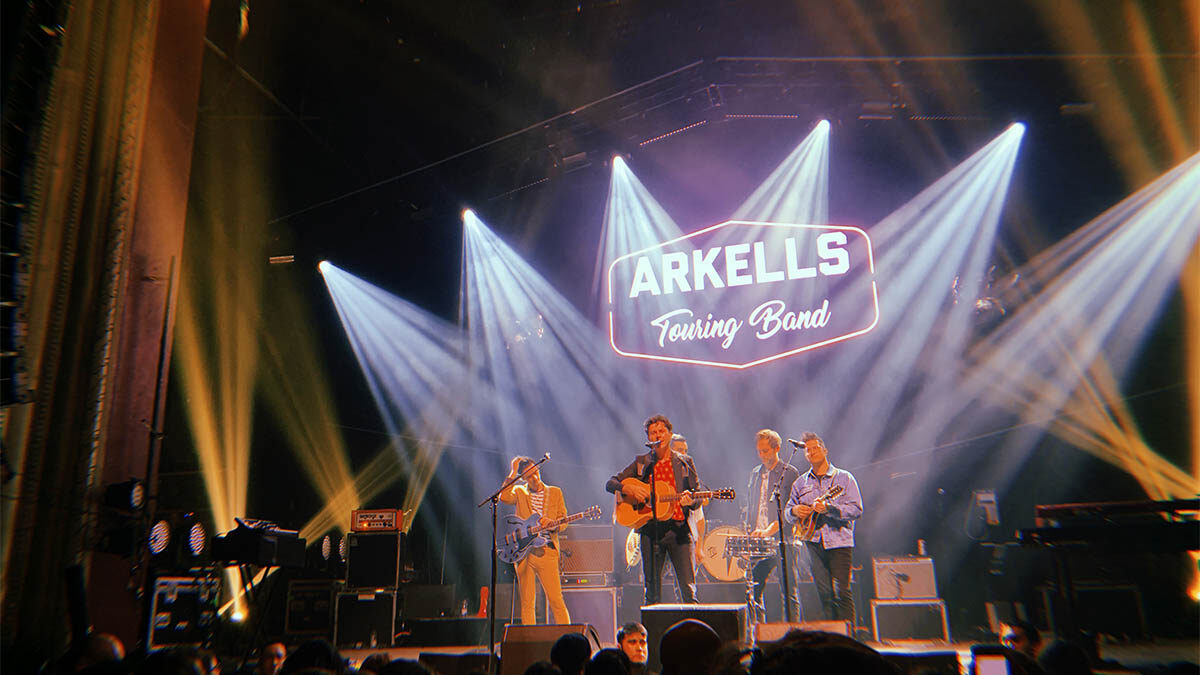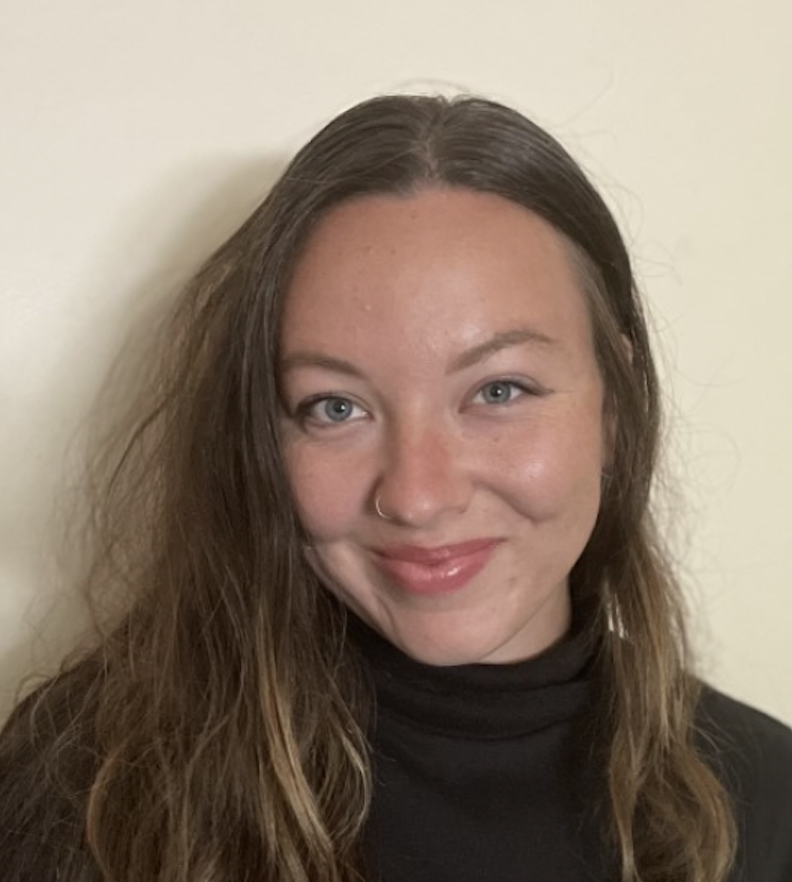 As pandemic-era mandates come to an end, live music has returned. Artists are touring again, and people are excited to be back in venues and crowds, experiencing their favourite artists. But it comes with a price. Literally.
Beyond the rising cost of groceries and gas, concert ticket prices are soaring. And the competition to get concert tickets is fierce. From new pricing models to bots gobbling up available seats, getting concert tickets can feel nearly impossible. It seems that for any type of live show that sells tickets through one specific company with a monopoly over the North American entertainment industry, getting tickets is a battle that could cost you — a lot.
It's becoming harder and harder to see your favourite bands. There is time and effort spent attempting to get tickets. You log into Ticketmaster early and join the waiting room. When your turn comes, you're entered into a queue with thousands of people still ahead of you. Finally, you get through only to discover the show is sold out — or that tickets are being flipped for thousands of dollars by resellers just moments after the initial sale.
While dynamic pricing may ensure artists are fairly compensated for their tours, it is clearly a flawed system for everyday fans. More regulation needs to be put in place to create fairness in the ticket-purchasing system.
It's frustrating — heartbreaking, even. We went so long without live music. But now, the average personal can barely afford the luxury. And yes, live music is just that: a luxury. But people shouldn't need to deplete their savings just for a concert. So, what's going on?
When Bruce Springsteen tickets went on sale through Live Nation and Ticketmaster in the summer, fans were met with disappointment as prices for even seats in the nosebleeds soared. Ticketmaster had introduced dynamic pricing, which allows prices to fluctuate based on ticket demand. So, tickets will be more expensive on the first day they go on sale, when everyone is looking for them. Eventually they will drop, but it's still frustrating.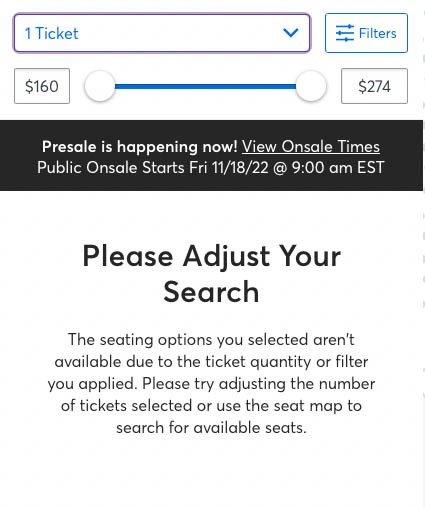 As music critic Alan Cross has written for Global News, while dynamic pricing can seem like an extreme, it could actually work to minimize the number of scalpers and resellers buying up tickets for a profit. Basically, the dynamic pricing model means that artists should be receiving more money directly, and the secondary market of scalpers will shrink.
But Ticketmaster was not ready for the backlash that would be caused by Taylor Swift announcing her Era Tour. With Swift's widely anticipated set of shows, an unprecedented number of fans signed up for Verified Fan presale. The presale is meant to weed out scalpers, scammers and bots, ensuring fans get first pick at their selected tour dates. But when the presale began, ticket costs surged — and tickets sold out almost instantly. Ticketmaster had to cancel regular sale tickets because the presale frenzy had wiped out supplies.
The problem is it seems dynamic pricing did little to deter bots and scalpers from securing mass numbers of tickets during the presale. Tickets were even seen popping up on resale sites for more than $30,000. Let's not forget that Ticketmaster also facilitates the resale of concert tickets and collect fees on the resold seats.
Of course, Ticketmaster's handling of the Eras tour tickets was met with global outrage. Lawsuits have been filed and inquiries were launched. But this isn't the first time Live Nation has come under fire for violating antitrust regulations, and I would wager it won't be the last.
In 2018, reporters from the CBC and the Toronto Star went undercover at a convention where Ticketmaster pitched their resale initiative to scalpers. The investigation revealed that Ticketmaster relies on scalpers and reselling for profit. Now that Ticketmaster has implemented an online tracking system, and peddles resale tickets, it can increase its take with every show. It's a win-win formula: Ticketmaster gets a profit from the initial sale of the ticket to a scalper, and then again from the scalped ticket.
The system just isn't working. It is becoming nearly impossible for anyone but the affluent to get tickets to see their favourite artists at major stadiums. Resellers post tickets for thousands of dollars mere seconds after presale buying begins. Fans are waitlisted, unable to get through online lineups, and when they finally can purchase tickets, low quality seats are listed for premium prices, and the selection is few and far between.
While dynamic pricing may ensure artists are fairly compensated for their tours, it is clearly a flawed system for everyday fans. More regulation needs to be put in place to create fairness in the ticket-purchasing system — to ensure not only that artists are fairly compensated, but also so that the people who love their music are able to get tickets at reasonable prices.
---