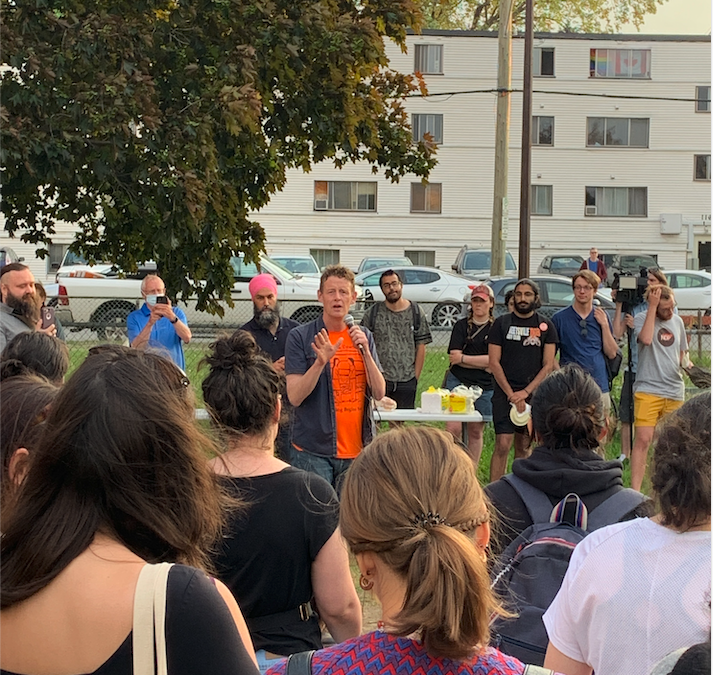 With Ontario voters going to the polls today, Ottawa-Centre is seen as an important seat for the NDP as the party fights to remain the official opposition.
The riding is expected to be tight race between incumbent New Democrat Joel Harden and Liberal hopeful Katie Gibbs. Traditionally the two parties have contested this seat.
This comes as most polls predict another majority government for the Progressive Conservatives led by Doug Ford.
The online polling aggregator, 338Canada, has Ottawa Centre as a "leaning NDP hold" but with the Liberal candidate well within the margin of error.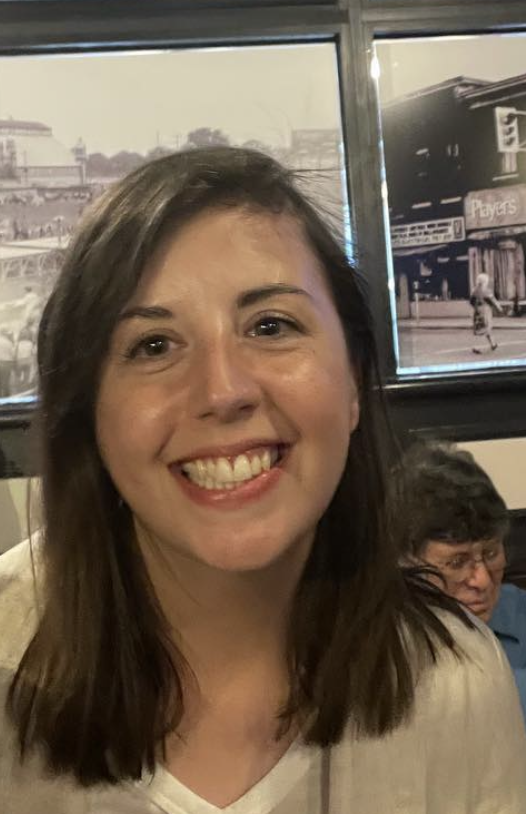 Gibbs, a scientist by trade and the is the co-founder and executive director of the advocacy group Evidence for Democracy, said she won't speculate on any riding or provincial polling and is focused on getting her message across.
"It's so close, and it's in the voters' hands now," she said. "It's important for me to just get out there and talk to as many people as I can."
Some of the top issues she's hearing in the riding are concerns about the environment, health care, housing affordability and education.
She said that she's been well received by voters when canvasing but that the two years of the pandemic have made many voters unenthused by politics.
"I will say it does seem like a low engagement election," she said. "I think it's honestly because people are really struggling. It's been a hard few years for everybody."
NDP incumbent Joel Harden held a gathering on Tuesday evening at Ev Tremblay Park where federal NDP leader Jagmeet Singh spoke in support of his campaign.
Harden, a former researcher with the Canadian Federation of Students and instructor at Carleton University, said he wants to continue being a voice for Ottawa's interests.
Harden spoke on his record of being a community builder and fighting for a transit inquiry into the Ottawa light rail (LRT).
"It was a community effort to win that, and it was two years of work," he said
"When a community decides to elect someone and to elect a team and focuses on making things happen – we made it happen."
Harden said many in Ottawa felt unheard during the trucker convoy and the recent storms that blew through the city last week. He believes he is the best candidate to represent Ottawa-Centre on an issue-by-issue basis.
"It seems time and again that it's hard for establishment policies to stand up to powerful interests," he said.
"We need people who will put the politics last and the community first."
An Angus Reid survey from May 27 found that voters in Ontario are dissatisfied with the leaders of all three major parties.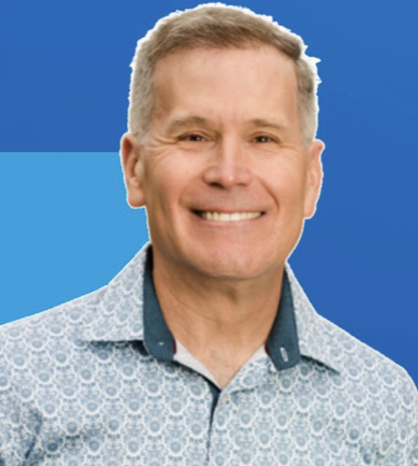 Nearly two-thirds of Ontarians find Progressive Conservative Leader Doug Ford unappealing. But both NDP leader Andrea Horwath and Liberal leader Stephen Del Duca hold either the same or less appeal than Ford.
"This election really hasn't been what I expected it to be," said Michaela Bax-Leaney, a 22-year-old resident of Centretown.
Bax-Leaney said she is disappointed with the Ford government's record on health care, their handling of the pandemic and not coming to Ottawa after the recent storms key problems.
"I was really expecting the NDP and Liberals and Greens to come out fighting a bit harder – but it seems like they've been pretty lacklustre," she said. Running for the Conservatives is Scott Healey and for the Greens, Shelby Bertrand.
Bax-Leaney said she's leaning on voting for the NDP because of Joel Harden's involvement in the community and his work as an MPP, but says she prefers the leadership of the Greens at a provincial level.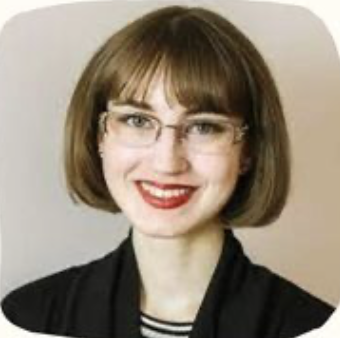 "The riding has gone through a lot – especially in the downtown core. I think there is a very strong sense of frustration that the Ford government was completely AWOL during that time," Bax-Leaney said.
She said the Liberals don't really appeal to her interests, and finds that they are more the party of the status quo and is not familiar enough with the leader of the party, Stephen Del Duca.
"I try to go in with an open mind with every election," she said. "But often times to see the most direct impact of politics you have to look at the community level."
Ottawa Centre covers most of downtown including Parliament Hill. It runs from the Rideau Canal taking in Centretown, Lebreton Flats, Mechanicsville, Hintonburg and Westboro. It extends south to the Glebe, Old Ottawa South and Old Ottawa East.
---
More Stories