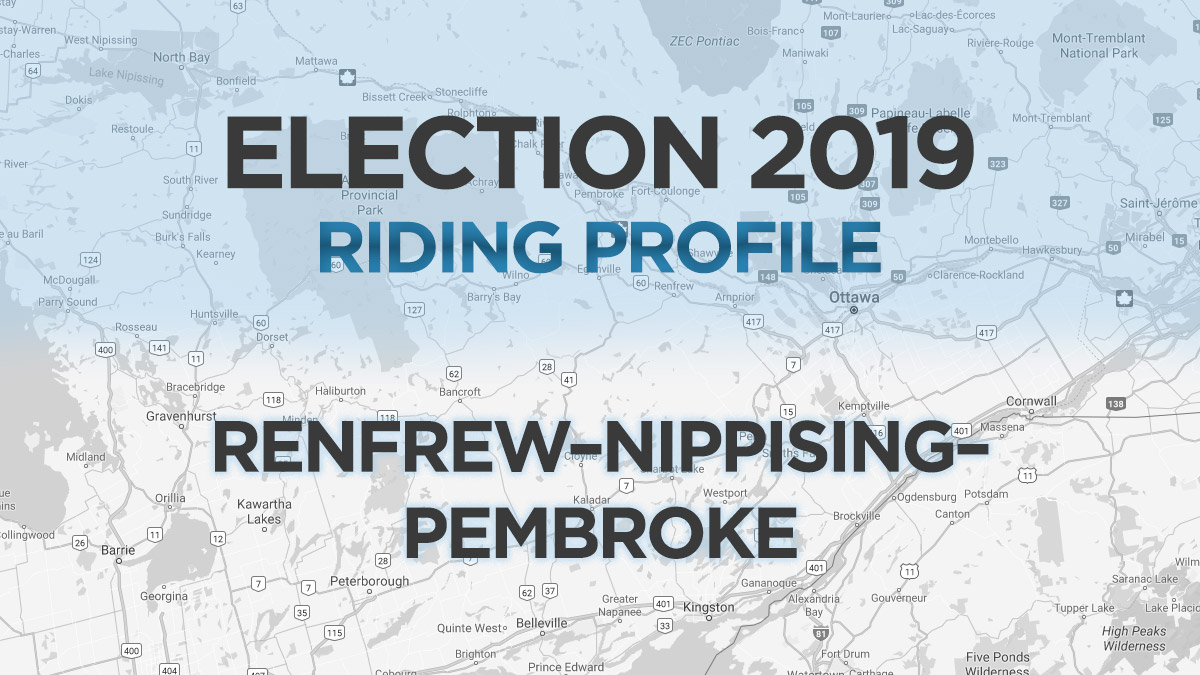 ELECTION NIGHT UPDATE: Conservative incumbent Cheryl Gallant sailed to an easy victory in Renfrew-Nipissing-Pembroke, leaving Conservative runner-up Ruben Marini and the NDP's Eileen Jones-Whyte far behind.
Incumbent Conservative Cheryl Gallant is running for a seventh term in Renfrew-Nipissing-Pembroke against five first-time candidates. 
Gallant has represented the riding since 2000. She served as a member of the Canadian Alliance before it entered the Conservative Party in 2003. Before 2000, Renfrew-Nipissing-Pembroke had been a Liberal riding federally since its establishment in 1976.
The candidates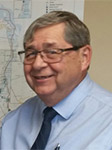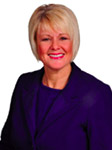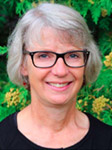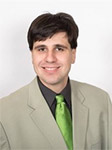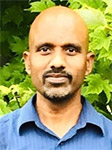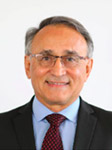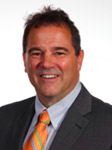 ---
Gallant has made a number of controversial statements throughout her career. In 2002, she made an anti-gay remark in the House of Commons towards then-foreign minister Bill Graham. In 2004, she compared abortion to the beheading of a U.S. citizen in Iraq. Recently, a video surfaced on Twitter in which Gallant said the legalization of cannabis is responsible for greenhouse gas emissions.
During her current term in office, Gallant has served as a member on the House of Commons defence committee.
In the 2015 federal election, she took 45.8 per cent of votes, finishing well ahead of Liberal challenger Jeff Lehoux, who received 32.7 per cent of votes. Gallant's level of support was down from the 2011 federal election, when she received 53.4 per cent of voter support.
Renfrew-Nipissing-Pembroke is a rural riding located in the Upper Ottawa Valley. It includes the city of Pembroke and the communities of Deep River, Renfrew, Petawawa, and Eganville. More than 10 per cent of the people in the riding are Indigenous, according to 2016 census data.
Green Party candidate Ian Pineau has worked since 2002 as a coordinator and professor Algonquin College's outdoor adventure and naturalist program at its Pembroke campus since 2002.
Ruben Marini, the Liberal candidate, is from Deep River. He's a former engineer at Atomic Energy of Canada Limited.
NDP candidate Eileen Jones-Whyte is a French teacher from Eganville. She defeated Kurt Stoll for the NDP nomination on Sept. 6.
David Ainsworth, the candidate for the People's Party of Canada, lives near Renfrew. He has operated various businesses in the Ottawa Valley.
Independent candidate Dan Criger lost to Ainsworth in his bid to represent the People's Party in the October election. He's a longtime businessman in the area and owns Criger's Country Decor in Petawawa.
Criger's campaign material emphasizes the need for "proper economic and fiscal management" by the federal government.
Dheerendra Kumar, a physiotherapist from Pembroke, and Jonathan Davis are also running as Independent candidates.
Stefan Klietsch, from Renfrew, is running as the Libertarian party candidate. He ran in the 2015 election as the Green party candidate, and unsuccessfully sought the provincial Green nomination in the riding in 2018.
NOTE: This article has been edited to add a photo of a candidate as well as details about their platform.
---
More Stories