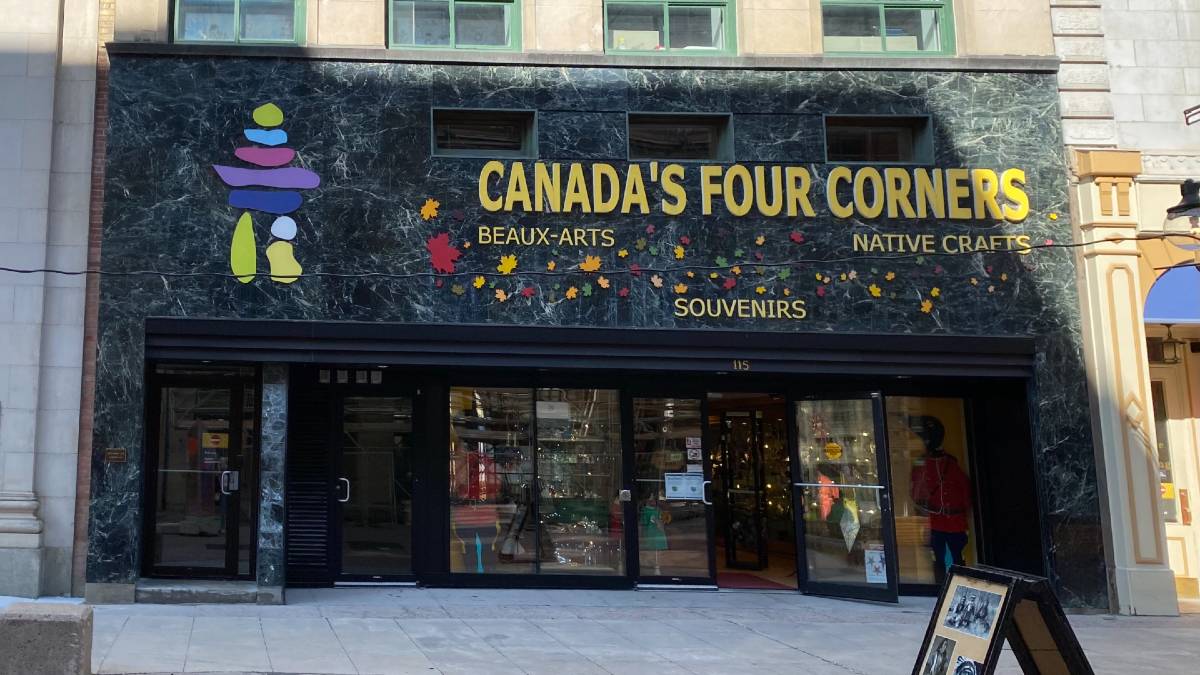 How bad was the 2020 tourism season in the nation's capital? Ottawa Tourism projects spending by visitors to the city will fall sharply – from $2.2 billion to $800 million – by the time the year ends.
Across Canada, tourism has been one of the hardest hit industries during the COVID-19 pandemic, and will be one of the slowest to rebound, said Ottawa Tourism spokesperson Julia Thomson. That echos the message from the Tourism Industry Association of Ontario, which is urging more government support for an industry it says is in dire straits.
Thomson says most Ottawa visitors are travellers from within Canada, but even though domestic travel restrictions have been limited, the visitor spending here is projected to fall by $1.4 billion dollars in 2020. This comes after several years of peak tourism in Ottawa; in fact, 2019 was the most prosperous year to-date in the city.
Still, "businesses in Ottawa have shown their strength by adapting to this 'new normal,' " Thomson said. Finding innovative ways to adapt, such as restaurants creating patios and offering delivery and pickup, shows the resilience of local business during difficult times, she said.
Normally, "Ottawa is one of the top-performing cities in the country in terms of hotel occupancy," said Steve Ball, the president of the Ottawa-Gatineau Hotel Association. "Occupancy has been growing annually, and there was an expectation to see growth in 2020." It didn't happen.
The Ottawa-Gatineau Hotel Association has around 56 member hotels and all have seen a decrease in business in the past few months. Business within hotels across the country has declined by 80 per cent during the COVID-19 pandemic, according to Ball. Some hotels ended up opening their doors as health centres and for pandemic isolation housing.
In Ontario, the tourism and hospitality industry cut, on average, more than 50 per cent of its employees, according to the Tourism Industry Association of Ontario. Ten per cent of business owners laid off their entire staff. "The tourism industry in Ontario is still in a massive hole," said Beth Potter, association president, in a press release. The group is looking for government to extend support for the sector through to January 2021.
Fewer visitors
Over the warmer months, Ottawa was busier with domestic travellers, but with the arrival of fall there is a lack of clients now for hotels, in part because most meetings and conferences are being held online, according to Ball.
"We might start to see a recovery of numbers in summer of 2021, but we will not see business like in 2019 until 2023," Ball predicted, referencing Ottawa's record-breaking tourism year.
"This is not unique to just Ottawa, certainly across Canada and to some degree across the world, and affects the industry as a whole," said Ball, "The hotel industry is at a precarious state right now and we're very anxious for a vaccine."
"I think it's very hard to determine what will be happening going forward," said Reza Ghaffari, "Hopefully, there will be a vaccine and we can get back to normal soon."
Ghaffari is the owner of Canada's Four Corners, a handicraft store in downtown Ottawa. The store has been selling Canadian and First Nations art since 1963.
"This is the most dramatic change in business I've ever seen," Ghaffari said. According to Ghaffari, the business does not solely rely on tourists, but mainly on shoppers from neighbouring businesses and offices. The Sparks Street store is nestled among many office buildings.
The store has seen a bigger online presence with customers ordering goods instead of walking into the store, and Ghaffari plans to put a bigger emphasis on online shopping for the store going forward.
For tourists:
Ottawa Tourism has come up with many initiatives, such as What's Happening in the Ottawa Area, which updates activities and attractions taking place week to week; and Ottawa Unlocked, which encourages an Ottawa "staycation" among other activities.
---
More Stories