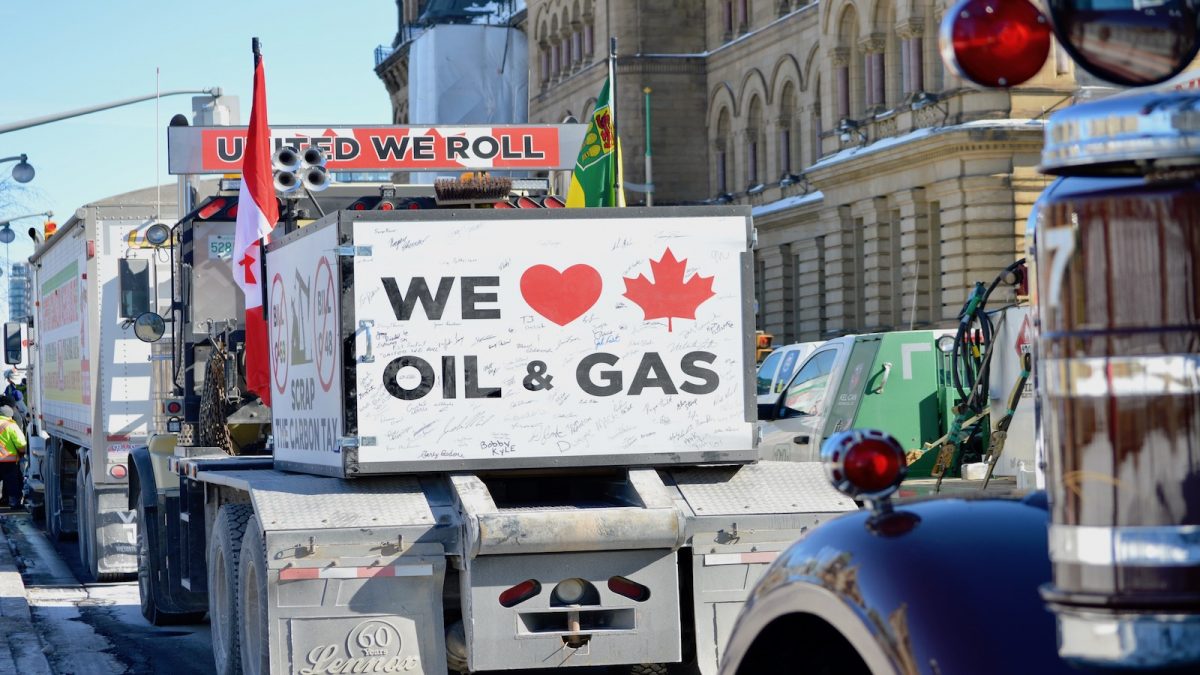 Wellington Street in front of Parliament Hill is expected to be lined with trucks again Wednesday as a protest against the federal government's energy and environmental policies continues.
On Tuesday, a convoy of more than 100 vehicles, including semi-trailers, pickups, cars and buses, rolled into downtown Ottawa. Out jumped several hundred people, half of them wearing the infamous yellow vests. They gathered in protest on Parliament Hill from about 9:30 a.m. to 2 p.m.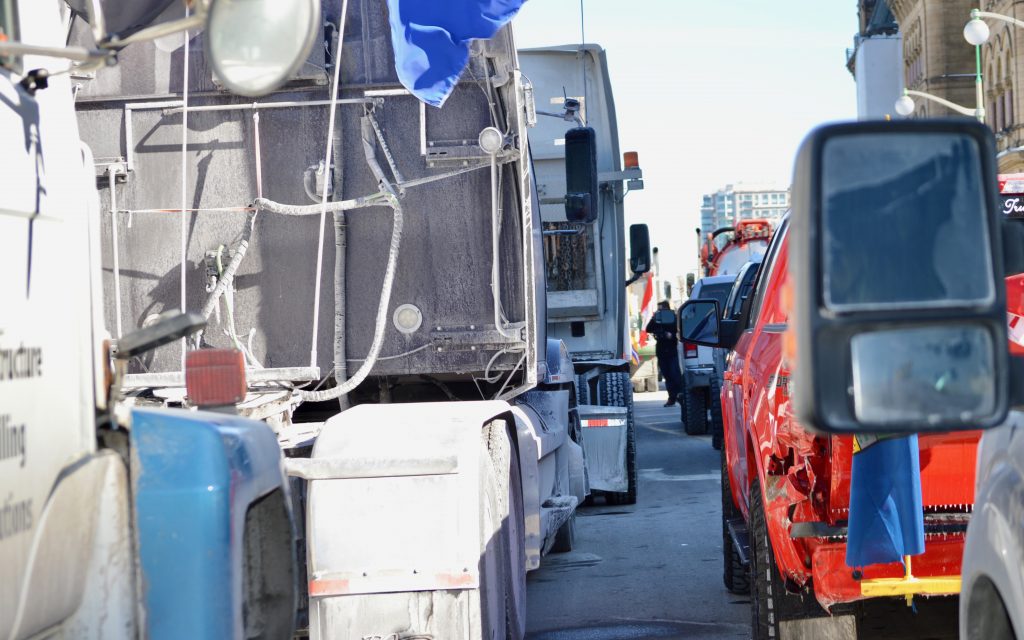 The protesters are part of a group calling itself United We Roll. They left Red Deer, Alta., on Feb. 14 stopping in Regina, Winnipeg, Thunder Bay, Sault Ste. Marie and Arnprior, Ont., before arriving in the capital.
The protestors oppose the federal carbon tax, as well as Bills C-69 and C-48 which change the way environmental assessments are done and ban oil tankers from British Colombia's northern coast. They also are demanding urgent action to build the Trans Mountain pipeline.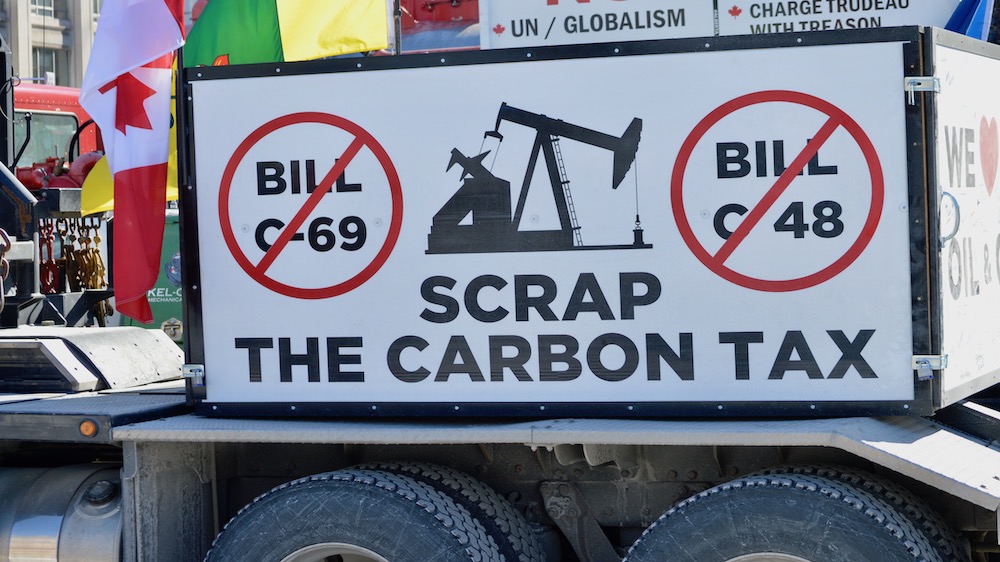 Equipment operator Jo Woods has been with the convoy since it started. She said her primary concern is for Canadian jobs.
"Why can't we buy Canadian oil," said Woods. "The cost of living is so high, you need a job to live there."
Woods voiced frustration over the government's lack of response to economic dislocation in the West, notably Saskatchewan and Alberta.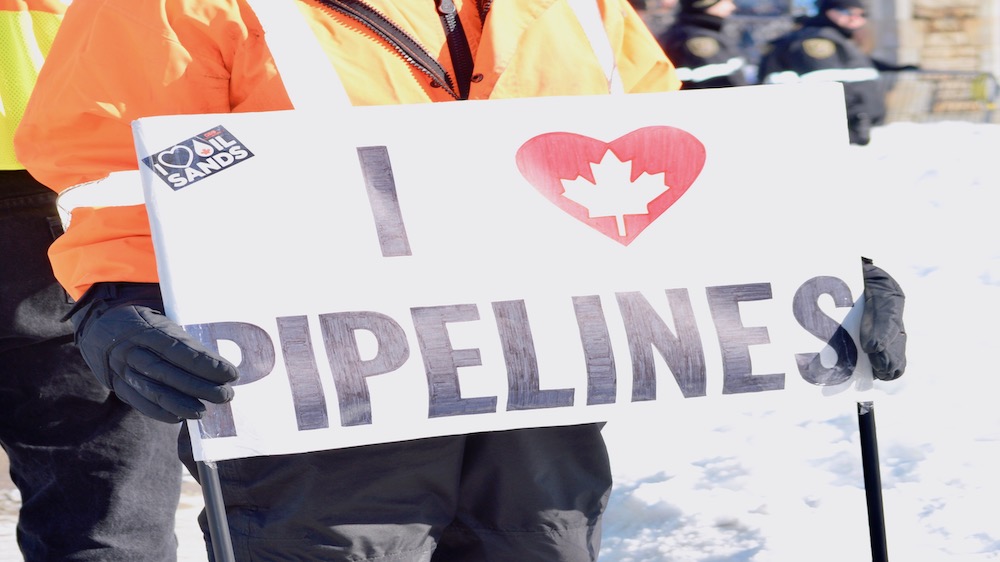 "The government has not done anything to help us," she said.
A counter demonstration of environmental, Indigenous and anti-hate groups also rallied on the Hill to protest the United We Roll demonstration. There have been accusations of anti-immigrant sentiment connected to the United We Roll protest.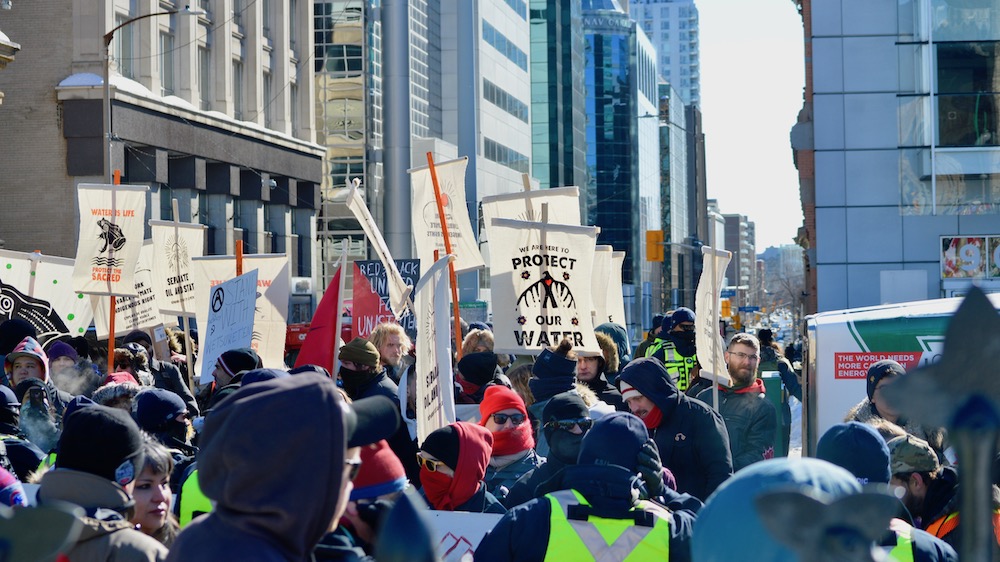 "It's kind of sad hearing them say 'Go back home', this is my home, home and native land,'" said Brenda Zonruiter, who said she is a survivor of the 'Sixties Scoop', when hundreds of Indigenous children were taken from their homes and adopted by white families.
"I want no pipelines because this is the only earth we have," she added.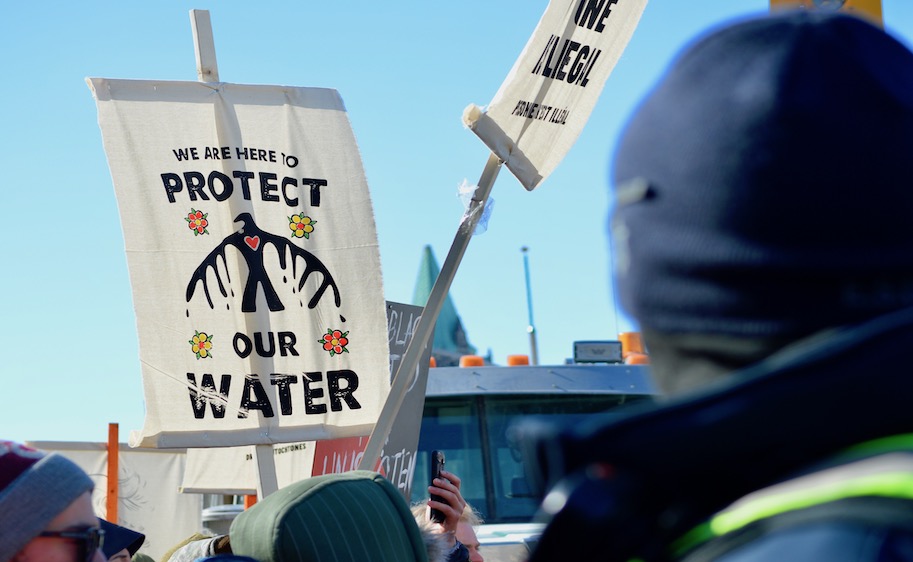 The federal government did not respond to the protestors on Tuesday but Conservative leader Andrew Scheer and People's Party leader Maxime Bernier addressed the United We Roll protesters.
---
More Stories