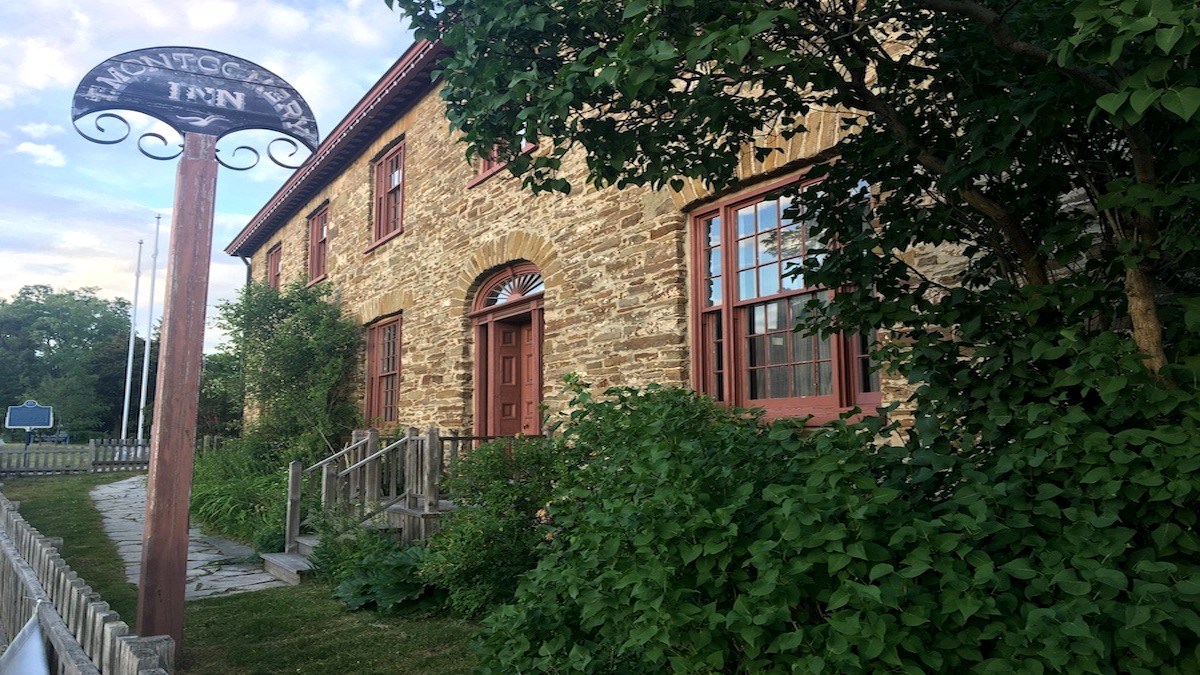 TORONTO — In Toronto's West End people are welcoming Stage 2 of reopening with enthusiasm.
Etobicoke is part of the city of Toronto which was admitted into Stage 2 along with neighbouring Peel Region on Wednesday, nearly two weeks later than the rest of the province, which got the green light to further ease COVID-19 lockdown restrictions on June 12. The last region, Windsor-Essex, was admitted into Stage 2 on Thursday except for the farming communities of Leamington and Kingsville.
The good news for Toronto and Peel came Monday from Ontario Premier Doug Ford.
"Today's announcement is another sign that we continue to make steady progress," Ford stated during his daily briefing. He listed sustained hospital capacity and a significant increase in testing as signs of this progress.  
Residents of Toronto and Peel Region — which includes Brampton, Caledon and Mississauga — can now get a haircut, eat or sip coffee on a patio, shop at a mall and enjoy many more outdoor community programs for the first time since March.
In Etobicoke, the announcement has brought a sense of anticipation. 
"I am delighted that Toronto has moved into Stage 2," Christine Hogarth, Progressive Conservative MPP for Etobicoke Lakeshore, said in an email. "This has been made possible thanks to our collective efforts to stop the spread of COVID-19."
Businesses reopening
Hogarth — who is also parliamentary secretary to Ontario Solicitor General Sylvia Jones, with a focus on community safety issues — added that she looks forward to seeing more local businesses and public facilities reopening.
Montgomery's Inn is one of those.
Built in the 1830s, the inn was converted to a museum in the 1970s. Operated by the City of Toronto, it now offers tours of restored rooms and hosts a variety of events.
As part of the inn's plans to reopen, it will offer a new summer camp experience starting on July 13.
"Montgomery's Inn will participate in CampTO, a new creative camp experience that offers outdoor and physical activities, active and quiet games, arts and crafts, and nature-based activities," said Alexandra Kim, curator of Montgomery's Inn.
As for one of the inn's most popular events — a year-round Farmers' Market held every Wednesday — Kim said that museum staff are aiming to reopen the market in mid-July, restoring important infrastructure for vendors and shoppers alike.
Kim said Montgomery's Inn Farmers' Market "supports participating farmers and small businesses, while offering access to healthy, local foods for the surrounding Etobicoke Centre/Etobicoke Lakeshore community, including vulnerable populations who could benefit from a safe, outdoor setting for food shopping."
Resuming activities
Staff members at the Franklin Horner Community Centre in South Etobicoke are also eager to resume activities. 
The centre normally hosts a number of events — from Zumba classes to spelling bees —throughout the week, many of which are geared towards seniors in the community.
"This organization is a really happy, happening place. We're always raising the bar and our seniors and the membership here, they love this place," said Laura Latham, executive director of the centre. "Coming here, they get rejuvenated and re-energized, and the volunteers that come here – it's the same thing."
With the move to Stage 2, the centre is relaunching a number of existing programs, making adjustments based on public health guidelines.
A large tent will be set up in the centre's outdoor space, where tea and coffee socials, weekly barbecues and a Canada Day celebration will be held. The centre will also be the site of a new curbside food pick-up and delivery service.
"We're really trying to encourage outdoor socialization and food security programs," said Latham, "which are so vital to seniors, especially if you're isolated."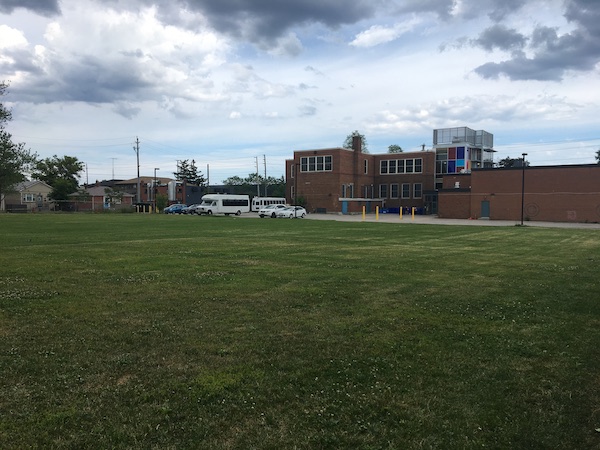 Since Monday's announcement, the centre's plans have been well received by loyal members, many of whom are used to spending every day there and are eager to get back.
"We're going as fast as we can, given all the safety protocols in place," Latham said, acknowledging the urgency of resuming operations.
---
More Stories