Welcome to Capital Current, the flagship online publication of Carleton University's journalism program.
A pioneering local news and information website, Capital Current will serve as a dynamic, ground-breaking learning environment for senior students while delivering top-notch local coverage to Ottawa residents inside the Greenbelt.
Senior Editorial Team
Aneurin Bosley and Christina Spencer
Co-Publishers
Roger Martin
Senior Producer
Peter Robb
Senior Online Editor
David Kawai
Visuals Editor
Summer 2020 Journalism Experience
Carleton University's Journalism program, through Capital Current, created paid summer work for senior journalism students whose summer jobs and internships were cancelled because of the COVID-19 crisis.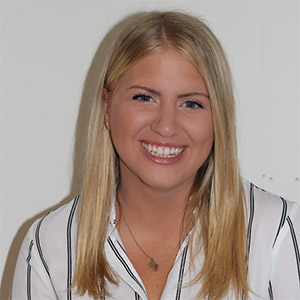 Hope Berk is a recent graduate from Carleton's journalism program. She has previously worked as copy editor for the Charlatan and has interned with The Mississauga News and The Brampton Guardian.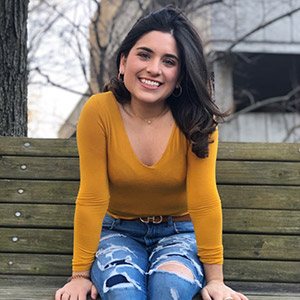 Sissi De Flaviis is a Venezuelan-born Ottawa-based journalist. She is passionate about exploring new cultures and storytelling and with a desire to explore her new home she founded @PlacesToGoOttawa on Instagram.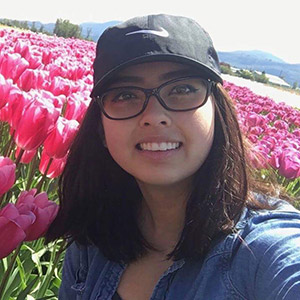 Siena Domaradzki-Kim is an Ottawa-based journalist and photographer. She is the Social Engagement Editor at Capital Current this summer. She is a recent graduate of Carleton Journalism, and specializes in travel and business writing.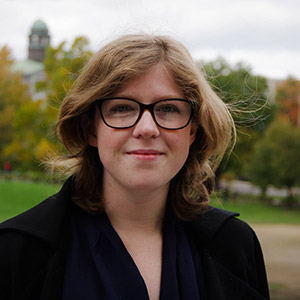 Kayla Holmes has spent much of her life travelling around the world. Her curiosity about other cultures and people led her to pursue her Master of Journalism, with which she hopes to continue telling stories from around the world.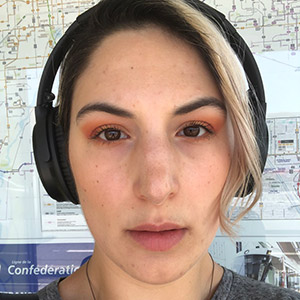 Erika Ibrahim is an Ottawa-based journalist. Her advocacy work in fields related to social oppression and exploitation, race, gender and sexual diversity, and sexual health further developed Erika's passion to consider the social and political forces that have and continue to shape our collective present.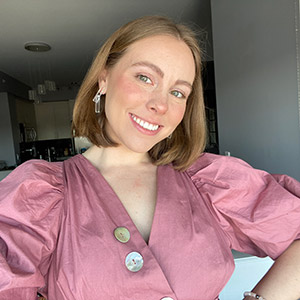 Raylene Lung is a Master of Journalism student at Carleton University. She is currently writing and reporting from Edmonton, Alberta. She worked as the managing editor of The Gateway, the University of Alberta's student magazine, during her undergraduate degree. She has also done freelance work for Avenue Edmonton and Vue Weekly.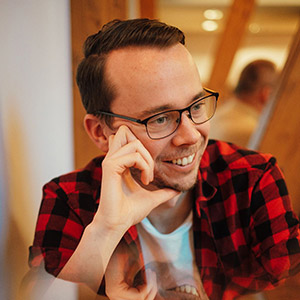 Dexter McMillan is a Victoria-based journalist with a focus on multimedia and interactive storytelling. He has previously written for Canadian Geographic, The Tyee and Canadian Press.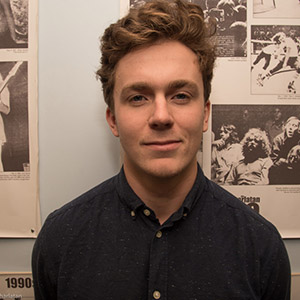 Bailey Moreton is a graduate from the undergraduate journalism program at Carleton with a combined major in political science. He has a passion for environmental reporting, feature writing, Liverpool football club and thinks Ottawa is a much nicer city than people give it credit for.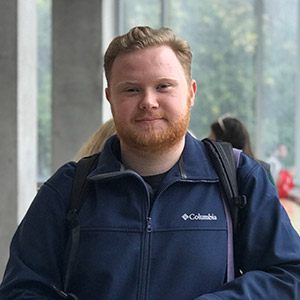 Kevin O'Rourke McColl is a Master of Journalism student at Carleton. He's based in Toronto, Ontario.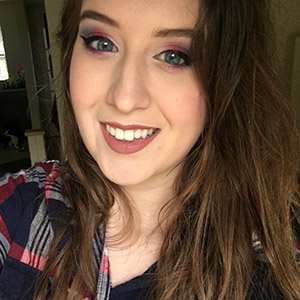 Julia Paulson is an Ottawa-based reporter and member of the Social Engagement Team at Capital Current this summer. She's currently completing a double major in Psychology and Journalism. She focuses primarily on stories about health, science, and community activity.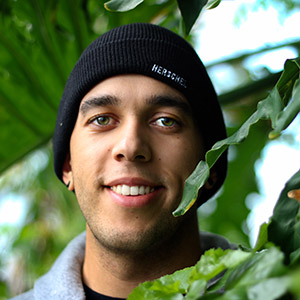 Devon Platana is an Ottawa-based journalist and soon-to-be graduate of Carleton University's Master of Journalism program. He's currently a reporter for Capital Current. His main interests in life are sports, food and performing arts.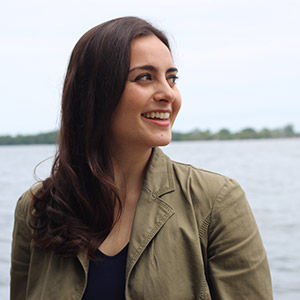 Menaka Raman-Wilms is a journalist based in Winnipeg and the Greater Toronto Area this summer. She just completed her Master of Journaism from Carleton University, and is a 2020 CBC Donaldson Scholar.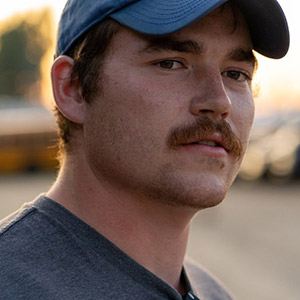 Warren Reid is an Ottawa-based journalist and Masters student at Carleton University. He is originally from Calgary, Alberta.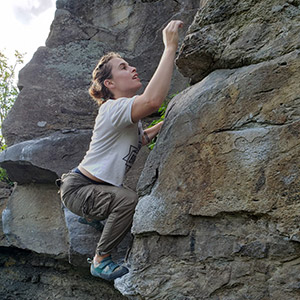 Hannah Rivkin is a Newfoundlander turned Ottawa resident. She has a degree in biochemistry, and deep love of all things nature, adventure and health science. She's a reporter for Capital Current and just finished her first year in Carleton's Master of Journalism program.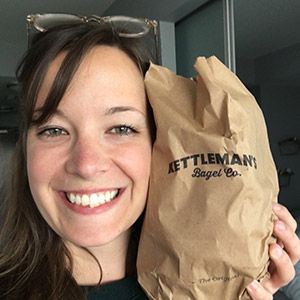 Kate Schellenberg is a reporter based in Ottawa. She recently completed the first year of her journalism master's at Carleton. She enjoys biking, cooking and eating bagels as much as possible.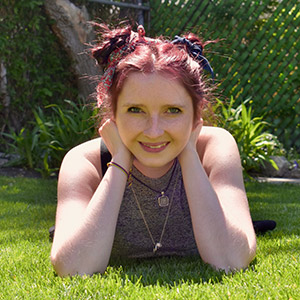 Katharine Sherwood is an Ottawa-based journalist and recent Carleton University graduate with a bachelor's degree in journalism and humanities. She has spent two years as a member of the broadcast team for the Carleton Ravens' basketball games. As well, she was a reporter for CKCU's Midweek and an intern for The Hockey News. She is a member of the Social Engagement team.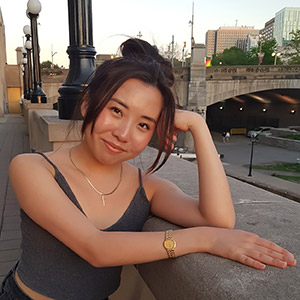 Eden Suh is an Ottawa-based photographer and journalist. Some of her work can be seen on Ottawa Sportspage and Community First- Impacts of Community Engagement (CFICE). Having completed the first year of her Master's degree in Journalism, she is excited to move onto her role as a reporter here at Capital Current. She is also a member of the Social Engagement Team.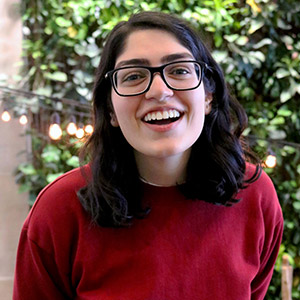 Ananya Vaghela is a journalist and newly minted graduate from Carleton University's journalism program. Originally from Toronto, she is now based in Ottawa where she works in news and social media.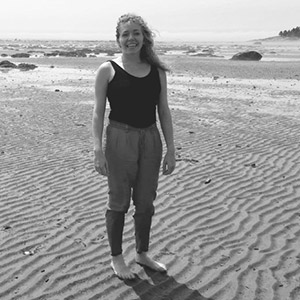 Émilie Warren is a journalist with a passion for international affairs, social issues, health care, travel and geography. Resourceful and adaptable, she produces print, radio, video and multimedia stories. She is currently completing her Master's in Journalism at Carleton University.
Subscribe to get latest updates
You will receive Capital Current Weekly – a digest of what's current in Ottawa.