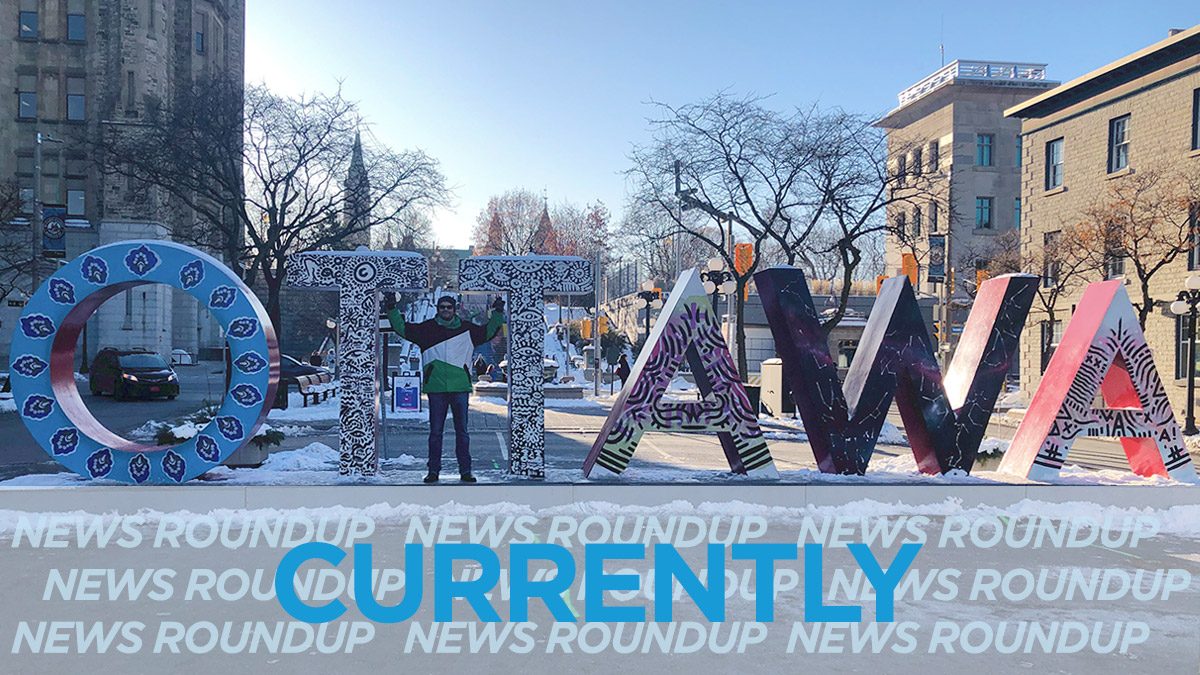 Environment Canada is calling for a sunny day today, with temperatures will be 15°C this morning. Tonight's forecast is clear, with a low of -1°C overnight. 
The trial of Michael Kovrig, a former diplomAt and one of two Canadians detained in China for more than two years, is underway in Beijing in a closed courtroom. China arrested Kovrig in December 2018, soon after Canadian police detained Meng Wanzhou, the chief financial officer of Chinese tech company Huawei, on a U.S. warrant. CBC has more. 
AstraZeneca's COVID-19 vaccine developed with Oxford University has been found to be 79 per cent effective in preventing symptomatic illness in a large trial in Chile, Peru and the United States. The company says this paves the way for it to apply for U.S. approval. The Ottawa Citizen has more. 
Aissatou Diallo, 44, is charged with three counts of dangerous driving causing death and 35 counts of dangerous driving causing injury in the Westboro OC Transpo bus crash. She was the driver of the bus and has pleaded not guilty. Her trial is scheduled to start today in the Ontario Court of Justice, CBC reports.
Amid calls to turn Ontario's for-profit homes into not-for-profits, some are arguing that what the system really needs is to turn its back on the institutional model. Proposals include keeping people at home as long as feasible and alternatives such as independent living communities with care hubs and smaller group home-like settings. The Ottawa Citizen has more. 
The four Atlantic provinces will once again allow unrestricted travel inside a regional bubble on April 19 with plans to possibly open up to travel into the region from the rest of Canada in the summer. The announcement is little consolation for students from the region who live elsewhere, making it difficult for them to see family with the travel restrictions in place, Capital Current reports.