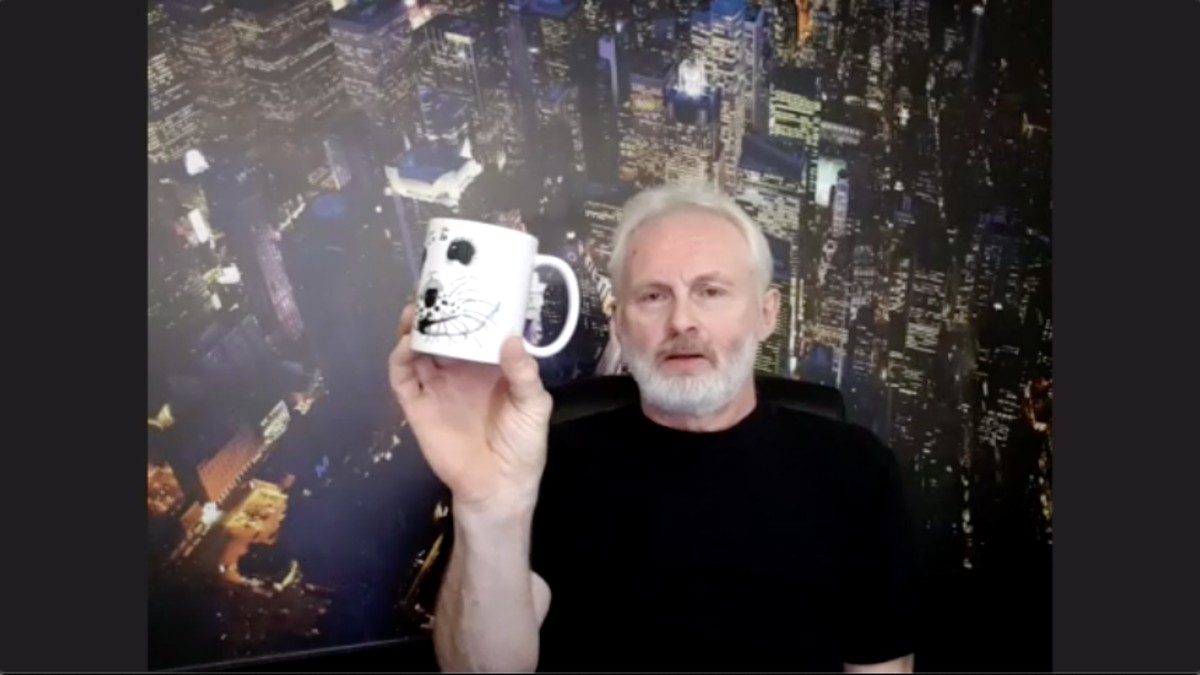 Greg Luchak's online vlog offers its namesake a chance to reconnect to his artistic side and helps others do the same.
Greg Luchak worked as a contractor when his wife, who has Crohn's, became very sick. He knew he had to eventually move his entire business online and do more than promote himself on Facebook.
When one of his old artworks gained attention, Luchak began promoting more of his art on his vlog. He started bringing guests on his show to help them do the same.
---
More Stories