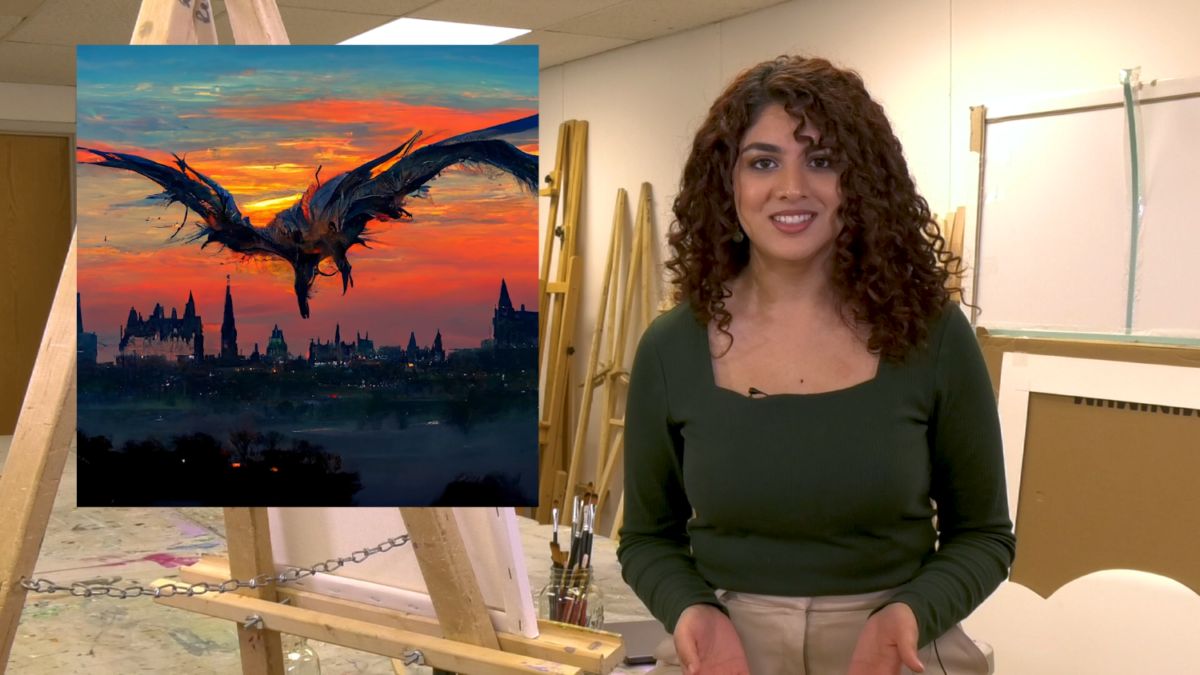 Text-to-image generators, or art made by artificial intelligence (AI), have been around for years. But in the last year, this technology has leaped forward in its evolution, with AI art creations looking more human-made than ever before.
By entering a text prompt, users can make entirely new artwork — sometimes, in a matter of seconds — with generators like Midjourney, DALL-E 2, Stable Diffusion, and others.
While the technology presents new opportunities for creativity, some artists are skeptical of the tool, feeling they could lose their livelihoods to AI.
Rukhsar Ali looks at how AI art is redefining the boundaries of creativity.
Credits
Produced by Rukhsar Ali and Jaimie Nackan
Special thanks to
Hannah Johnston
Joseph Early
Ben-Zion Benkhin
Wallack's Art Supplies & Framing
Additional Images
Cosmopolitan Magazine cover, June 2022
Additional Videos
@mysingingmonsters on TikTok
All music and sounds from pixabay.com:
"Future Modern Chill" by Coma-Media
"Glitch Sound Effect" by PremswaroopKasukurthi
"Fight Slapping Intense Strong Adventure Determine Music" by REDproductions
"Jump-Scare 1" by jdupre01
"Quick Mechanical Keyboard" by SennaFoxy
"Mouse clicks" by mindfulicious
---
More Stories