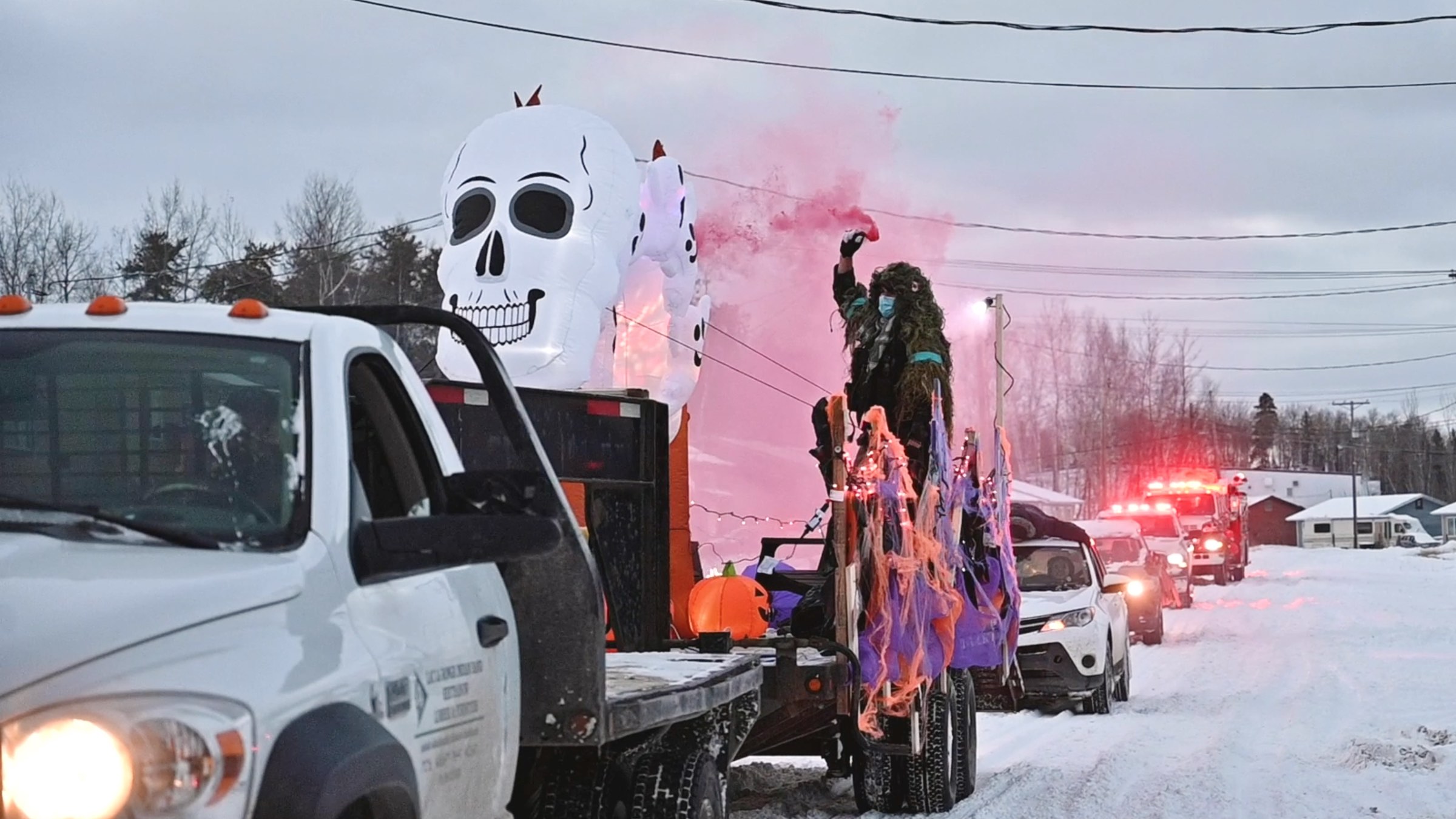 People in northern Saskatchewan have found unique ways to connect and celebrate safely during COVID-19 pandemic without going virtual.
Sometimes online just doesn't work as a way to bring people together. Spontaneously through the last year, people from La Ronge, Air Ronge, and the Lac la Ronge Indian Band have turned to parades.
Sometimes it was to let young people know their schools still care about them. Others were designed to help them celebrate.
---
More Stories