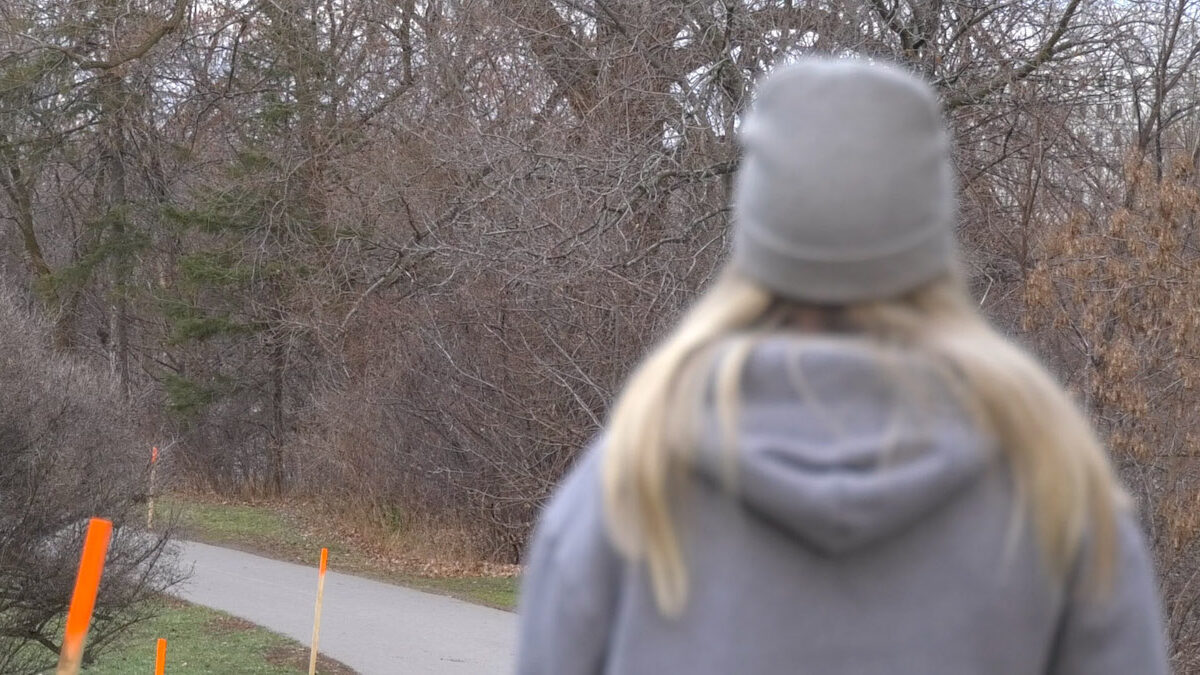 During the COVID-19 pandemic, reporter Makayla Morgan watched her roommates take up running.
Now she wants to reap the health benefits of running herself but needs inspiration and a little education.
Join her as she speaks with experts to learn more about the sport and how to best prepare herself.
Credits
Produced by Isaac Phan Nay and Makayla Morgan.
Photos courtesy of Mike Caldwell.
Video courtesy of Mike Caldwell.
Music by AlexiAction from Pixabay.
---
More Stories