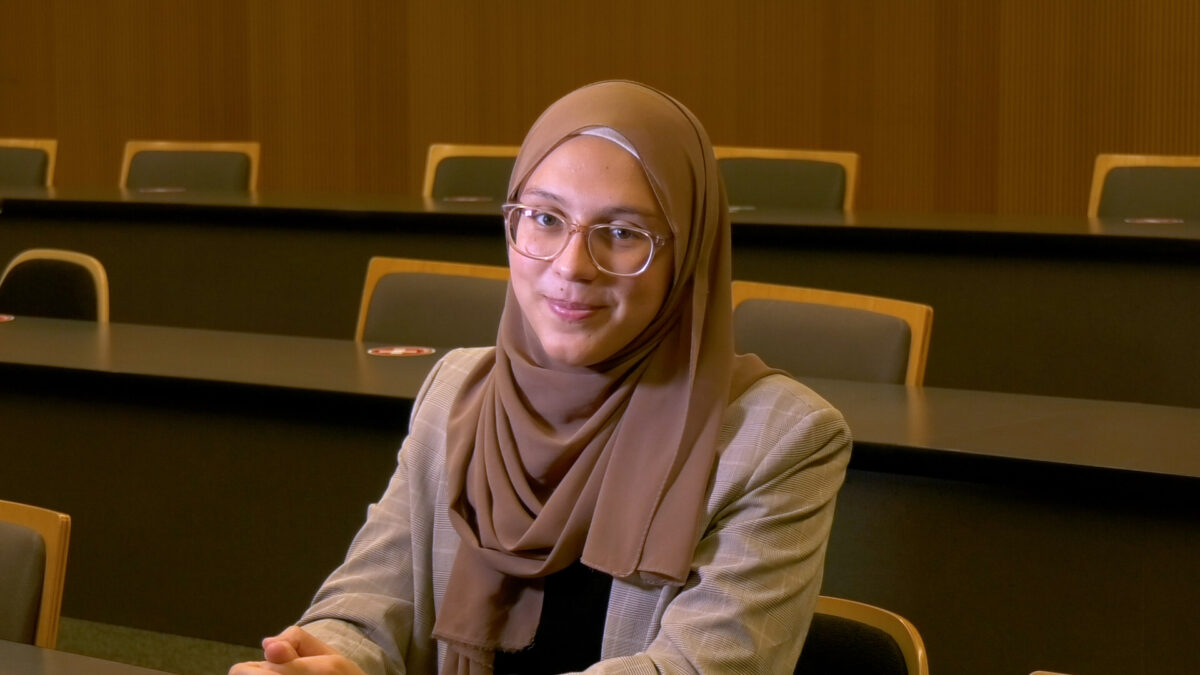 December is often a special month for many — a time to take part in holiday celebrations like Christmas, Kwanzaa, New Year's and Hanukkah.
The winter break gives some students a rest from school and some time to take part in family celebrations and traditions. However, other students who celebrate other traditions and religious holidays throughout the rest of the year aren't always so lucky.  
As a student, reporter Safiyah Marhnouj has often written midterms or exams while observing Islamic holidays, such as fasting for Ramadan or on the day of Eid. She's not alone. In this story, Marhnouj delves into the history of the school holiday calendar to learn more about the holidays it recognizes and the ones it doesn't — and what this means for students. 
---
More Stories