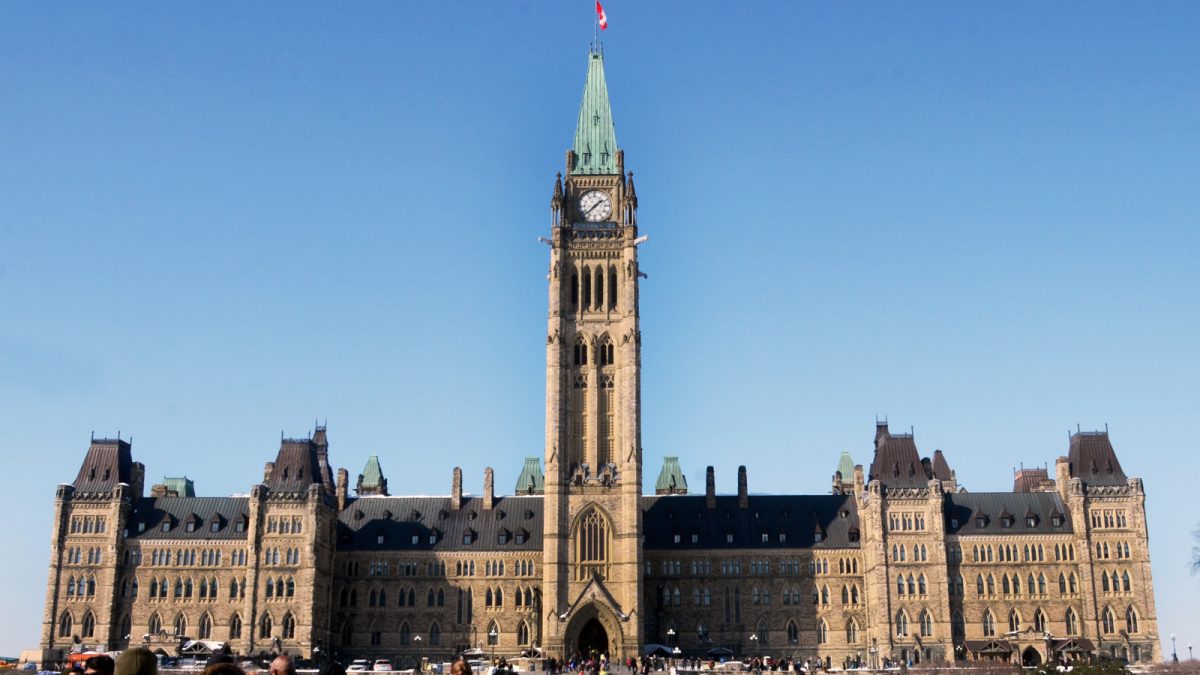 May 29, 2019, was a historic day for the Canadian deaf community. It was the day American Sign Language (ASL), Langue des signes du Québec (LSQ), and Indigenous Sign Language (ISL) were recognized as the primary languages of deaf Canadians.
This recognition is part of bill C-81, a broad federal accessibility bill tabled last year—currently awaiting royal assent.
Todd Tobin, Carleton University ASL instructor, praised the passing of this bill.
"It is a huge milestone in Canada deaf history and it will be domino effect to provinces to recognize sign language as their primary languages," he said in an email.
The good fight
Initially, the bill did not include a clause on ASL, LSQ and ISL.
Frank Folino, president of the Canadian Association of the Deaf in Ottawa, was one of the people who advocated for amending the bill to recognize sign languages.
In an email, he said recognizing the languages within the law, guarantees deaf people access to interpreters and information in ASL, LSQ and ISL, when accessing federal services.
Access to interpreters
In Ottawa, there are about two ASL-English registered interpreters per 100,000 people, according to the Association of Visual Language Interpreters of Canada.
Tobin said it's often an issue getting access to interpreters, primarily due to cost.
"For me, hospital is a big issue, they tend to not offer," he said.
But, Folio said the bill will now require the government to budget for interpreters and other communication services deaf people use.
While this might not guarantee Tobin access to an interpreter at the hospital—since hospitals are a provincial service—it will ensure that he has one when filing his taxes.
"Unfortunately, for non-public servants, they will have a hard time getting interpreters through government offices such as CRA, Services Canada or [Employment and Social Development Canada]," he said.
But, with the passing of the bill things will change, he said.
Folio said an integral part of this recognition is it "does actually make a huge difference for deaf Canadians through accessibility to information, communications and services. This will allow Canada to meet its human rights obligations."