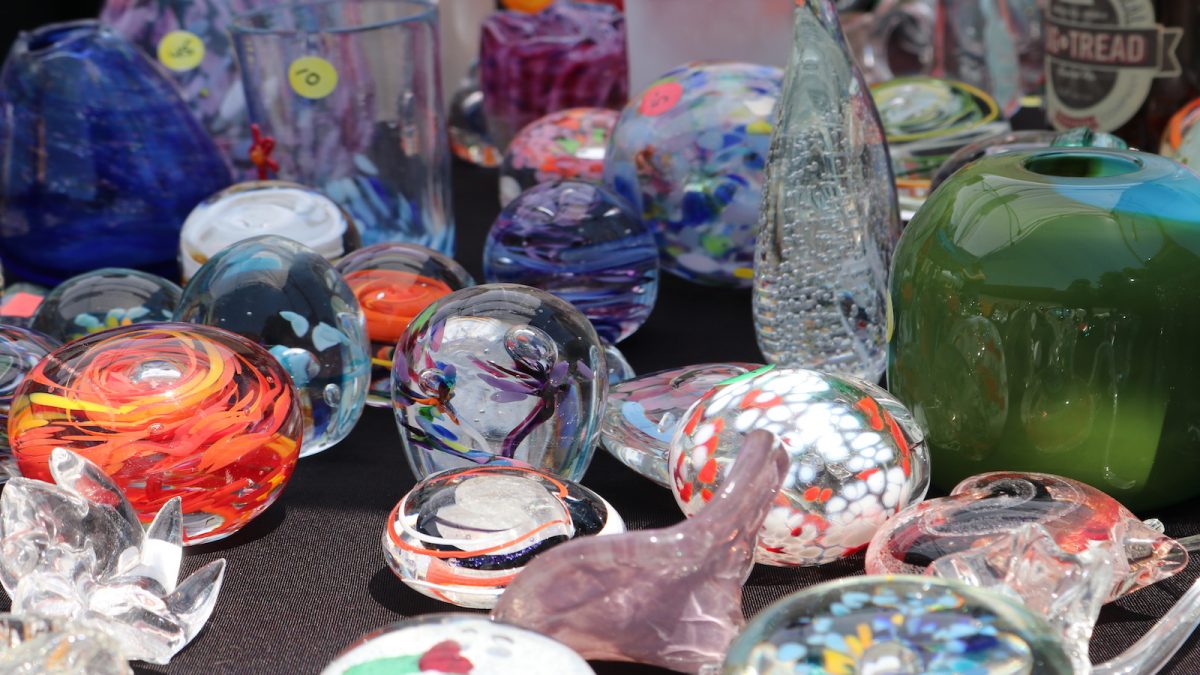 After eight years of introducing Ottawa residents to glass art, Flo Glassblowing will close its doors this weekend to become a glassblowing co-operative, set to reopen this fall.
Melody Jewitt, owner of Flo Glassblowing, became a mother to a one-and-a-half-year old boy with Down syndrome.
Finding it difficult to manage her home, tend to her child's needs, and operate Flo, she decided to close it down.
But now, the space will become a non-profit co-operative that will be led by a board of directors and a co-op membership base.
Jewitt said there's also a need for classes that are more than a one-time class where the participants made a piece and took it home with them.
She said the new co-op—the Ottawa Glassblowing Cooperative—will start offering classes at all levels for those interested in glassblowing.
"I want to see [the space] grow and be nurtured," Jewitt said.
One last blow
Located in the heart of Little Italy, Flo Glassblowing held their last community event this past weekend: a fundraiser for the soon-to-be non-profit.
It brought together glassblowing enthusiasts and inquisitive children.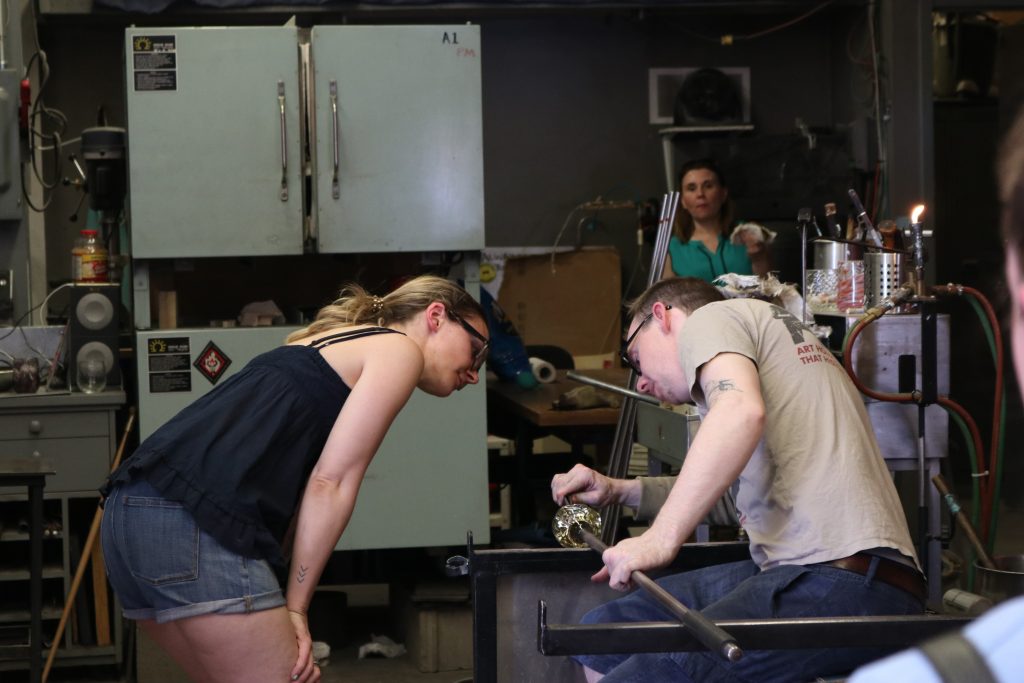 Jeff MacIntosh, a glassblowing instructor at Flo Glassblowing, put together a glass piece in front of attendees.
"I like the challenge of it," he said about the glassblowing. "It causes you to focus intensely on what you're doing and block everything else out.
MacIntosh said while the business is closing, he's still hopeful that he'll teach classes come September when the co-op is set to open.
Charlynne Lafontaine, founder of Loretta Studios and Gallery—a glass focused collective—was there in support of Jewitt as well.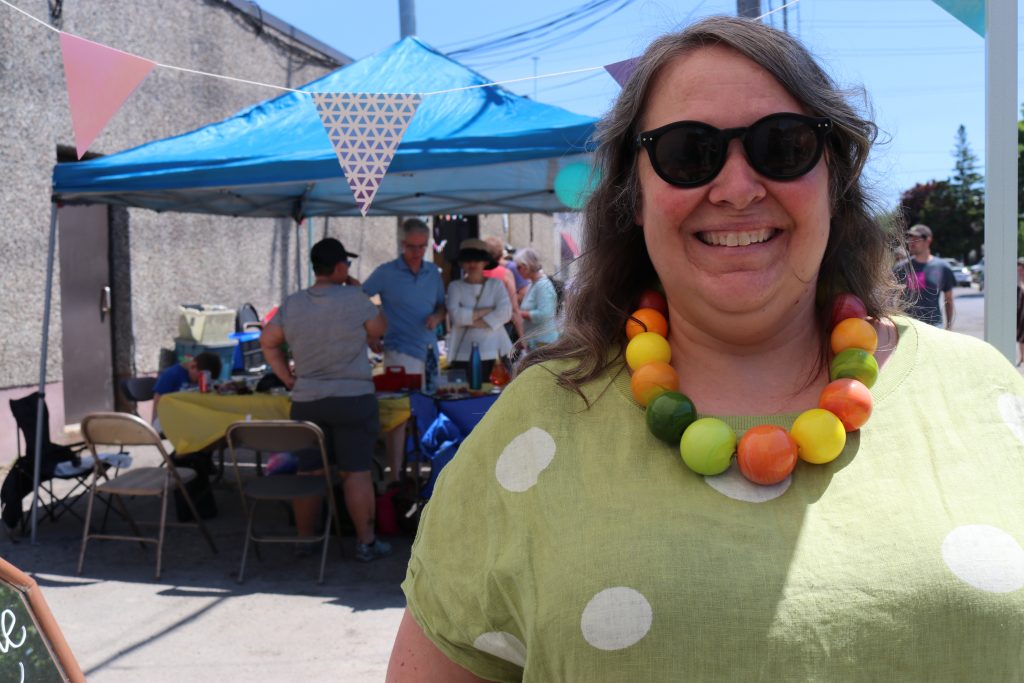 She said once the co-op is established, she will sit on the board with the goal to do more shared community events between her studio and the co-op, and "share resources as much as possible."
Bringing people together
Lafontaine said the glassblowing community is small, but hopes it will grow in the future.
Jewitt echoed this sentiment saying, in past years, people came into the space individually.
She said her goal is that this space become a community hub, and offer "more things that will get everybody to know each other."
---
More Stories