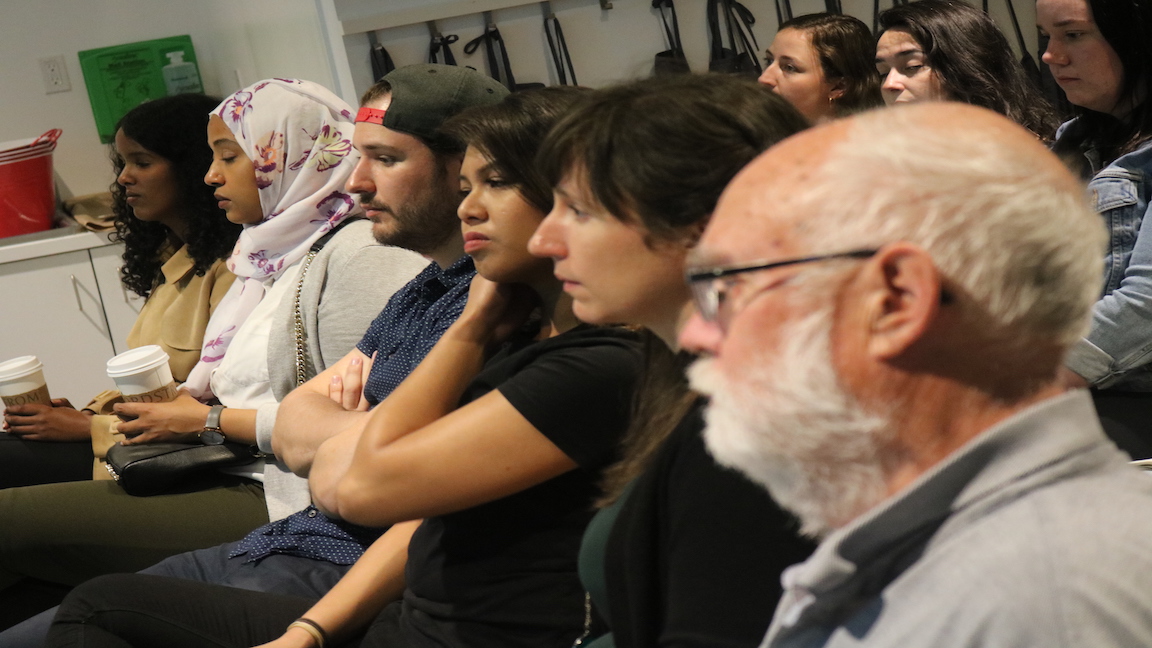 The Ottawa Sanctuary City Network and Migrant Rights Network are taking advantage of the upcoming federal elections to discuss an immigration debate that centres around the Canada-U.S. border.
The discussion was hosted in the Ottawa Art Gallery on June 5 and included myths, realities and concerns shaping the immigration debate in Canada and globally. The context of the discussion was focused on pushing back against the shifting public narrative that people are crossing the border illegally.
"We are trying to push the conversation to a more positive one in ensuring we uphold our obligations to provide protection to those who need it," said Aditya Rao, organizer with the Ottawa Sanctuary City Network.
"In fact, the moral thing would be to welcome the folks into our community and ensure they have access to that protection."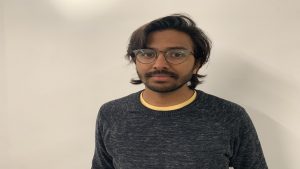 As part of the discussion, Rao explained the Safe Third Country Agreement, Budget Implementation Bill (Bill C-97)  and the issues concerning immigrants and refugees.
The Safe Third Agreement's premise is that both U.S. and Canada are safe for refugees. Rao pointed out that the agreement is misunderstood and characterised by many as a loophole to cross between these points of entry.
With Bill C-97 in place, it would prevent a refugees who have previously made their claim in another country from being able to access the immigration and refugee board of Canada.
The only access these ineligible refugees will have is through the Pre-Removal Risk Assessment, whereby an individual who is facing removal from Canada may be considered so as to not be sent to a country where they would be in danger.
"It's a last ditch effort through which one can get protection in Canada," explained Rao.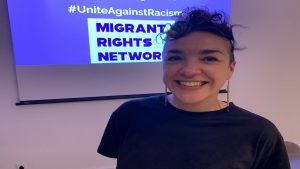 Karen Cocq, member of the Migrant Rights Network, urged community members to avoid falling for the "tricks" set by political leaders in the next few months during the federal elections.
"It is imperative and urgent that we do something," said Cocq.
"We don't have time to keep pretending it's not happening and keep looking the other way."
Both Rao and Cocq feel that it is important to provide people the resources and information they need to be able to challenge some of this sentiment on the rise.
Many agreed that a lot has to be done in changing the attitudes of people with regards to refugees and migrants.
Veronica Oeverlid, a Norwegian said, "because I am not Canadian I want to look at the Canadian situation and would like to know more about what is going to be happening in terms of the federal elections."
The same goes for Canadian individuals such as Amala Kotiuga.
"Being a Canadian Citizen, I don't really know much about immigration because I have never had to deal with immigration process of obtaining permanent residency," said Kotiua, a first-year PhD student in law and legal studies at Carleton University.
"It's just something I need to know and understand," Kotiua said.
---
More Stories