25th Hour: The Immigrant Pilot
It's not easy for newcomers to Canada starting over in a new country. One Syrian arrival has chosen to taked to the sky. This is his story.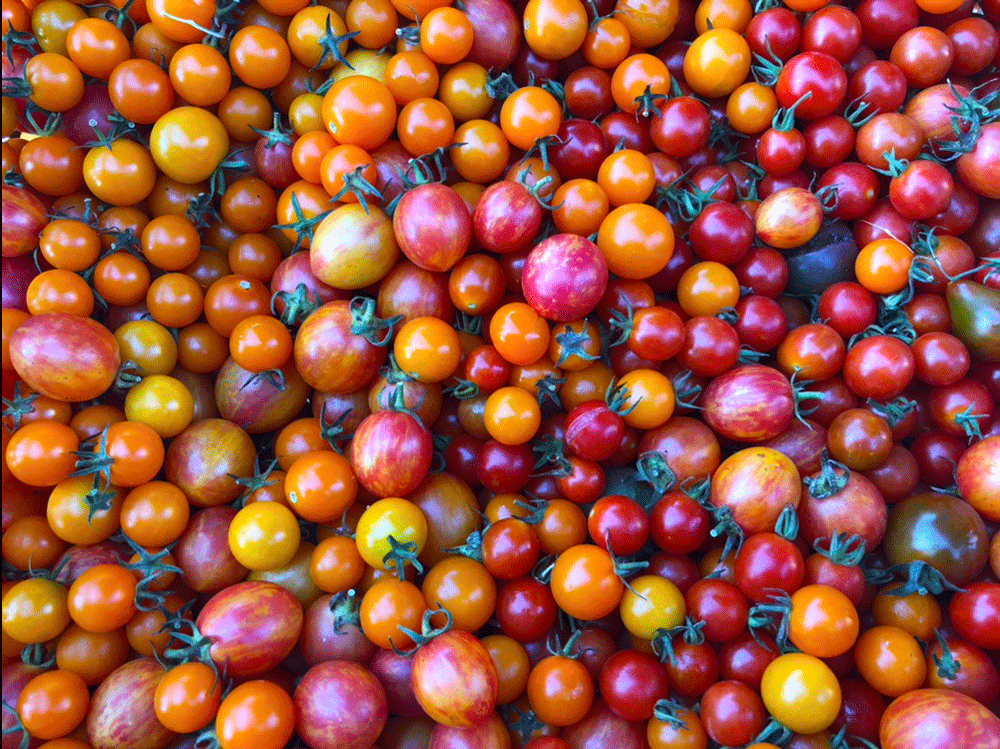 From field to market
It's harvest season in Ottawa. Bramble Lea Farm reaps another harvest and a journey starts from the fields and crops to table.