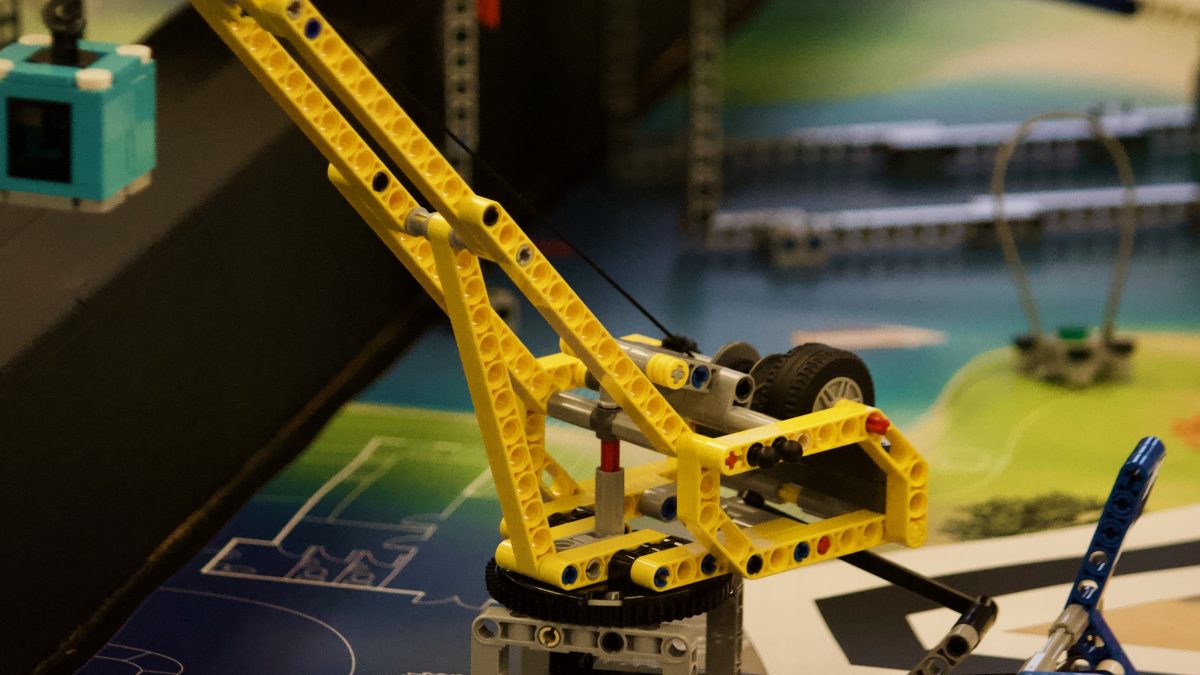 Carleton University recently hosted a regional robotics competition that saw elementary school students operate smart machines built with LEGO.
The event was part of a global program that encourages a passion for the STEM (science, technology, engineering and mathematics) subjects and involves more than 300,000 children from 100 countries.
The First LEGO League event was sponsored by First — the U.S. based youth organization For Inspiration and Recognition of Science and Technology — and hosted by Carleton's Faculty of Engineering and Design at the university's Fenn Lounge.
Students in Grades 4 to 8 gathered for the event earlier this month from all over Eastern Ontario to reveal the projects they have been preparing for the past few months and then compete against their peers.
The international program challenges students to test their problem-solving skills in a healthy competition setting and works towards building a foundation for "teamwork, discovery and innovation," according to the program's website.
This year's theme — "City Shaper" — encouraged students to think of practical solutions to real issues. They do this through creating research projects that target social challenges such as accessibility, sustainability and food safety in a competitive but educational atmosphere.
In addition to research projects, students have hands-on experience programming LEGO robots to perform unique missions over a miniaturized city landscape.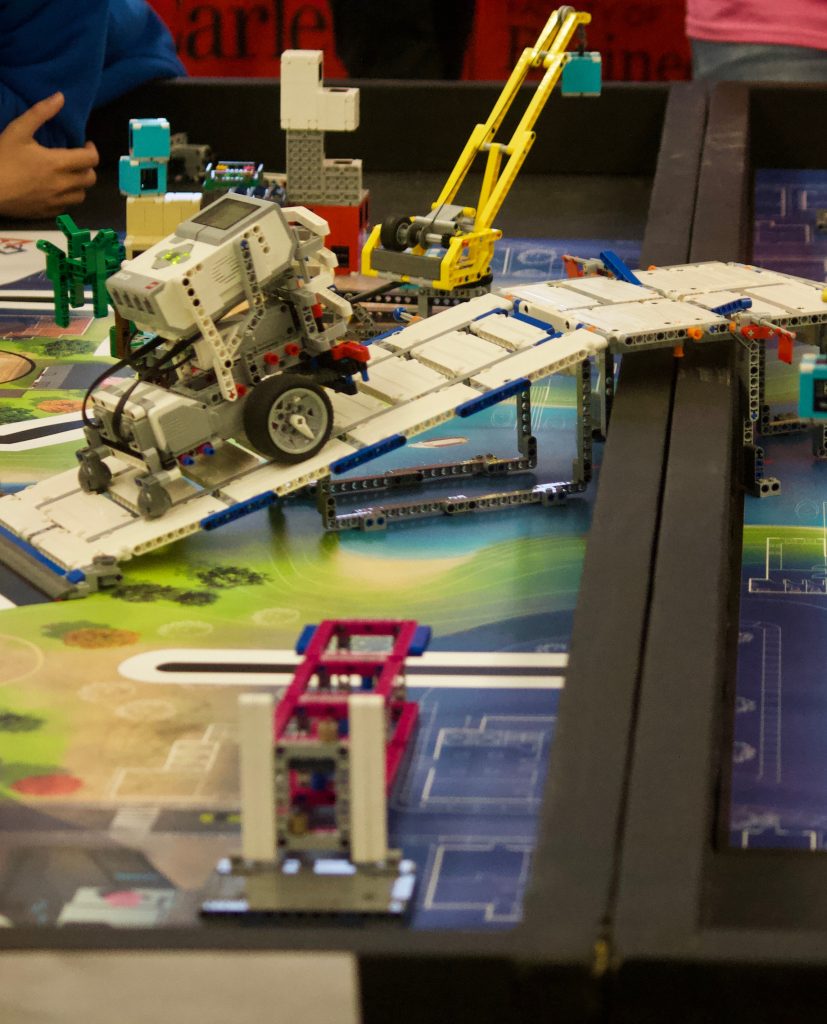 Each team included between two and 10 students, along with an adult coach. After this year's theme was announced in the summer, students researched the subject and devised solutions to practical problems in society.
In a separate part of the competition testing robotics skills, two teams at a time compete on a playing field with three chances to complete an assigned mission in just more than two minutes. Students design their robots to be able to navigate as many obstacles as possible in the allotted time.
Based on a points system, judges determine which team's machine best mastered the course.
To compete effectively, students needed to learn how to create innovative solutions to problems through technology, engineering and math. The use of LEGO building blocks — a common toy among children of this age — allows them to engage with these issues in a fun, creative and meaningful way outside of a typical classroom setting.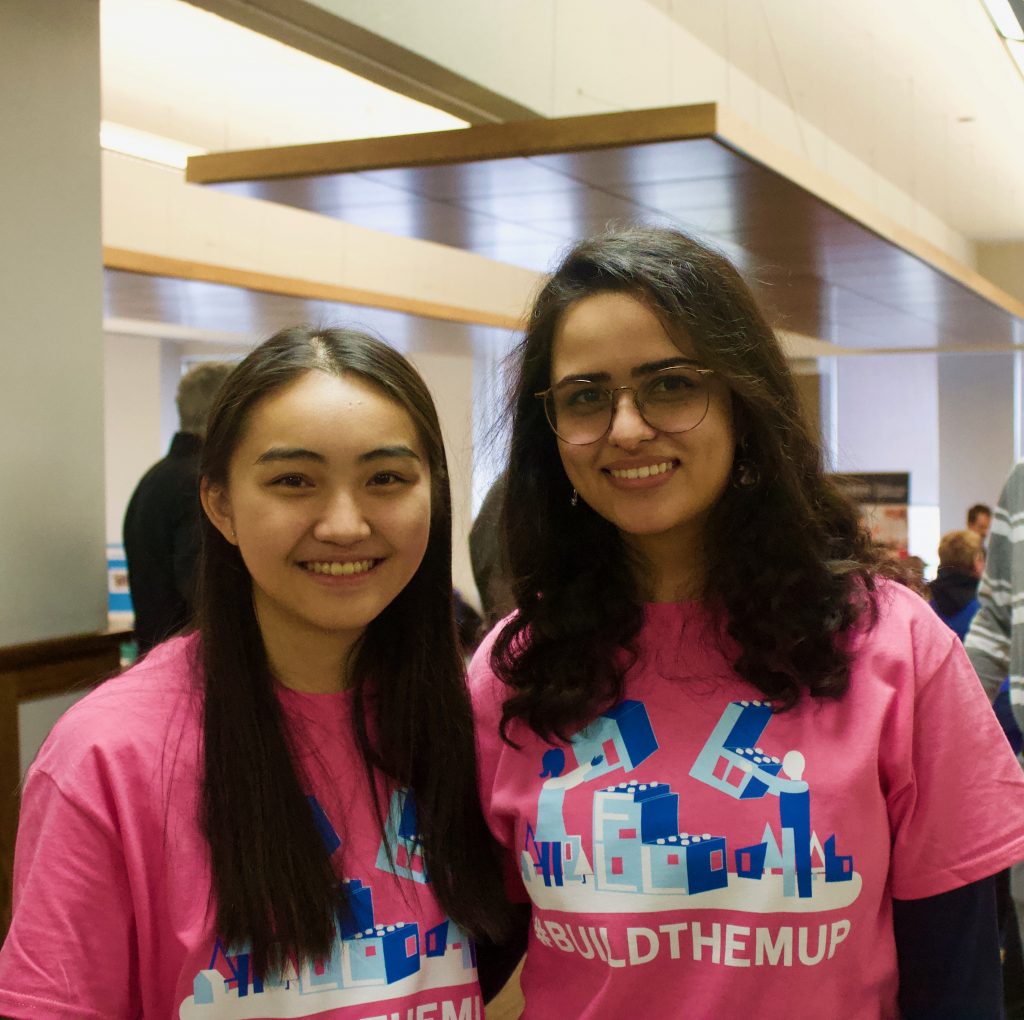 Two past competitors — volunteers Ankush Deol and Madeline Quang — said their involvement with LEGO's robotics competition began in high school with a variation of First LEGO League for older students. This stoked a passion for engineering and robotics that led them to study these subjects in university.
"When you're young, it really helps you find your own identity, and it helps determine your future if you want to go into that," said Quang.
"The foundational skills I learned through doing this I use every day," said Deol.
In the event's closing ceremony each team was presented with participation awards and badges, with additional recognition for groups deemed to have excelled in the competition.
Members of a team named T-Bot were recognized for innovative ideas they explored around modular classrooms in Ontario. As part of the prize, the winning idea will be presented to the Ontario government.
To improve their robotics skills, judges also provide critique sheets with tips for improving each team's performance in future competitions.
---
More Stories