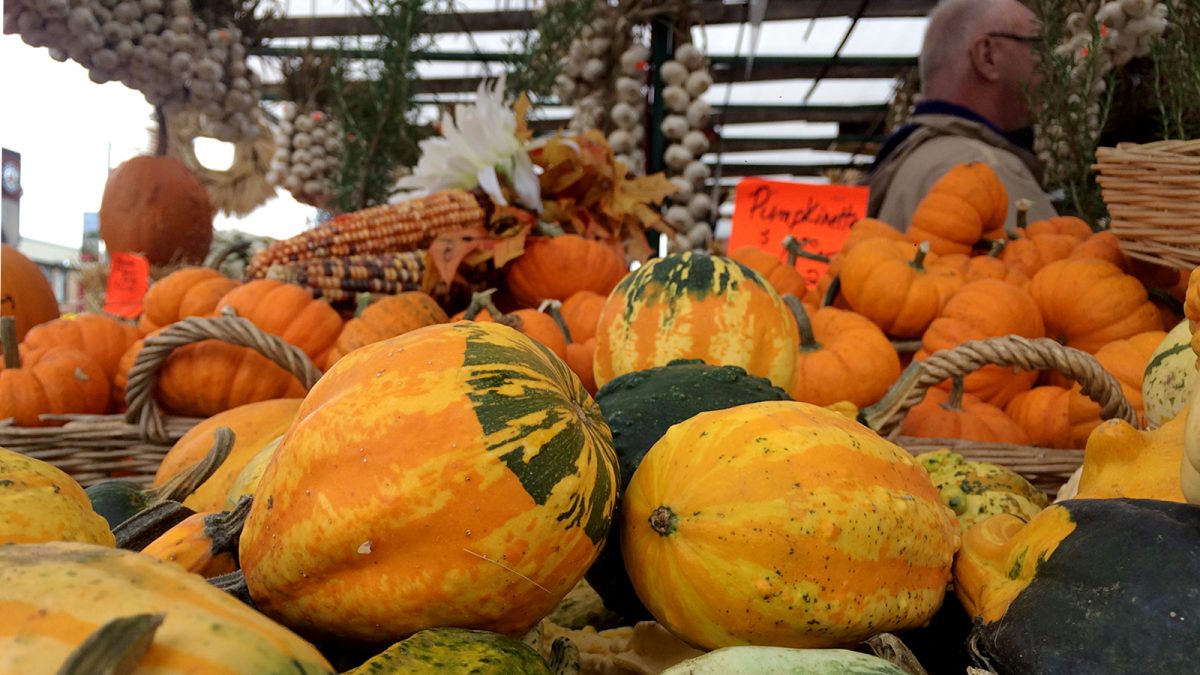 By Katherine Lissitsa
While some will be busy carving turkeys and baking pies, others may decide to switch up their Thanksgiving plans. A rundown of the city's schedule changes on Oct. 8 may be useful to both.
Local buses and the O-Train will run on a Sunday schedule, and for families looking to use the service on Monday will be getting a deal — OC Transpo is offering family day passes for groups of up to six for the price of a single day pass. For Para Transpo users, regular trips will be cancelled for the day and the service will operate on a holiday schedule.
Most city services will take a break on Thanksgiving Day. City Hall will be closed, curbside collection for garbage and recycling is rescheduled for Oct. 9, and both sexual health clinics and dental clinics will not be open.
Although the Karsh-Masson Gallery and Barbara Ann Scott Gallery at City Hall will stay open, all other city art centres, galleries, museums, theatres and all branches of the Ottawa Public Library will close for the day.
If there is an emergency to report, the city's 3-1-1 contact centre will remain open.
The complete list of Ottawa's schedule changes can be found here.
---
More Stories