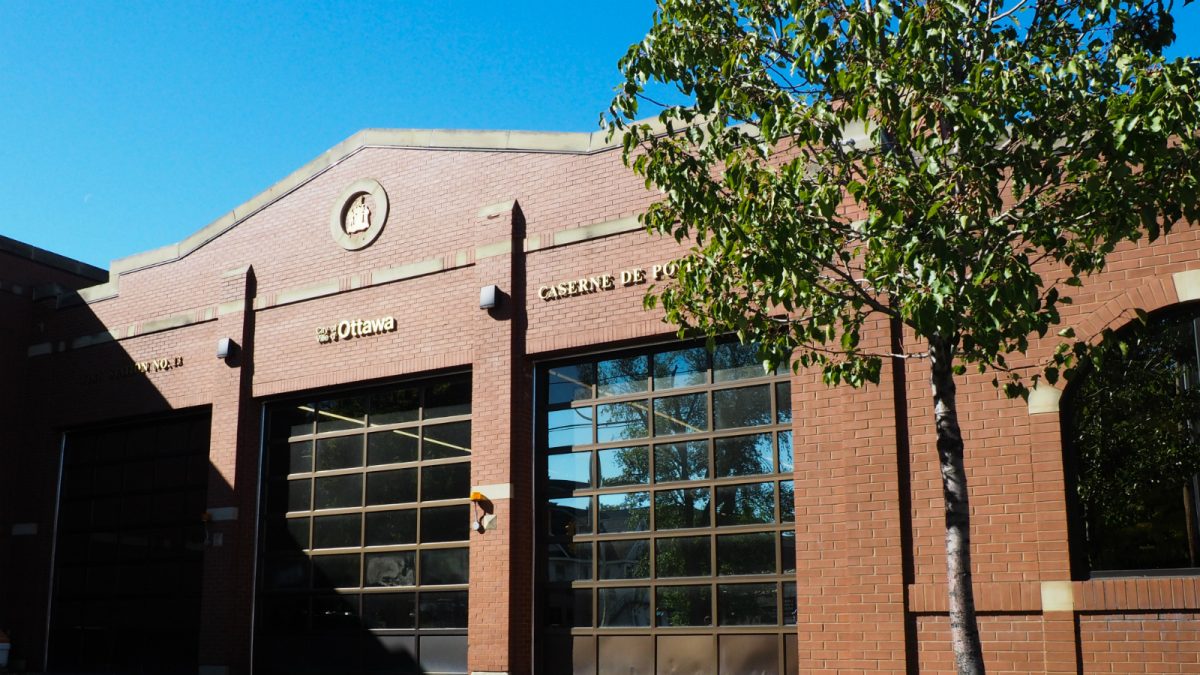 By Olivia Robinson
Ottawa Fire Services is conducting its annual Be Safe, Be Seen to raise awareness about pedestrian and cycling safety with the goal of preventing and eliminating fatalities and serious injuries caused by road accidents.
The fourth instalment of the Safer Roads Ottawa initiative is a collaboration between Ottawa Fire Services, Ottawa Police Service, Ottawa Paramedic Service, Ottawa Public Health and the Transportation Services Department.
Be Safe, Be Seen encourages residents to increase their awareness surrounding the visibility and safety of pedestrians and cyclists on the road. As part of the safety campaign, residents can visit City of Ottawa fire stations to pick up a complimentary bike light, a reflective armband, reflective leg band or a pedestrian light.
The map below pinpoints the location of each of the participating 29 urban fire stations and four rural fire stations.
Between 2013 to 2017, 29 pedestrians and eight cyclists were killed in fatal road collisions in Ottawa.

Be Safe, Be Seen campaign runs until Oct. 31.