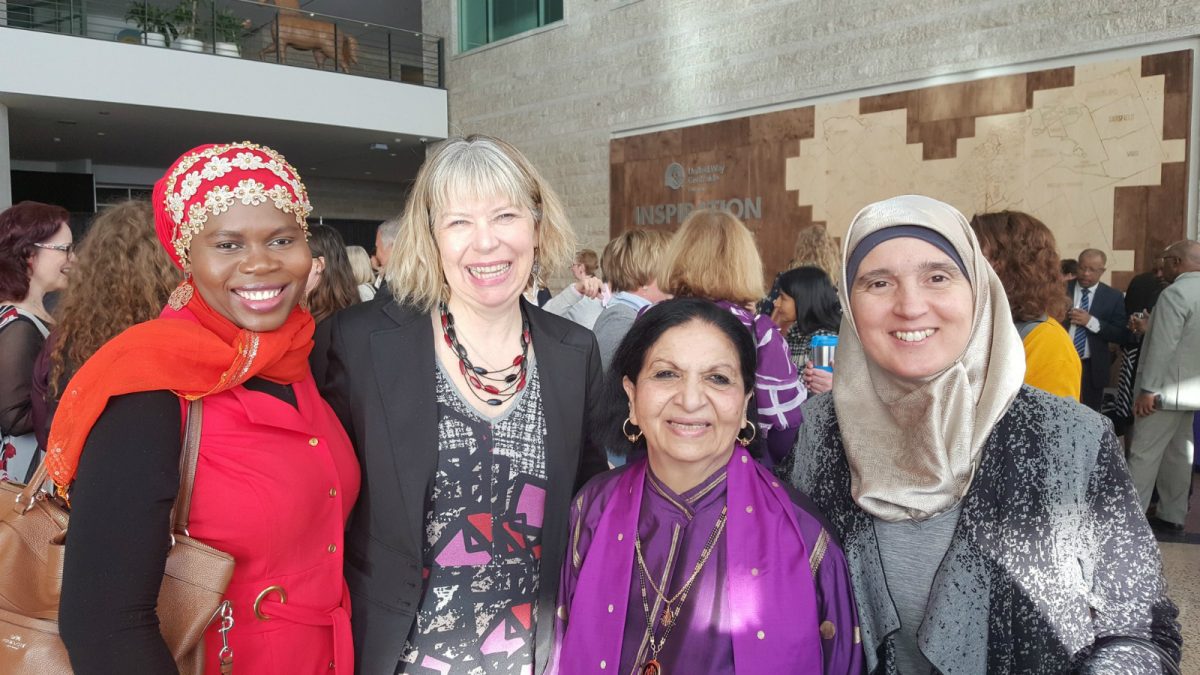 Ottawa city council will dig into how it can better address women's issues and gender inequities in municipal programs and policies.

Bay Ward Coun. Theresa Kavanagh, the city's first women's liaison to council, and Mayor Jim Watson announced the plan to develop a women and gender equity strategy on Friday at the mayor's annual International Women's Day breakfast.

The strategy, which will be crafted public input over the next six months, is being supported by $210,000 set aside in the 2019 budget. That money will also go towards supporting one staff worker. The strategy is to be implemented in 2020.

Kavanaugh was given the job of women's liaison shortly after she was elected to council in October. Part of her role is to report annually on how well the city serves women through its policies and services.

After the 2018 municipal election, council also committed to achieve gender parity on committees and advisory boards, which the city says has been achieved, despite having seven women on a council of 24.