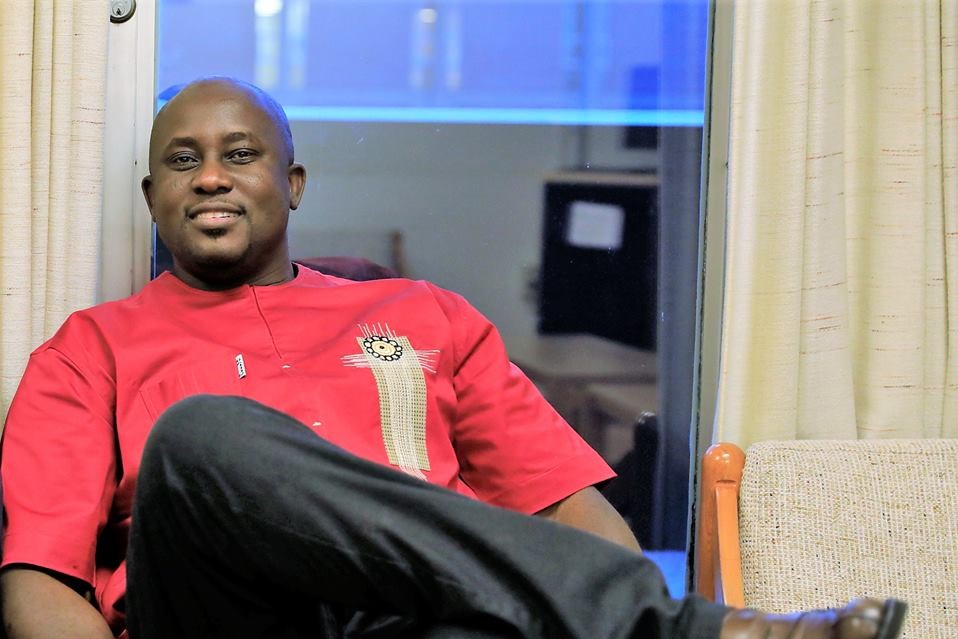 Carleton University is confirming that a professor has died in the crash of an Ethiopian Airlines jet at the Addis Ababa airport.
The university said in a media release that Global Affairs Canada has said that Pius Adesanmi was among 18 Canadians killed in the Sunday morning crash. The names of other Canadian victims are trickling out slowly including Derrick Lwugi of Calgary and Edmonton mother Amina Ibrahim Odowaa and her five-year-old daughter Safiya.
The airline told the BBC that 149 passengers and eight crew members were on flight ET302 from the Ethiopian capital to Nairobi in Kenya. The Ethiopian pilot sent out a distress call and was given clearance to return to the airport in Addis Ababa, the airline's CEO said. The cause of the crash is unknown and under investigation.
In addition to the Canadians on board, 32 Kenyans, eight Americans and seven British nationals were among the passengers.
The crash happened at 08:44 local time, six minutes after the months-old Boeing 737 Max-8 took off. Another plane of the same model was involved the crash about five months ago of a Lion Air flight near Indonesia with nearly 190 people on board.
Adesanmi was a professor in the English department and the director of the Institute of African Studies.
"Pius was a towering figure in African and post-colonial scholarship and his sudden loss is a tragedy," said Carleton President and Vice-Chancellor Benoit-Antoine Bacon in the release. "Our thoughts and prayers are with his family and all those who knew and loved him, and with everyone who suffered loss in the tragic crash in Ethiopia."
The release said a further tribute to honour Adesanmi is expected.
In a statement, Prime Minister Justin Trudeau said he was "deeply saddened" by the crash.
"On behalf of all Canadians, Sophie and I offer our heartfelt condolences to those who have lost family, friends, and loved ones as a result of this tragedy. … We are providing consular assistance, and working closely with authorities to gather further information. We join the international community in mourning the loss of so many lives, including those countries who have also lost citizens in this devastating crash."
With files from Capital Current staff
---
More Stories