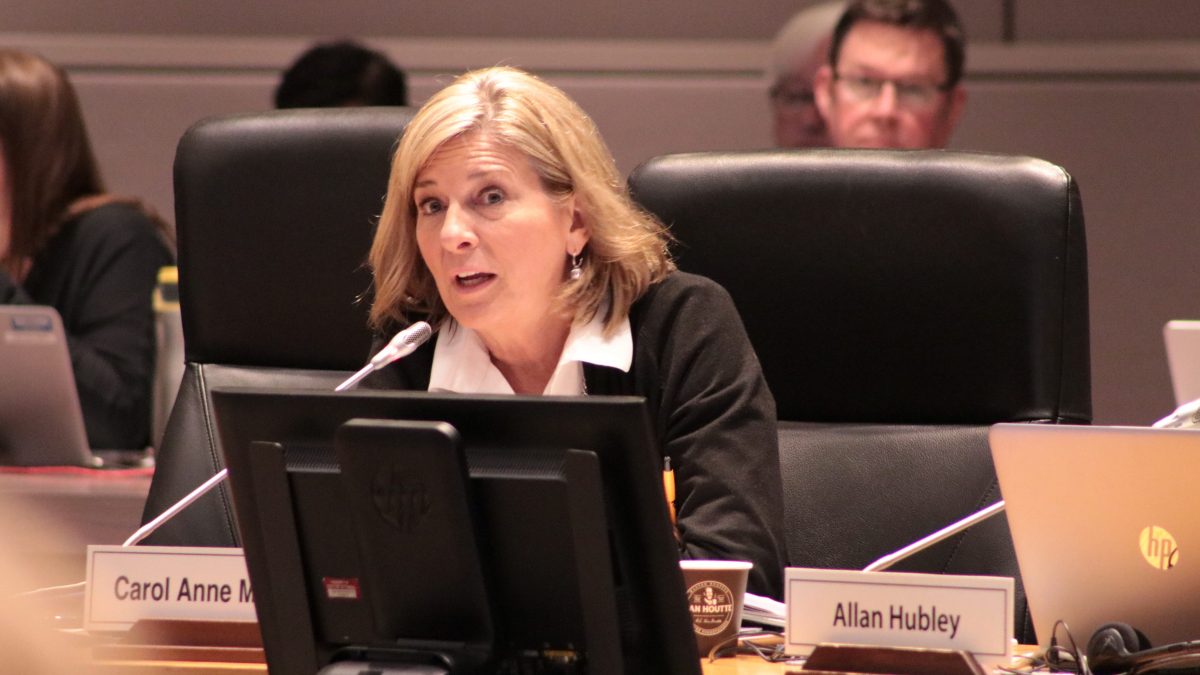 Ottawa city council has unanimously voted to allow private cannabis retailers to open in the city.
The decision came Thursday afternoon after five hours of debate and public presentation.
The decision follows a staff report tabled last week that supported pot shops once they're given the green light by the province on April 1.
Municipalities across Ontario were given until Jan. 22 to decide to back private pot shops within their jurisdictions. Otherwise, the communities will be automatically opted in.
While many supported the shops, councillors expressed concern that the city has no say over how many stores will open and where they can locate. The only limit on location set by the province is the outlets must to be at least 150 metres away from schools.
Gloucester-South Nepean Coun. Carol Anne Meehan was the most vocal opponent of allowing the stores. She urged council to opt out for now and work with other large cities to get a better deal from the Ford government. If council had done so, they would have followed the cities of Mississauga and Markham who opted out Wednesday.
Meehan called the lack of control over the number and location of pot shops, "disappointing and a bit disturbing."
"Press for a better deal," she said. "We owe that to the people of Ottawa."
Rideau-Goulbourn Coun. Scott Moffatt spoke against Meehan's motion saying opting out would be "the easiest thing to do."
"It requires no creativity, it requires no leadership," he said. "You just opt out and keep on doing what you've always been doing, that's it."
Meehan's motion to opt out for the time, seconded by Coun. Rick Chiarelli, was defeated 22-2.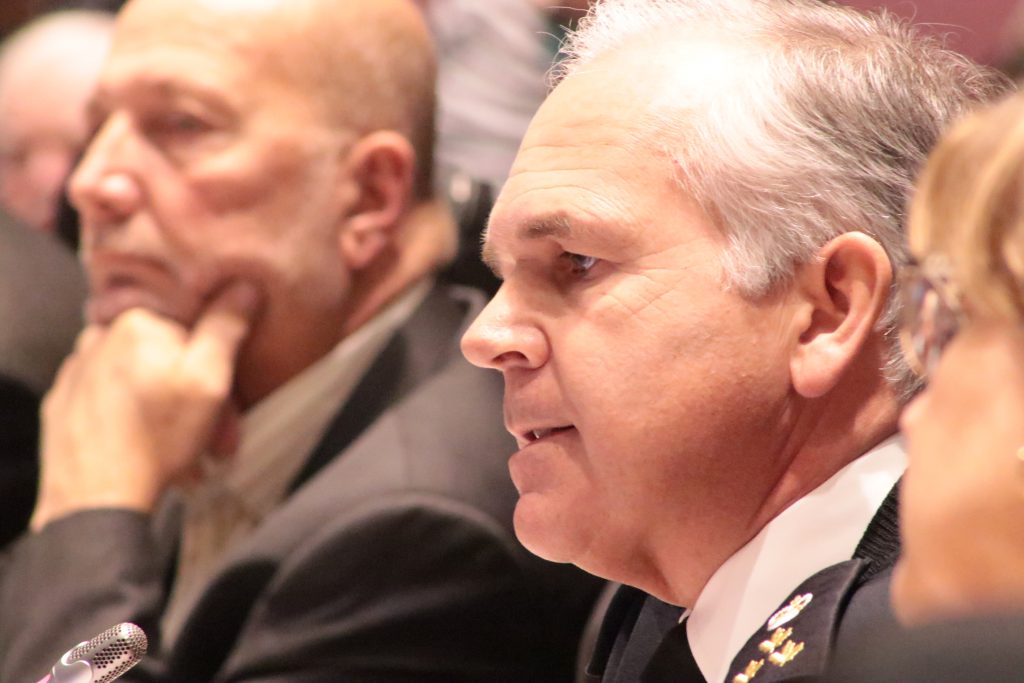 Ottawa Police Chief Charles Bordeleau told council Thursday that the force supports opting in.
"We do believe that there will be a reduction of the involvement of organized crime and criminal activity into the selling of illicit drugs," he said.
Richard Bergman, a local resident and a former police officer in Vancouver, was the lone city resident Thursday to express concern about whether private shops would curb the black market. Other presentations were supportive of the idea.
"I know that the black market will continue," he said. "It's just going to be a thorn in everyones' side."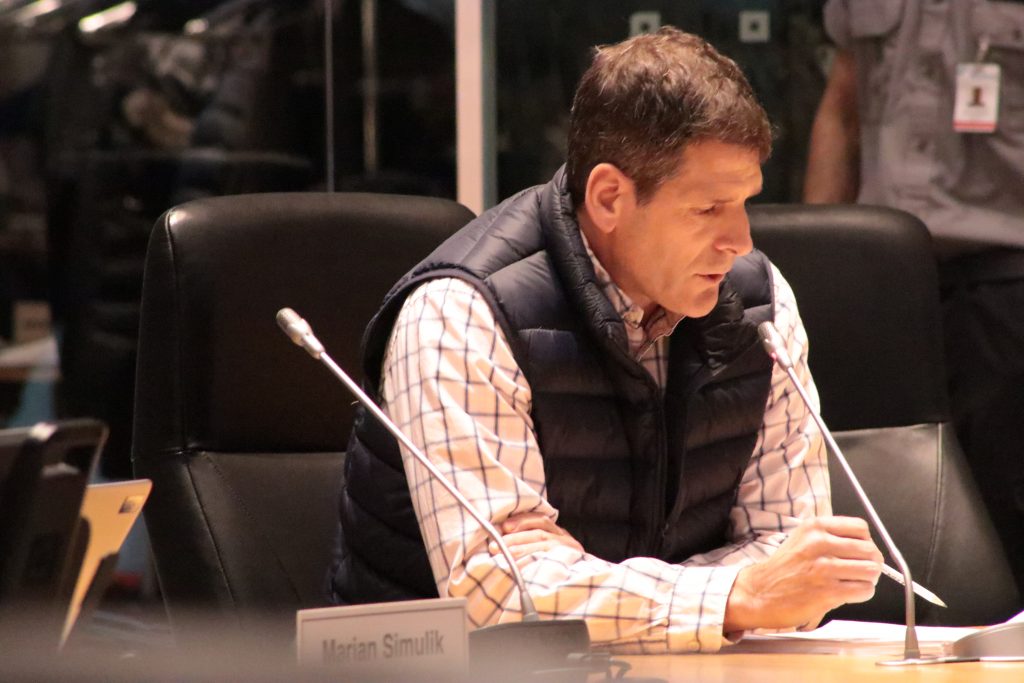 Bergman said those engaged in trafficking cannabis will sell it for less than what the local stores sell it for, attracting consumers.
But, an incentive for councillors to opt in was provincial funding of at least $2 million from Ontario to help cover costs of legalization. There is another $10 million set aside for municipalities who do opt in but it's unclear how much each city would get.
Bordeleau said the force has spent $2 million on training frontline officer how to recognize drugged drivers, about the Reduce Impaired Driving Everywhere program and how to use testing equipment.
Mayor Jim Watson said he favoured of opting in, but he add that cannabis legalization represents a "cultural change for our community."
A poll released last week indicated the community was split on pot shops. A random phone survey of 803 residents by EKOS Research, found 48 per cent supported cannabis storefronts and 43 per cent opposed.
City staff estimates that Ottawa's economy could support between 34 and 69 shops, generating between $50 million and $200 million in annual sales.
Related story: Ottawa staff report recommends private pot shops in the capital
---
More Stories