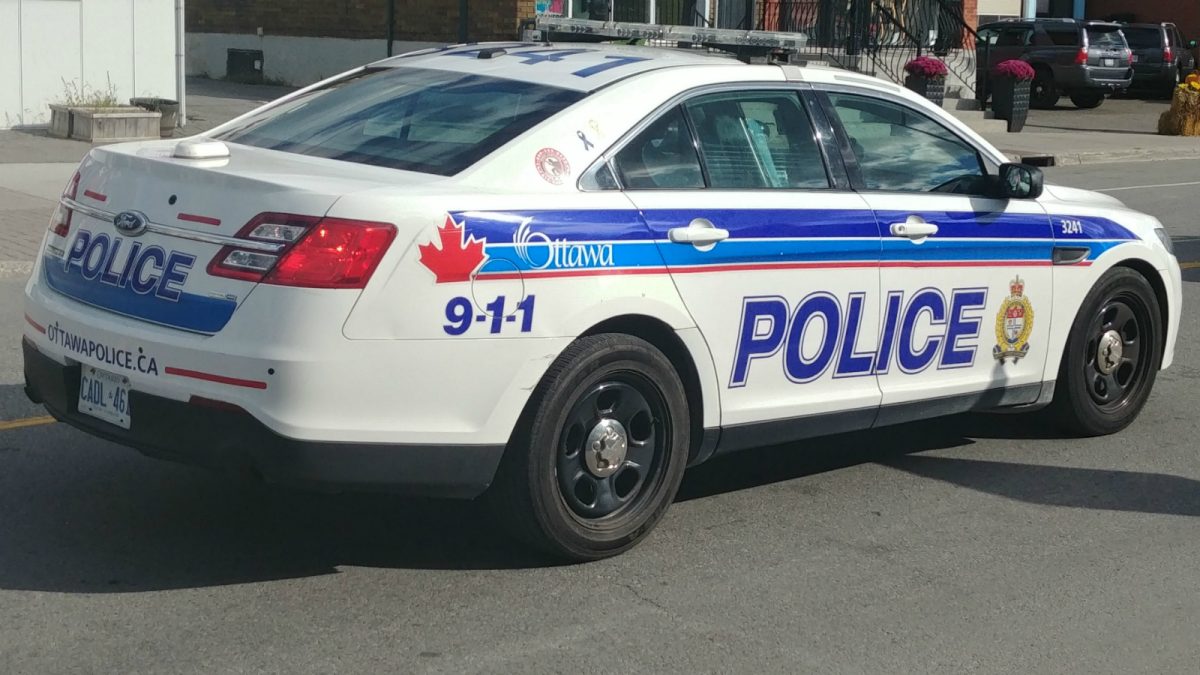 Starting Jan. 1, it will cost $90 to get a criminal record check from the Ottawa Police Service.
The new fee was approved by the previous council's Police Services Board and it also applies to obtaining criminal records, getting a judicial matters check and a vulnerable sector check.
The purpose of the increase is to recover the cost to the force for such checks, according to a media release.
The current fee for a vulnerable sector check is $15. The same amount applies to a criminal records and judicial matters check. It costs $50 for a police criminal record check.
Residents, who request a background check to volunteer will continue to get them for free. Non-residents will pay $42 for such a check.
The force estimates it will do about 88,000 checks in 2018.