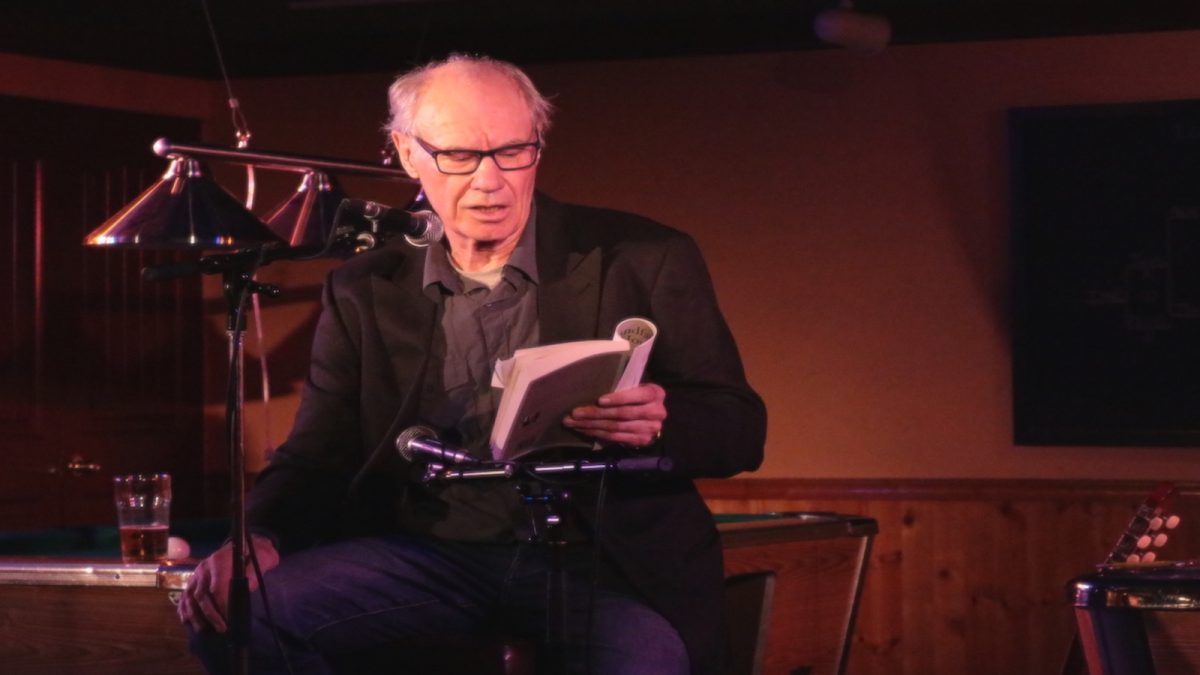 Growing up, Clive Doucet learned to appreciate the lives of his English and Acadian grandparents and the lives they led. He wanted his own grandchildren to also experience that connection.
His new book, Grandfather's House: Returning to Cape Breton (Nimbus Publishing) is, first of all, written for his grandchildren to learn about his life and more, Doucet told Capital Current.
"Maybe when they're grown up and they read it, they will get sense of who I was, because they can't get that now … they're too young," he said.
This book is a sequel of sorts to My Grandfather's Cape Breton which was published in 1980. Doucet said that first book was about his own relationship with his Acadian grandparents, especially his grandfather Doucet, and exploring their lives and history. This time, it's his turn to write from the grandfather's perspective.
For Doucet, grandfathers are magical creatures like unicorns. Grandfathers are not thought to have ever been young, to have experienced the disappointments and triumphs of life.
"I thought, what if I demythologize the unicorn and talk in a frank way about my life," Doucet said.
The former Ottawa city councillor has tried to be a big part of his grandchildren's lives and vice versa.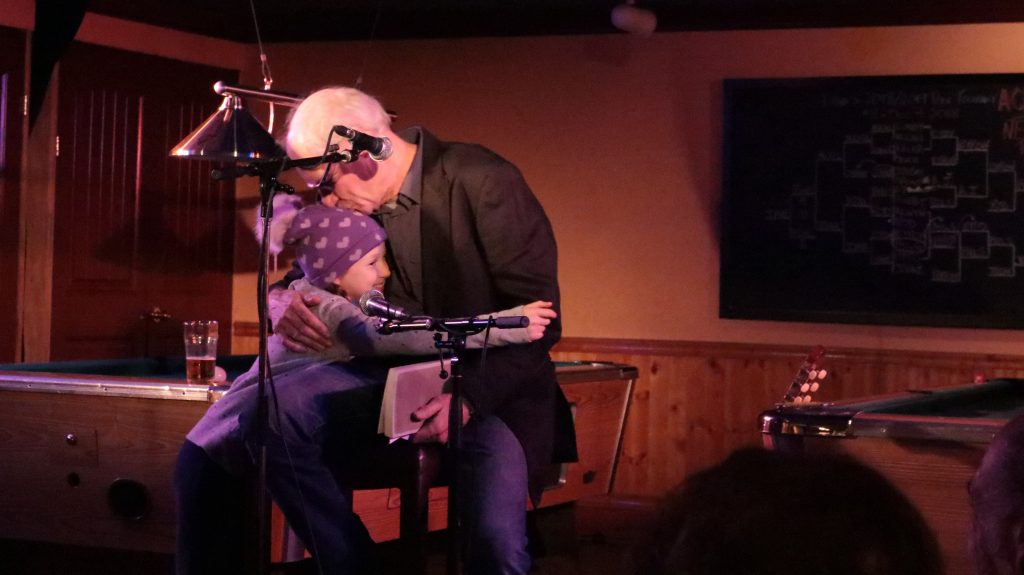 Doucet said he caters his activities to the personality of each grandchild.He draws with Évangéline, drives Clea to her violin lessons and goes skiing with Felix.
When he launched his book on Dec. 10, Doucet read the chapter Rowing with Clea. In it, he told a story about rowing with his granddaughter on a summer day in Cape Breton.
"It is a great thing to be here with my granddaughter. Clea can't imagine this, but to me she is a greater amazement than mermaids," Doucet writes.
He said small moments with his grandchildren are really important. They remind him of similar moments with his own grandfather. His grandfather Doucet took him to watch a rowing competition once and that led him to row with Clea.
Doucet wrote about his father Fernand too in this book. He was a fisheries economist, who worked in Canada and internationally. Well before the fish stocks were depleted, Doucet's father was preaching the virtues of a sustainable fishery.
That certainly influenced Doucet. He became an active environmentalist with a focus on sustainable cities. That, in turn, fuelled his interest in municipal politics. It's one of the many themes in his book.
"Our cities are worse than ever," he said. "The unfreezing of the north is because of what we're doing in cities. If we want to save the polar bear, we have to save ourselves."
Doucet said in Cape Breton, people have stopped building houses close to the shore because of strong storms caused by climate change. Still he can't give Cape Breton up. He's built a five-bedroom house on a bluff over looking the sea where he hopes his children, grandchildren and he will spend the summers.
As for his grandchildren, Doucet wants the book to be a teaching moment for them about their family's history and the history of the Acadian people of Atlantic Canada.
"The ugly stuff is in the book too and you have to remember that stuff," he said. "You don't want to dwell on it but you have to know it."