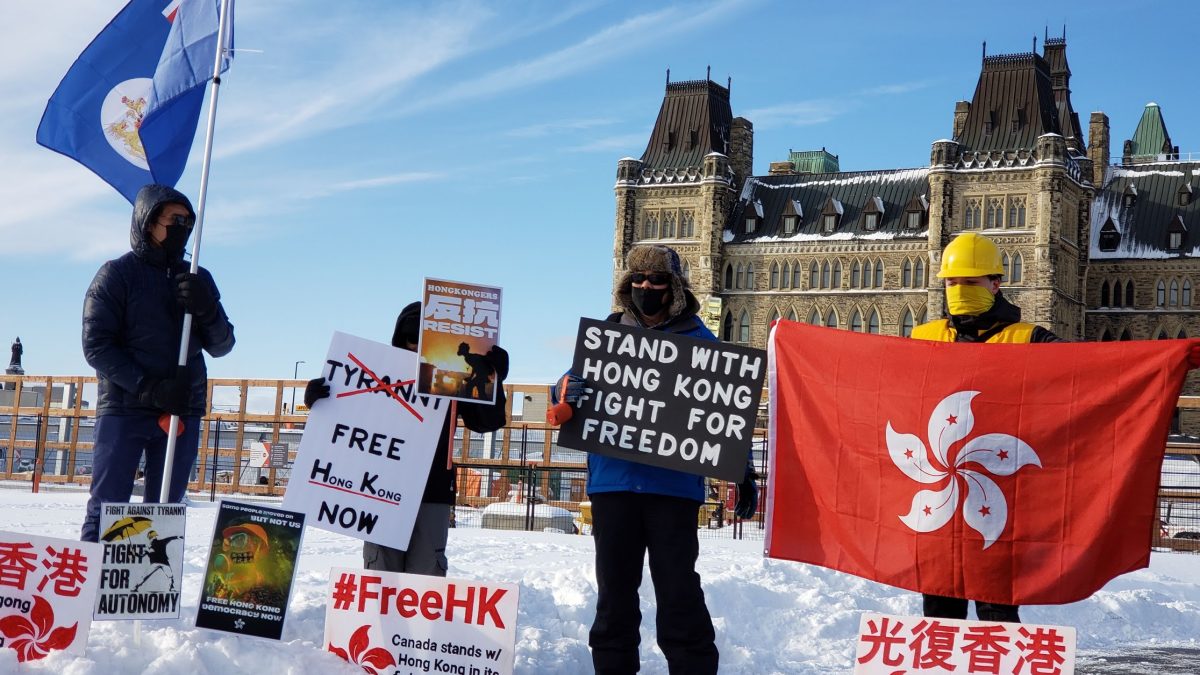 Cherie Wong says her vision for Hong Kong advocacy groups in Canada is to see a co-ordinated effort across the country.
Wong is the executive director of Alliance Canada Hong Kong, an umbrella organization intended to unite, mobilize and empower Canada-Hong Kong groups to take political action.
The organization officially launched in mid-January.
"When we envisioned this alliance, we really wanted it to be a community-driven, collaborative effort. We wanted to elevate our community groups," Wong said.
She said there are groups in Ottawa, Toronto, Vancouver, Halifax, and Winnipeg and the alliance wants to help them.
"Our role in the alliance is how we can best support them while creating a national agenda, a national strategy that co-ordinates all the efforts that are going out and making sure…we are advancing what Canadians and what Hong Kongers want," she said.
Wong said that Ottawa is a unique location for advocacy.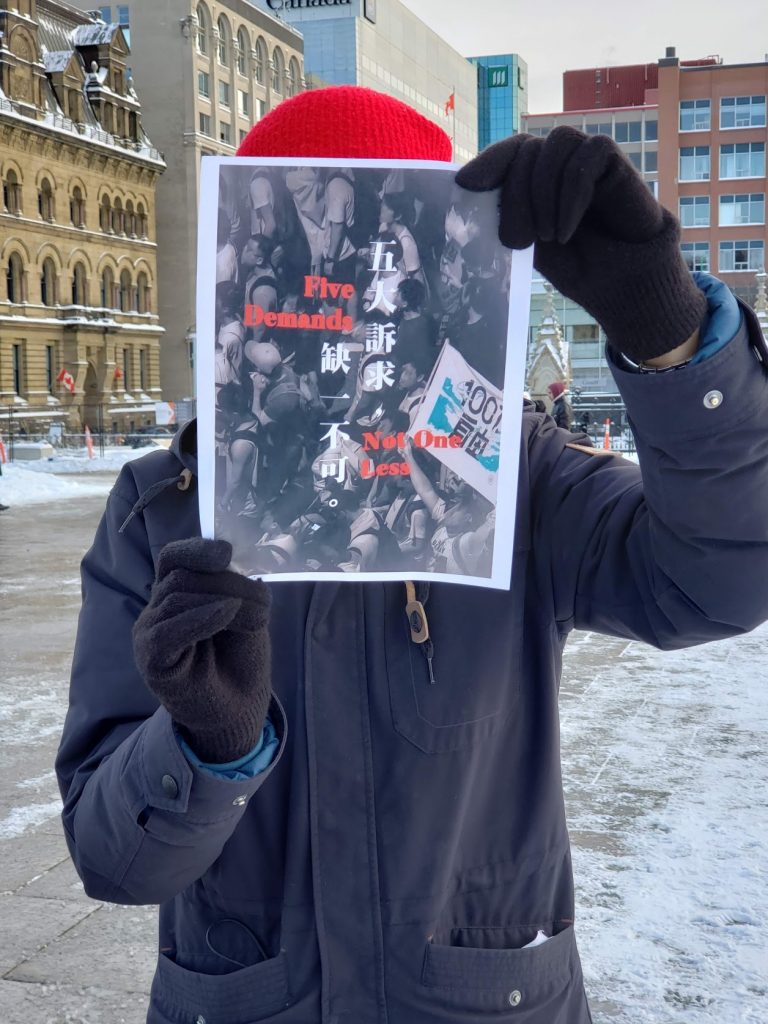 "We see Ottawa as the place where a lot of the lobbying and a lot of the advocacy can happen. We are the nation's capital, we are the closest to the MPs' offices. We're more likely going to transform ourselves into this team to support other volunteers who come to Ottawa to meet with their representatives," she said.
Wong is also part of Ottawans Stand With Hong Kong. She said the group organized one of the global solidarity marches in September as well as a protest on Oct. 1, planned in conjunction with China's National Day.
"Most of our members are students… we have been doing a lot more of a support role to make sure everyone's mental health is okay… that they may feel alone but they're not," she said.
Wong said community groups nationwide would have an opportunity to sign on to Alliance Canada Hong Kong.
Davin Wong, in Vancouver, also recently joined Alliance Canada Hong Kong as the Director of Youth Engagement and Policy Initiatives. (Davin isn't related to Cherie. They share a last name that is very common in Hong Kong circles).
"We see democracy as one of our core values. Fighting for democracy is a lifelong mission for Hong Kongers. Even if we one day have democracy, defending democracy will still be our lifelong mission," he said.
Davin was the President of the Hong Kong University Students' Union from 2018 to 2019. He said he knew he needed to leave the city when he was attacked at the end of August on his way home from a dance showcase he performed in.
"While I was waiting for a bus to get back home, I was attacked by a masked person. He was wearing white," he said. He explained that a "white masked man" is a symbol for anti-advocacy and anti-democracy in Hong Kong.
Davin said people have to recognize that the fight for democracy is not one that takes place only in Hong Kong, but also on an international level. He said it is a battle between ideologies, between authoritarianism and humanitarianism.
"It is time and Canada has to decide which side we will stand on," he said. "There is no choice, we cannot just be a bystander. This is a fight of ideology on the international stage."
Many other Canadians have joined in on the fight for democracy.
Mark Springs showed up at the PRN Ottawans Supporting Hong Kong protest on Jan. 19 on Parliament Hill wearing the Hong Kong flag on his shoulders like a cape.
Springs does not have roots in Hong Kong but is passionate about the area's fight for democracy.
"What originally got me into the protest was seeing images that came out of Hong Kong, the videos, the police brutality," said Springs, who is currently the spokesperson for PRN Ottawans Supporting Hong Kong.
Springs said fighting for democracy and freedom are things that he personally cares about a lot.
"Hong Kong is not the only place in the world where that fight takes place but it's one of the most active," Springs said.
Springs encouraged people in Canada to "get involved. Do something. Many people don't know about this and don't know why they should care about it."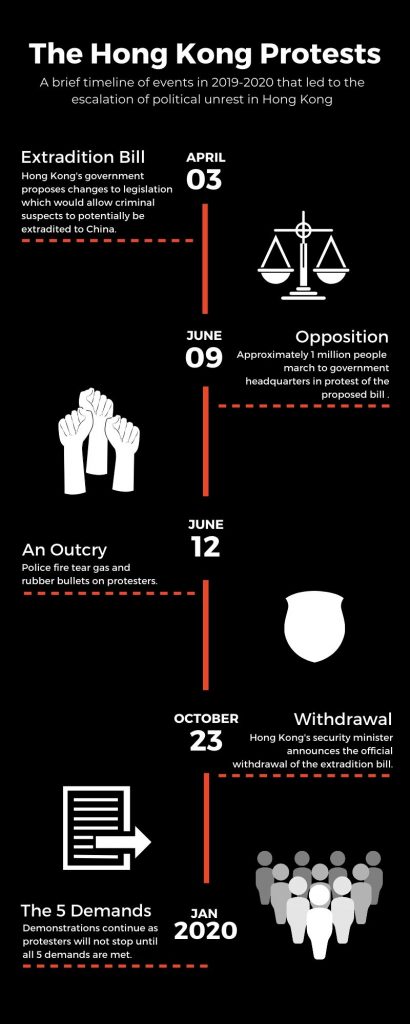 ---
More Stories