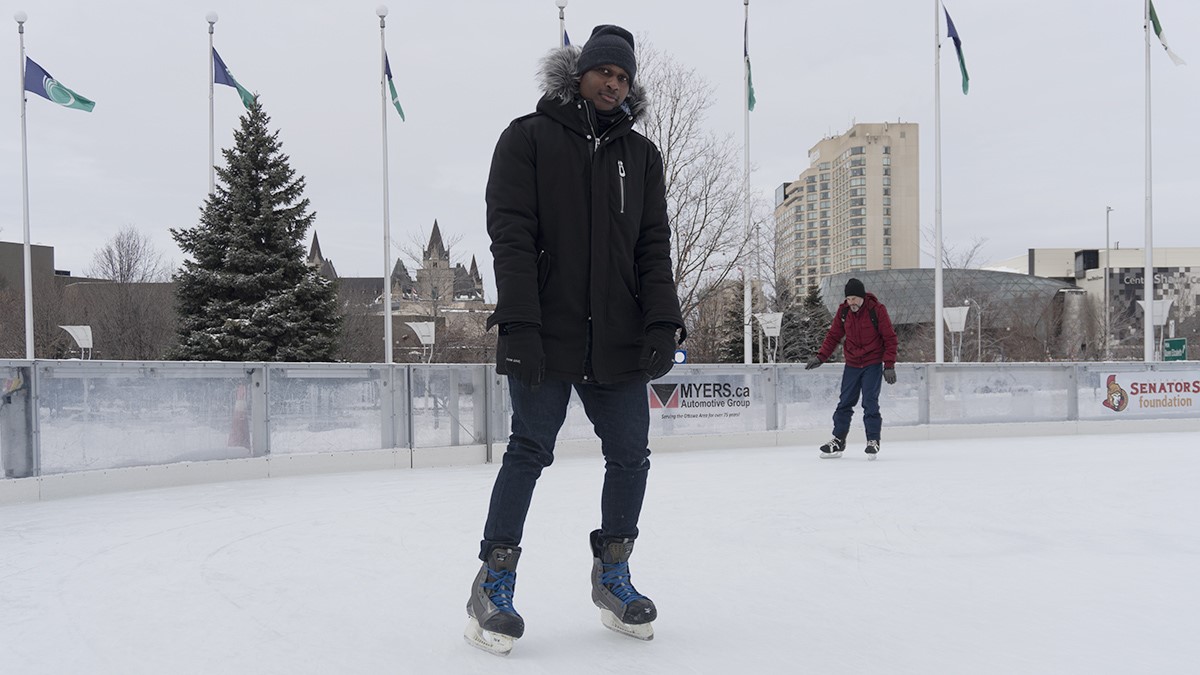 The city has completed the public phase of a review of recreational programs in downtown Ottawa that is looking for ways to be more open to a culturally diverse community and better suit the needs of an aging population.
"We just haven't taken a look at the downtown core in a really long time, while some other areas have been developed, so we just felt it was time," said Caroline Obeid, the city's manager of the review.
The city says changing demographics downtown makes this a good time to consider improvements.
"We're seeing a lot more new Canadians and racially diverse people in the downtown core," said Obeid, adding that the area is also home to many young families, students and retirees.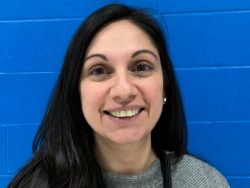 Obeid said major changes to downtown culture and recreation facilities, including the renovated and expanded Ottawa Art Gallery, as well as the planned new central library on the eastern edge of LeBreton Flats, also make this a good time to reflect on city activities in the area.
The area under review stretches from Bronson Avenue to the Rideau River and from the Queensway to the Ottawa River. It includes neighbourhoods such as Sandy Hill, Lowertown and Centretown. The area contains Jack Purcell, Routhier, and Sandy Hill community centres, as well as the McNabb Recreation Centre and several parks and libraries.
A map depicting the area being studied by the city for updated recreational programs. Purple markers represent community centres while green represents city parks. Blue indicates city libraries and yellow shows local art galleries.
There is a wide range of activities that are offered by the community centres for all ages, such as swimming, pottery and fitness. Obeid said she heard requests for more culturally diverse programming such as events in different languages, as well as food or cooking sessions involving cuisine from the countries of origin of new Canadians.
City staff say they are also seeing greater demand for better programs for seniors.
"We've seen recently a rise in requests for fitness classes, which we've tried to accommodate, especially for older adults who are trying to fit more stuff in during the daytime," said Derek McDonald, program director at the Sandy Hill Community Centre.
Lowertown resident Sandy Kusugak said she wants the city to provide better equipment. She said much of the equipment used by her fitness group at the Routhier Community Centre was donated by members of the group.
"For me personally, I would like more fitness classes to be offered during the daytime," Kusugak said at a recent city consultation. "We have a very good instructor, but we have Wednesdays and Fridays from 2 to 3 p.m. There is no other option for a general fitness stretch and muscle-building during the day in this area."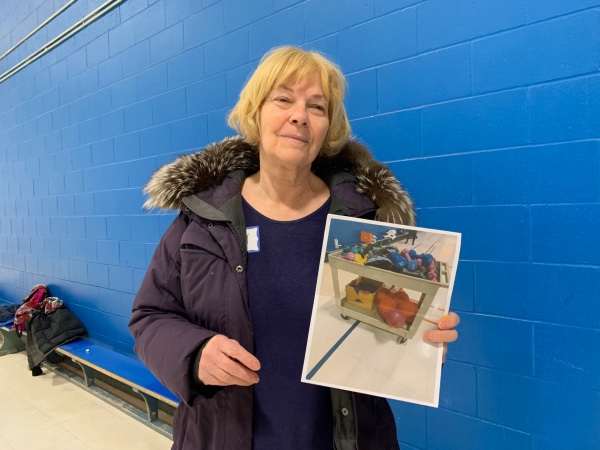 Kusugak said she hopes better facilities will attract more people to participate.
"I also suspect that it's not just me," Kusugak said. "I think there's probably a lot of people around here that must feel the same. There must be more people to come to places like this. It's a matter of finding them."
Other residents at the consultation also emphasized the importance of city programs to communities.
"I believe so strongly in community centres being part of every neighbourhood in Ottawa," said Sheila Perry, the president of the Federation of Citizens' Associations of Ottawa, a group that represents community organizations across the city. "We all need a place for recreational and cultural opportunities, and we're lucky to have centres like this," Perry said.
Related Links
Obeid said city staff is reviewing the feedback it has received and is studying the demographic data in more detail, before a final report expected this spring. Obeid said the report will take time to be implemented, so there likely will not be any changes until this fall or early next year. 
---
More Stories